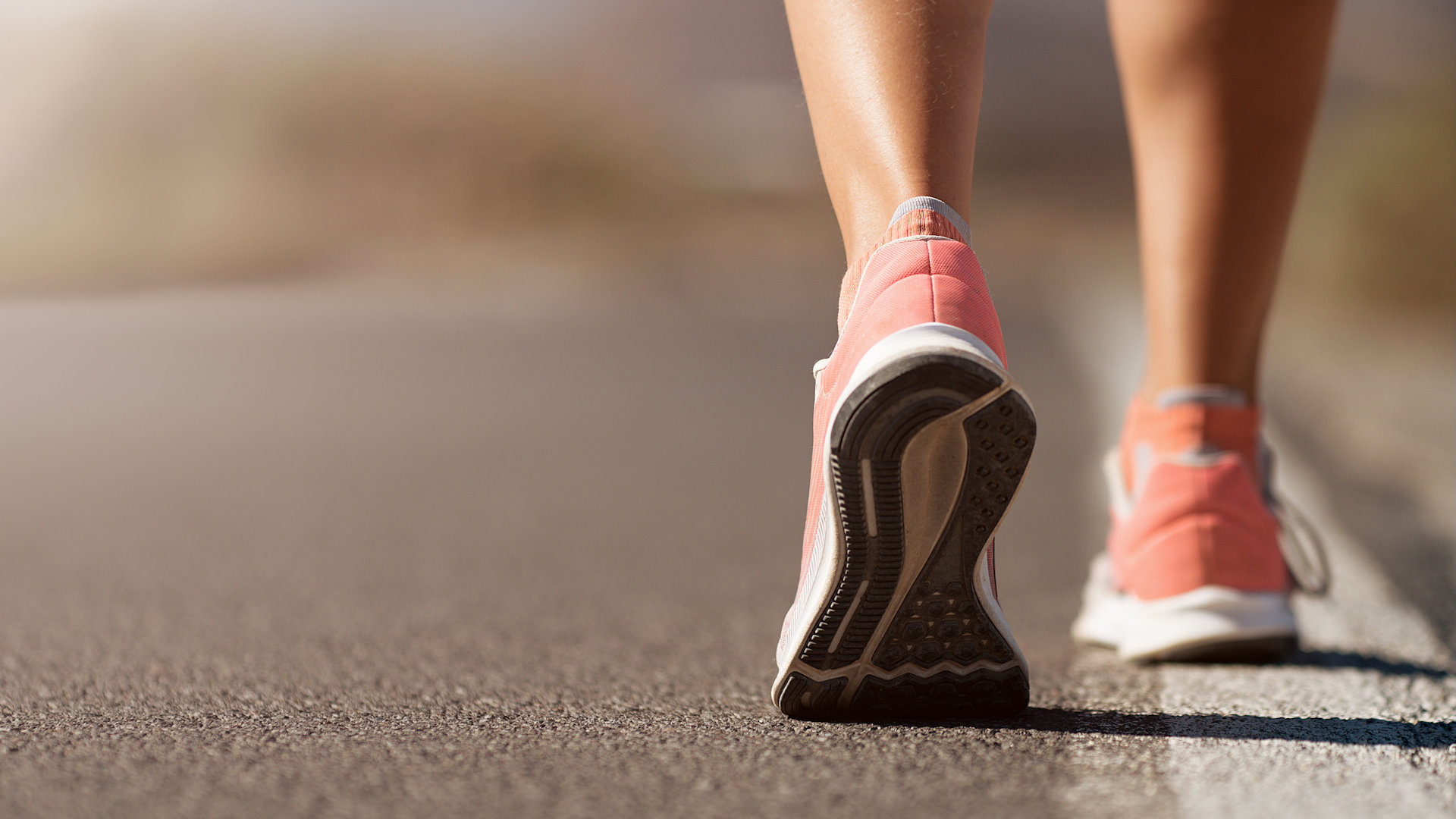 19 Million Steps to Tierra del Fuego with SMA
Update! We reported on 24 August that the team at SMA Headquarters had managed to take over 10 million steps in a virtual tour of Central and South America. As of 2 December, and nine million more steps later, we finally made it to Ushuaia in Tierra del Fuego Province, Argentina, claimed to be the southernmost city in the world![1]
Despite the ongoing COVID-19 pandemic, all of us are motivated to stay healthy by tracking our daily steps and keeping a total record. Once these steps are collected, they are converted to miles and used to take a virtual tour of Central and South America. Our SMA tour guide, Eddie Solares, an analyst in our Management Consulting practice, collects the current step mileage and pinpoints the current location of the team. Eddie then gives a daily update during our daily SMA team Zoom meetings and presents 5 to 10 minutes of facts about the current location and surroundings. We also congratulate any stepper who puts in serious mileage. We don't know when the COVID-19 situation will be over, but in the meantime SMA continues to stay healthy and virtually explore the world!

Ushuaia, Argentina
From 18 May through 2 December, SMA Headquarters logged 19 million steps! Congratulations to the following SMA Headquarters staff who individually logged over a million steps:
| | | | |
| --- | --- | --- | --- |
| Dick Eassom | Suzanna Ethier | Lucky Ghuman | Justin Greer |
| Jacque Keats | Maureen Murphy | Vivek Sharma | Eddie Solares |
[1] Whereas Ushuaia is certainly the southernmost city in Argentina at 54°48′S, the world's southernmost city is Puerto Williams on Chile's Isla Navarino at 54°56′S.