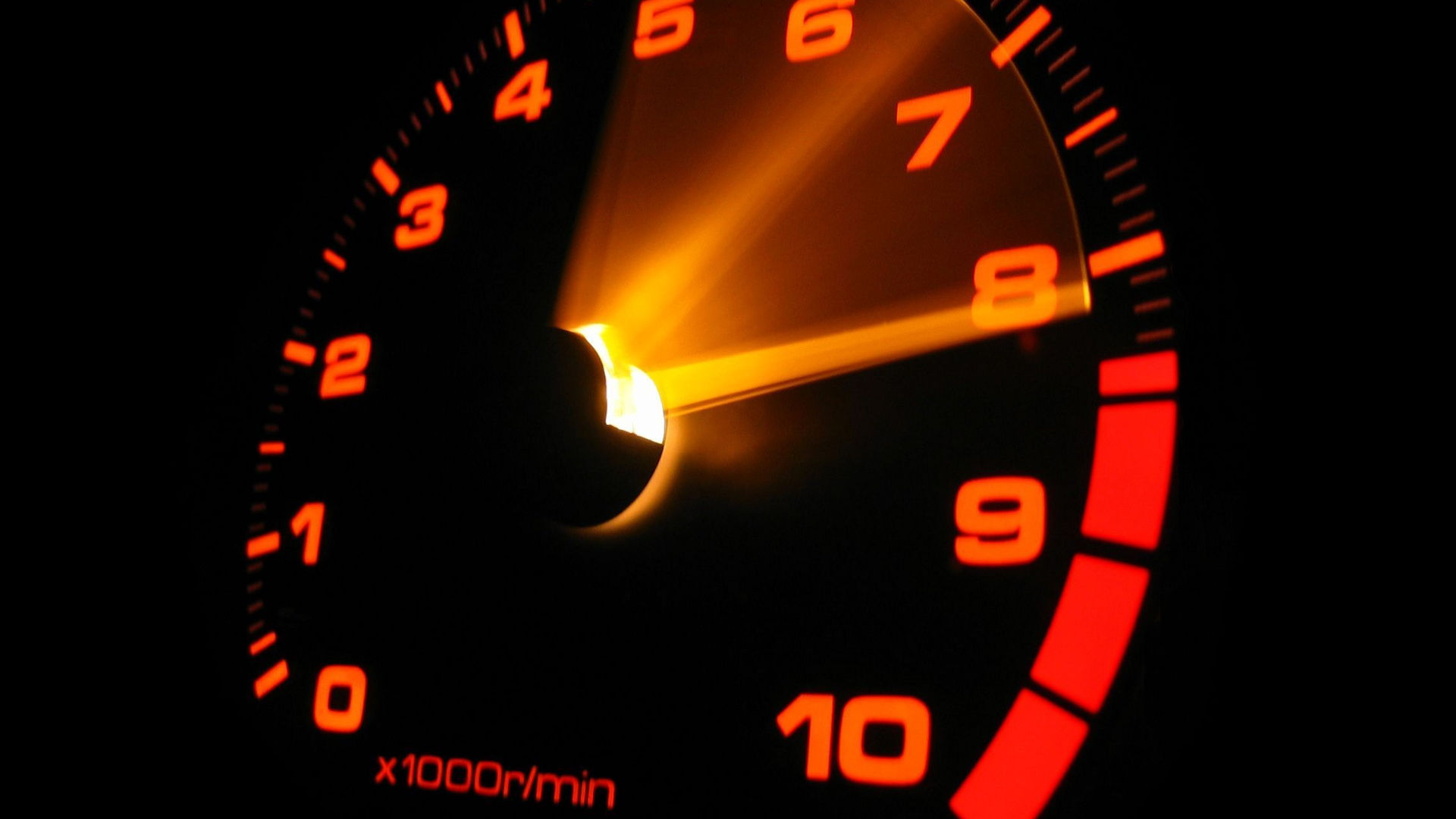 Accelerating Proposals to the Speed of Commerce
"Government proposals are very deadline-oriented. Instilling these disciplines in the fast-paced world of commercial procurements can have immediate and lasting effects," said Liz Chamberlain, a veteran SMA capture and proposal professional.
Unlike multi-month efforts to develop government proposals, commercial proposals come fast and furious. It is not unusual for a proposal manager to work five to ten proposals at a time, often with quick turnaround times measured in weeks, not months.
In a recent SMA engagement, Ms. Chamberlain leveraged her 30+ years of proposal experience in competing for government contracts to incorporate select disciplines from the government proposal process to the client commercial proposal process. The results speak for themselves:
Helped to reduce the proposal cycle time from 4–6 weeks to 2–3 weeks
Contributed significantly to increasing the on-time submittal rate from 75% to 90% in 5 months
Eliminated the backlog of over a year in 5 months
Applying government-honed disciplines to the commercial process had a very positive secondary effect. It helped all contributors to each proposal effort to come up the learning curve fast. That is important when each team member is supporting an average of four-five proposals each week.
Ms. Chamberlain offers one final bit of advice that is normally taken for granted in a government setting. "It's important to make sure the commercial proposal team sells the company along with the product in each proposal." In this case, the client had a great story to tell that went beyond the technical specifications of the bid: years of financial stability and a reputation for creating high-quality products.
Learn more about Ms. Chamberlain's adaptation to the commercial proposal process at an SMA client: The Rapid Turnaround Commercial Proposal Process (436 downloads)
To help clients identify precisely the right person for their project teams, SMA has developed its TOD (Talent on Demand) system. To find out more about how TOD can help you, please contact us: