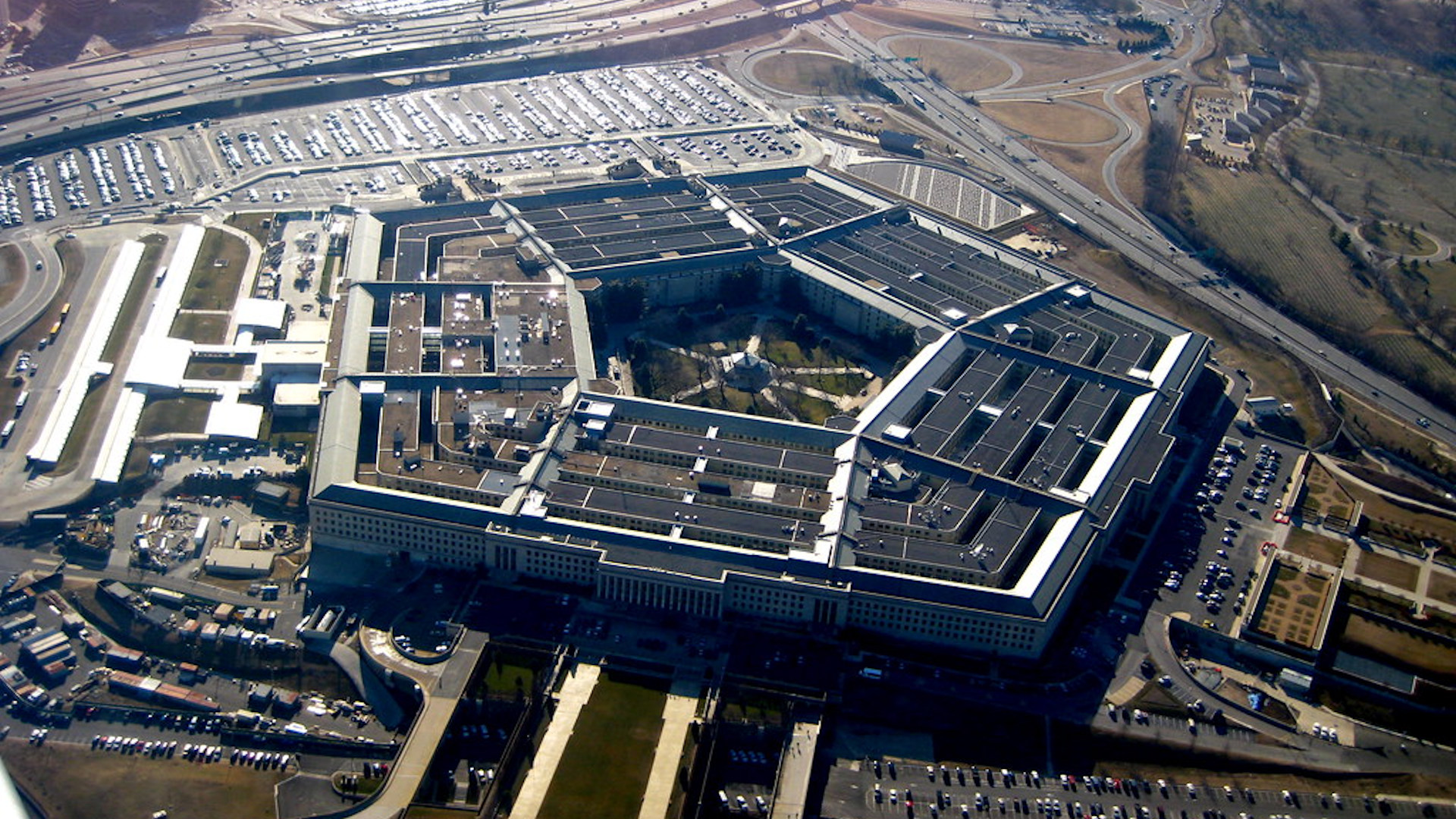 A Baby-Step Solution for Improving the Defense Acquisition System
NOTE: The views expressed here are those of the author and do not necessarily represent or reflect the views of SMA, Inc.
"It's not the hard solutions to problems that tie bureaucracies in knots. It's the simple solutions that bureaucracies make hard. For example, there is a very simple step that could boost the efficiency of Defense Department purchasing of weapons, equipment and services. Its most important characteristics are that 1) it is doable, and 2) it relies on normal order. In other words, the acquisition community can embrace it without legislation or policy adjustments. Furthermore, it can be applied to small acquisition programs as well as large.
The solution is to establish a source selection schedule and keep to it. Simple. Right?"
Dave Patterson provides his opinion in DefenseOne.