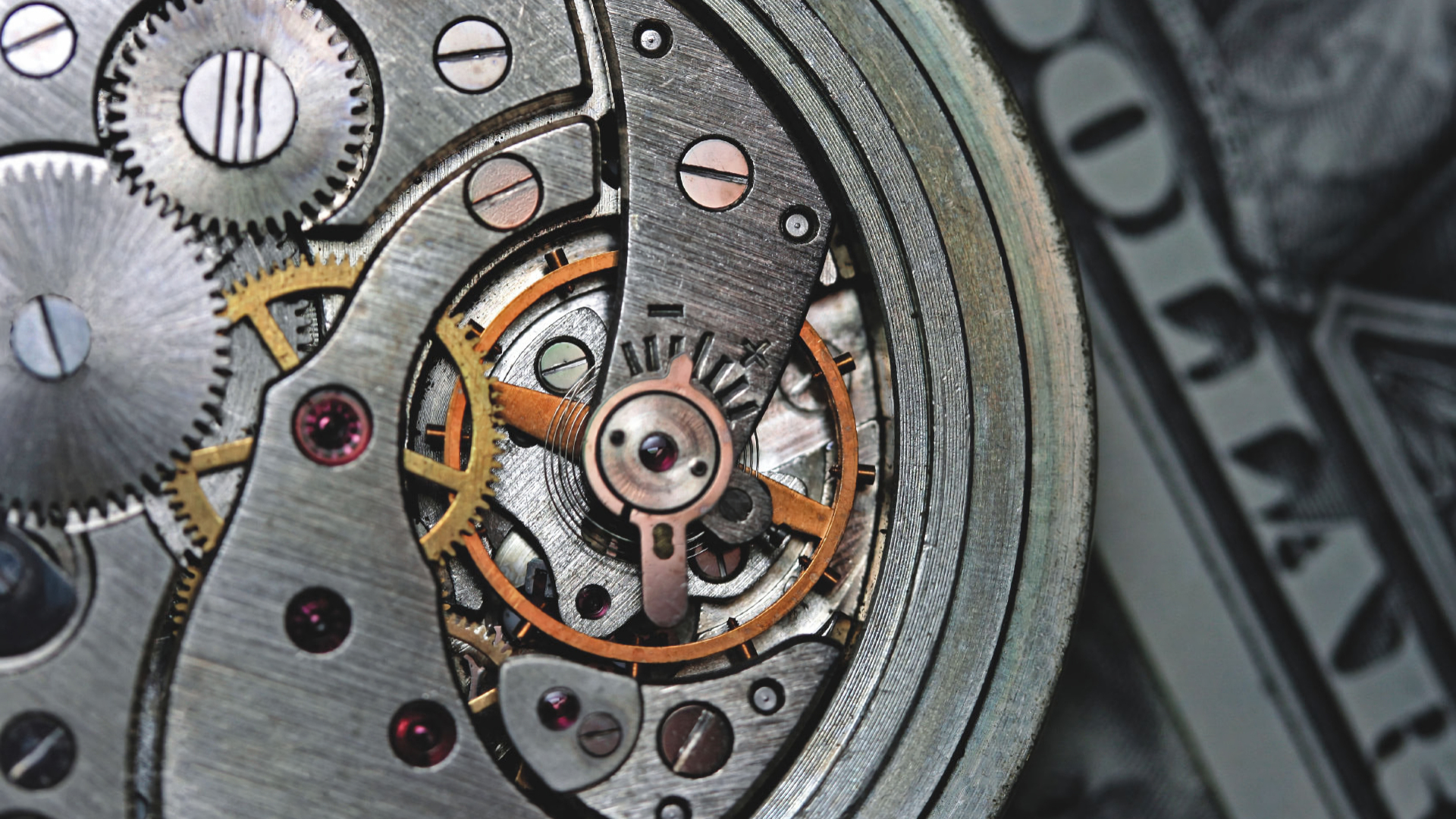 A Welcome Change: DCMA More Willing to Assist Contractors in EVMS System Reviews
By John Duval
On 29 October 2018, the DCMA EVMS Center published Business Practice 2: Post Award Earned Value Management (EVM) System Description (SD) Review – Initial and Changes. This document outlines DCMA's roles and responsibilities regarding the review and approval of initial contractor SD submissions as well as proposed changes to previously approved SDs. Contractors with formal EVM requirements are required to submit a notification of any proposed substantive changes to the EVMS procedures and the impact of those changes to the Cognizant Federal Agency (CFA). DCMA determines what constitutes substantive.
In general, changes regarding clarifying language, re-ordering, renumbering, or grammatical corrections, don't fall into this category. Contractors are required to submit a red-lined version of the previously approved release.
It is also important to understand documentation supporting the SD is subject to this review requirement. For instance, some contractors may have a corporate EVMS SD and supplemental program operating directives unique to a specific contract. For initial EVMS SD submissions, a thorough checklist is used by DCMA to validate SD acceptability. For changes, only those sections of the documents which were changed are revalidated. Typically this only takes 30 days for DCMA to review and submit a recommendation to the CFA. The CFA always makes the final ruling after taking into consideration DCMA's recommendation.
Over the last few years, DCMA has been much more willing to engage and assist contractors in developing/changing documentation. One should expect DCMA team members to work hand in hand with contractors to get it "right" before a final ruling is made by the CFA. This is a welcome change and results in a more efficient and effective document management process.
Questions, concerns, or clarifications regarding DCMA Business Practice 2 can be directed to John Duval. DCMA Business Practices can be located at www.dcma.mil/HQ/EVMS. Refer to EVMS Compliance Procedures.
John Duval is an SMA Associate specializing in integrated program planning and controls and currently serves on the board of the National Defense Industrial Association (NDIA) Integrated Program Management Division (IPMD)