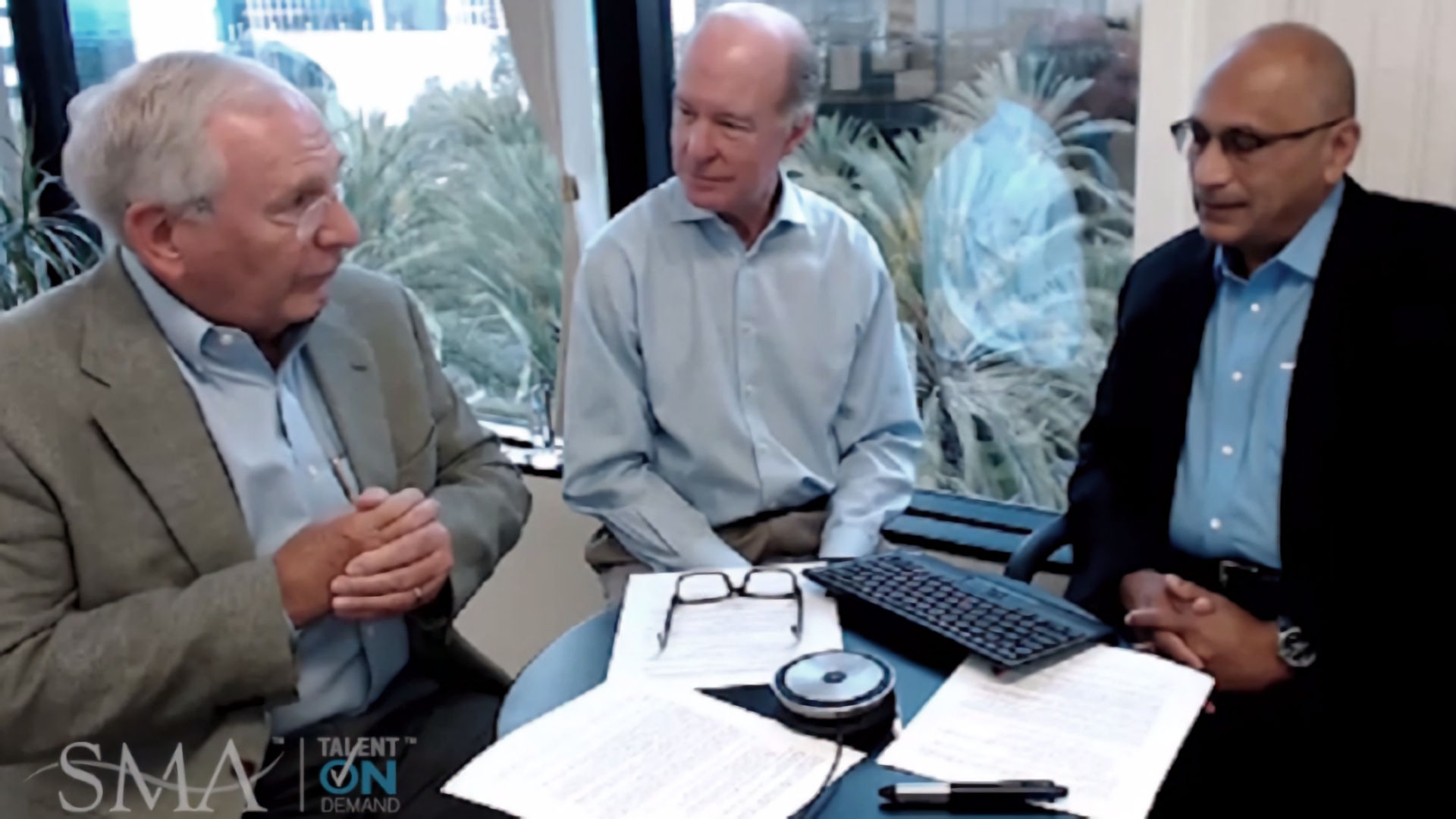 Defense Planning for Threats, Not Capabilities: the Video
Watch Dave Patterson, SMA Executive Advisor and former Principal Deputy Undersecretary of Defense (Comptroller), and Greg Treverton, SMA Executive Adviser and former Chairman of the National Intelligence Council, discuss their whitepaper on "Defense Planning for Threats, not Capability" with Ajay Patel, SMA President & CEO.
Watch the video here.
Read the article here.