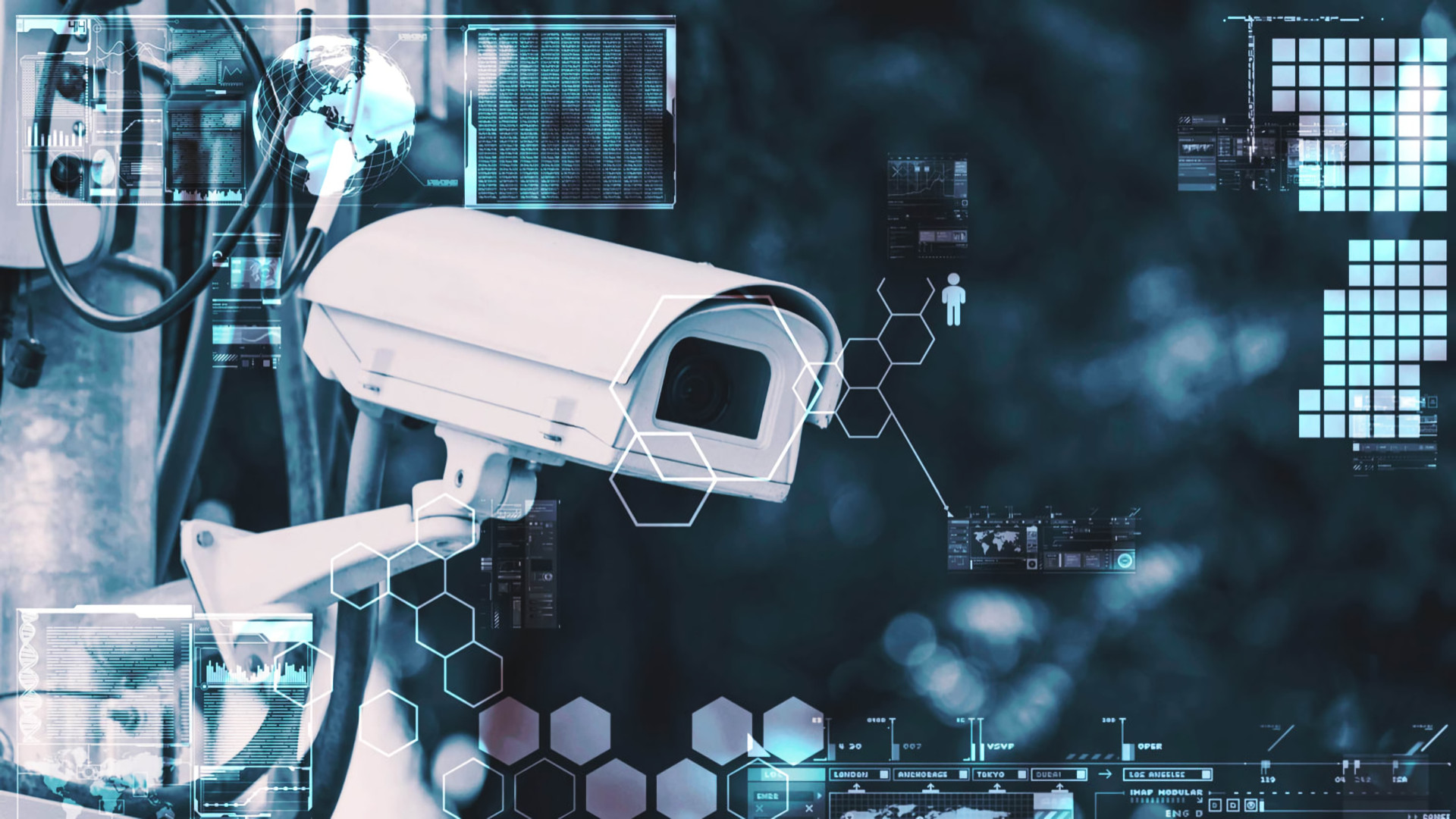 EVMS Internal Surveillance: Something worth doing
By John Duval
Surveillance is the continuous process of reviewing the health of the Earned Value Management System (EVMS). The purpose of surveillance is to ensure the EVMS is effectively used to manage cost, schedule, and technical performance, and that the performance data generated are accurate and reliable. An effective surveillance process ensures the key elements of the system are maintained over time and on subsequent applications.
The goals of surveillance are to:
Ensure that the organization's EVMS has been effectively implemented in accordance with the organization's EVMS documentation.
Ensure the EVMS provides timely, accurate, and reliable integrated project management information for internal and customer use.
Assess the project's commitment and ability to maintain and use its EVMS as an integral part of its project management process.
Effectively communicate surveillance findings/results to appropriate management and follow up to correct systemic problems.
Surveillance Reviews generally start once the Performance Measurement Baseline (PMB) is established on a newly authorized project and extend through the duration of the project. Surveillance Reviews should not be confused with a formal DCMA Compliance Evaluation Review (CER), which shares the above four goals with Surveillance Reviews and includes the unique goal of ensuring the EVMS is in compliance with the intent of the EIA-748 EVMS Standard's 32 Guidelines. During Surveillance Reviews, organizations are not expected to prove compliance with the intent of the 32 Guidelines, unless there are systemic issues or material reasons to question the compliance. Surveillance Reviews should also not be confused with an Integrated Baseline Review (IBR). An IBR is a specific programmatic event focused on project risk and the adequacy and executability of the project's PMB.
The NDIA EVMS Surveillance Guide has been approved for release by the NDIA IPMD Board of Directors. NDIA IPMD company representatives will be voting on its acceptance at the November IPMD meeting. Posting on the NDIA IPMD website is expected soon thereafter. This update reflects industry best practices regarding surveillance guidance and characteristics of successful EVMS Surveillance Programs. It is intended to assist suppliers in developing a robust surveillance plan that could be executed both internally and for oversight of subcontractors. The guide may also provide customers and organizations with EVMS oversight responsibility a framework that can likewise be used to conduct surveillance of suppliers. A standard approach to effective surveillance programs benefits all parties. It ensures a common understanding of expectations, encourages efficiencies through the use of a uniform process, and gives consistent guidance to organizations responsible for EVMS surveillance. The NDIA IPMD Surveillance Guide is recommended for use by all stakeholders involved in EVMS surveillance.
Please direct questions regarding surveillance best practices to John Duval