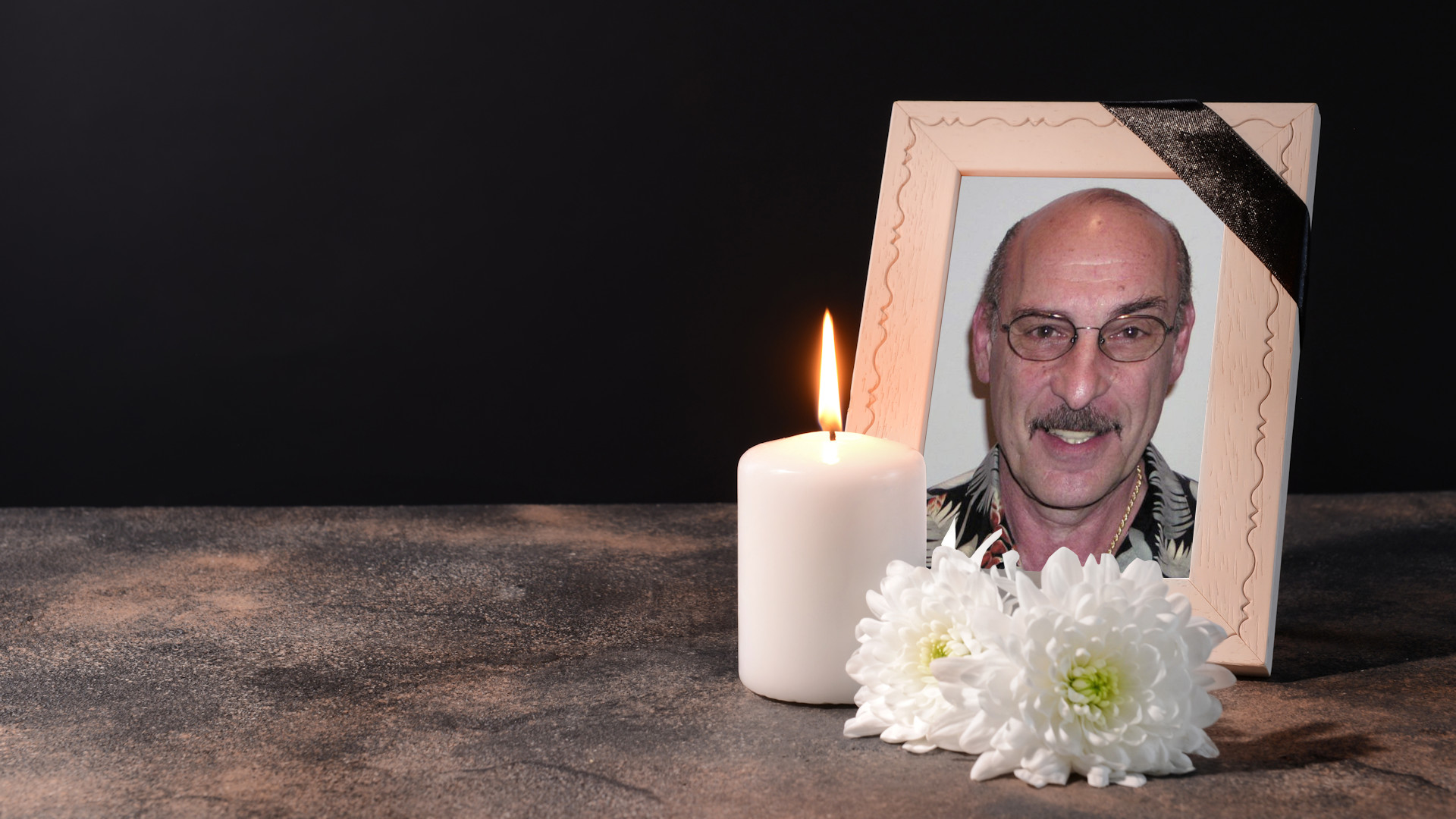 It is with great sadness that we report the passing of George Coutoumanos, Senior Vice President and an 18-year SMA veteran. Revered by his peers and loved by his friends, "El Jefe," as he called himself, George was one of SMA's greatest proposal managers and set the standard of excellence in our industry.
"The outcry of affection and admiration from all who knew him is moving. It is clear that George inspired the best in everyone he worked with. His passion for the craft and enthusiasm for his work energized generations of proposal professionals young and old. George is truly one of the masters," said Ajay Patel, CEO of SMA.
Many of us have had the honor and pleasure to work with George and got to know him personally. He left a lasting impression on us all. We will miss him dearly.
As a tribute to George's contribution to SMA, please watch these videos of him at work teaching proposal management at our company offsite in Irvine, California, in 2003:
You can also download the presentation slides here: Proposal Management by George Coutoumanos (446 downloads)