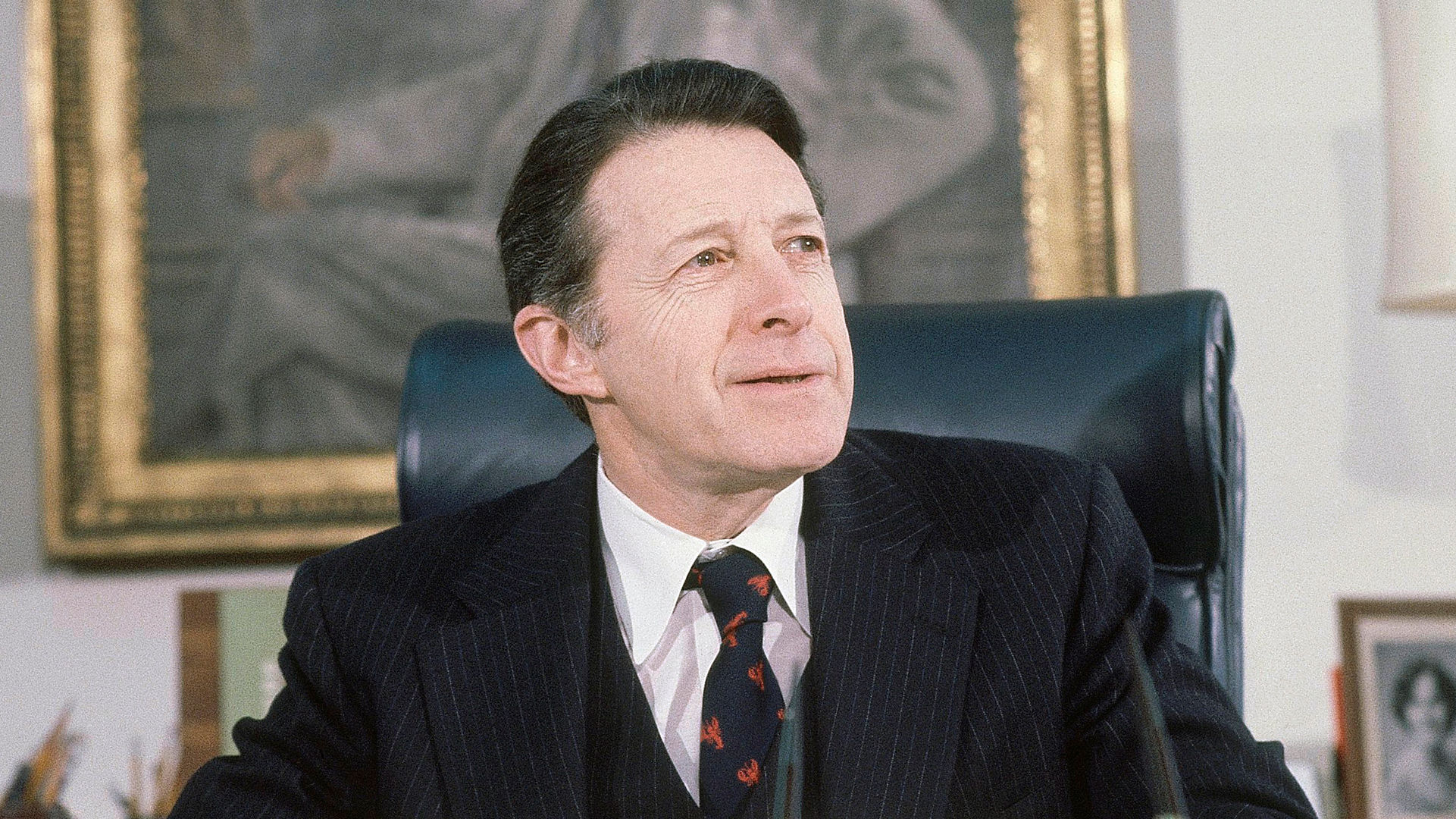 How Would Reagan's Defense Secretary View the New Afghanistan Strategy?
"How shall we evaluate President Trump's new Afghanistan strategy? One useful way is to measure it against Caspar Weinberger's succinct framework for sending US troops to fight abroad. In a 1984 speech at the National Press Club, the then-defense secretary laid out six principles…"
Dave Patterson, SMA Executive Advisor, provides his analysis in Defense One.
NOTE: The views expressed here are those of the author and do not necessarily represent or reflect the views of SMA, Inc.