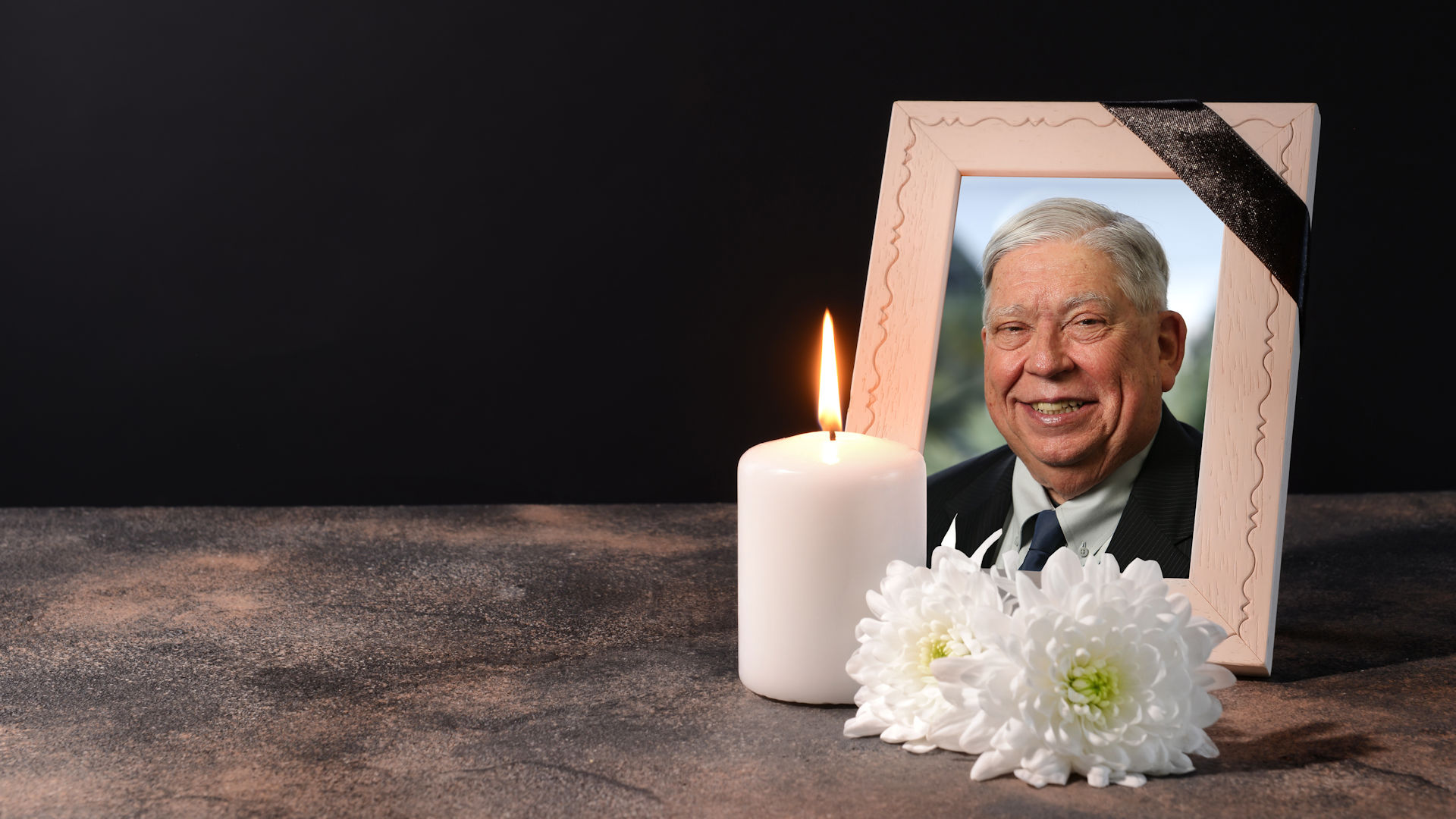 With profound sadness, we announce to our associates and friends that we recently lost a beloved SMA Associate, John Montgomery. We all knew John as Monty. He was one of the few who shaped SMA into what we are today. His contributions to the company and our personal lives are immeasurable.
Nearly thirty years ago, Monty was the proposal manager on my very first proposal at SMA for a large aerospace company. The win was a stunning upset over a highly entrenched incumbent. To this day, Monty's mentorship in that proposal and many other projects shaped my approach to leadership. He was a mentor to many others and took pride in educating and shaping a number of his younger colleagues.
Monty had magical instincts. He was quick to the cut, but you always knew where you stood with him. His demeanor was demanding, loud and gruff, but this was a facade! He was a teddy bear at heart! He was also generous and forgiving, always ready to help whenever needed, never refused a request for help, and constantly curious with a desire to learn about new things. He had a great sense of humor. Those of us who had the privilege of working with him are all better individuals.
Monty will be missed by all of us.
Ajay
on behalf of all at SMA