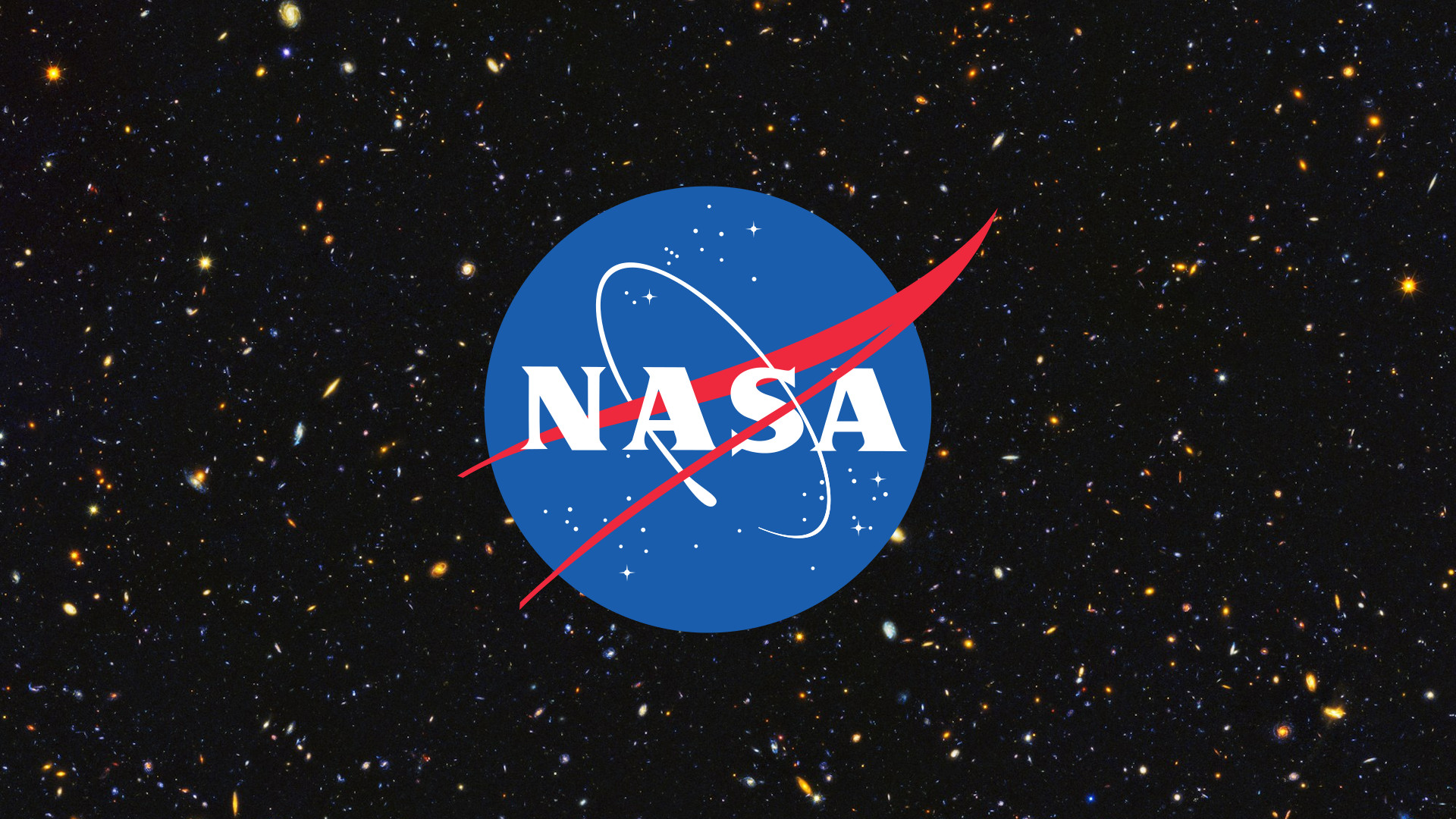 By John Duval
The National Defense Industrial Association (NDIA) Integrated Program Management Division (IPMD) met in Dallas, Texas from 26 to 30 August. The National Aeronautics and Space Administration (NASA) briefed industry regarding the latest changes to EVM policy. Highlights included:
NASA's earned value management (EVM) leadership along with all program planning & Control (PP&C) functions were moved from the Office of the Chief Engineer (OCE) to the Office of the Chief Financial Officer (OCFO).  This shift of control back to finances contradicts industry best practices.  NASA EVM leadership remains optimistic.
NASA is waiting for the Department of Defense (DoD) to submit its final Defense Federal Acquisition Regulation (DFAR) language to the Office of Management and Budget (OMB) for comments, before releasing their updated version. NASA has aligned with the DoD thresholds of $100 million and period of performance to 18 months or greater. NASA also increased their EVM applicability thresholds for Class D projects to $150 million.
NASA EVMS Surveillance approaches are typically delegated to the Defense Contract Management Agency (DMCA). For university and/or labs with multiple NASA contracts, NASA will perform surveillances with data driven metrics. To control compliance review costs, deep dives and onsite reviews will be only be performed as necessary.
Please direct any questions about the NASA update John Duval.
| | |
| --- | --- |
| | John Duval is an SMA Associate specializing in integrated program planning and controls and currently serves on the board of the National Defense Industrial Association (NDIA) Integrated Program Management Division (IPMD) |