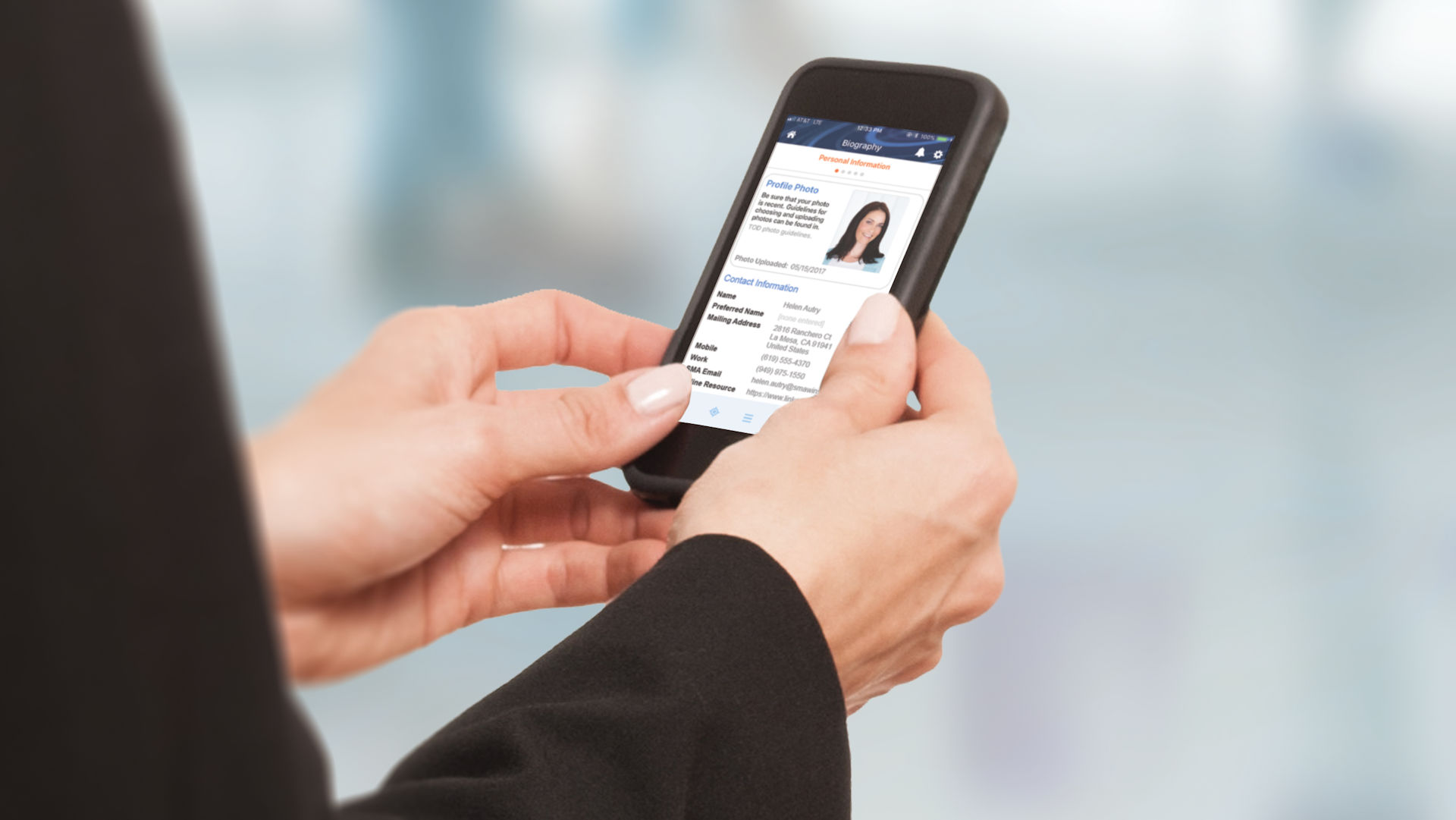 New Talent On Demand App for SMA Associates
SMA is all about delivering the right people with the right experience to each project we support. Our proprietary Talent on Demand (TOD) platform precisely matches client needs to the experience of a highly curated group of professionals.
With that in mind, SMA is pleased to announce the launch of its latest TOD smartphone app designed to help SMA Associates find and follow deployment opportunities that match their skills and experience.
With the new TOD app, SMA Associates can:
Get real-time updates of opportunities as they develop
Nominate themselves for consideration of specific deployment opportunities
Check on the status for consideration and assignment
Enjoy multi-platform access through your computer, smartphone or tablet
Easily retrieve deployment notes in the app or on-line
Quickly access resources relevant to each tradecraft
The TOD app is another way that SMA is leading the way in connecting project teams with professional talent more precisely, efficiently and effortlessly than ever before.
Download the new SMA TOD Smartphone App for Apple iOS iPhones and iPads.
Download the new SMA TOD Smartphone App for Android Phones and Tablets