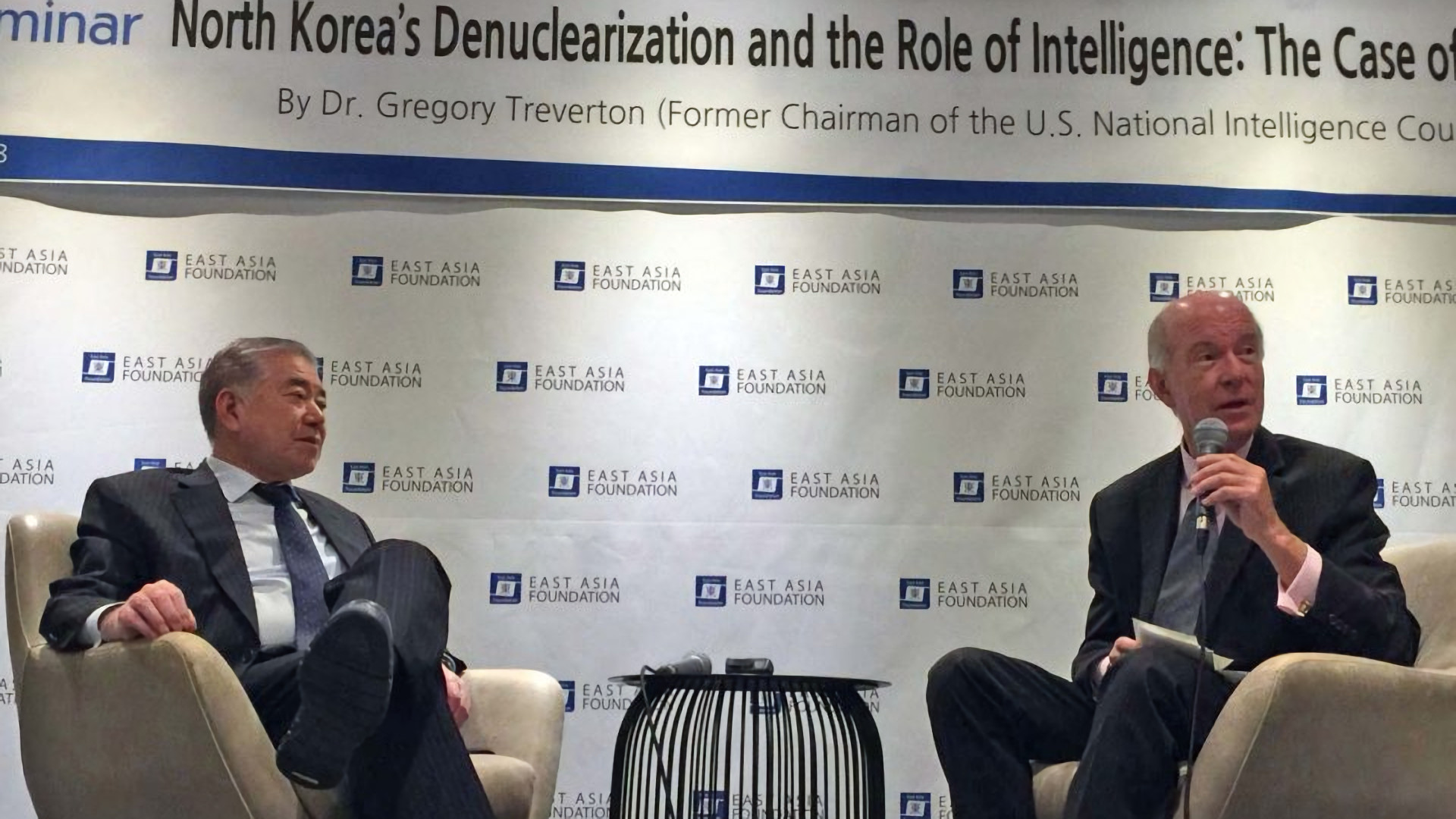 Senior Expert Does U-turn on North Korean Denuclearization
In the Asia Times, Dr. Gregory F. Treverton,  former chair of the US National Intelligence Council under the Obama administration, and a former director of the RAND Corporation's Center for Global Risk and Security, admitted that while he used to be a non-believer in North Korean denuclearization, his views were now in flux.
"I used to say he would never give up nuclear weapons," Treverton said in a conference hosted by the East Asian Foundation in Seoul on Friday. "I take seriously now the argument that [North Korean leader Kim Jong-un] has completed his nuclear program, has got all the mileage he can, and wants to cash in."
You can read the Asia Times article here.