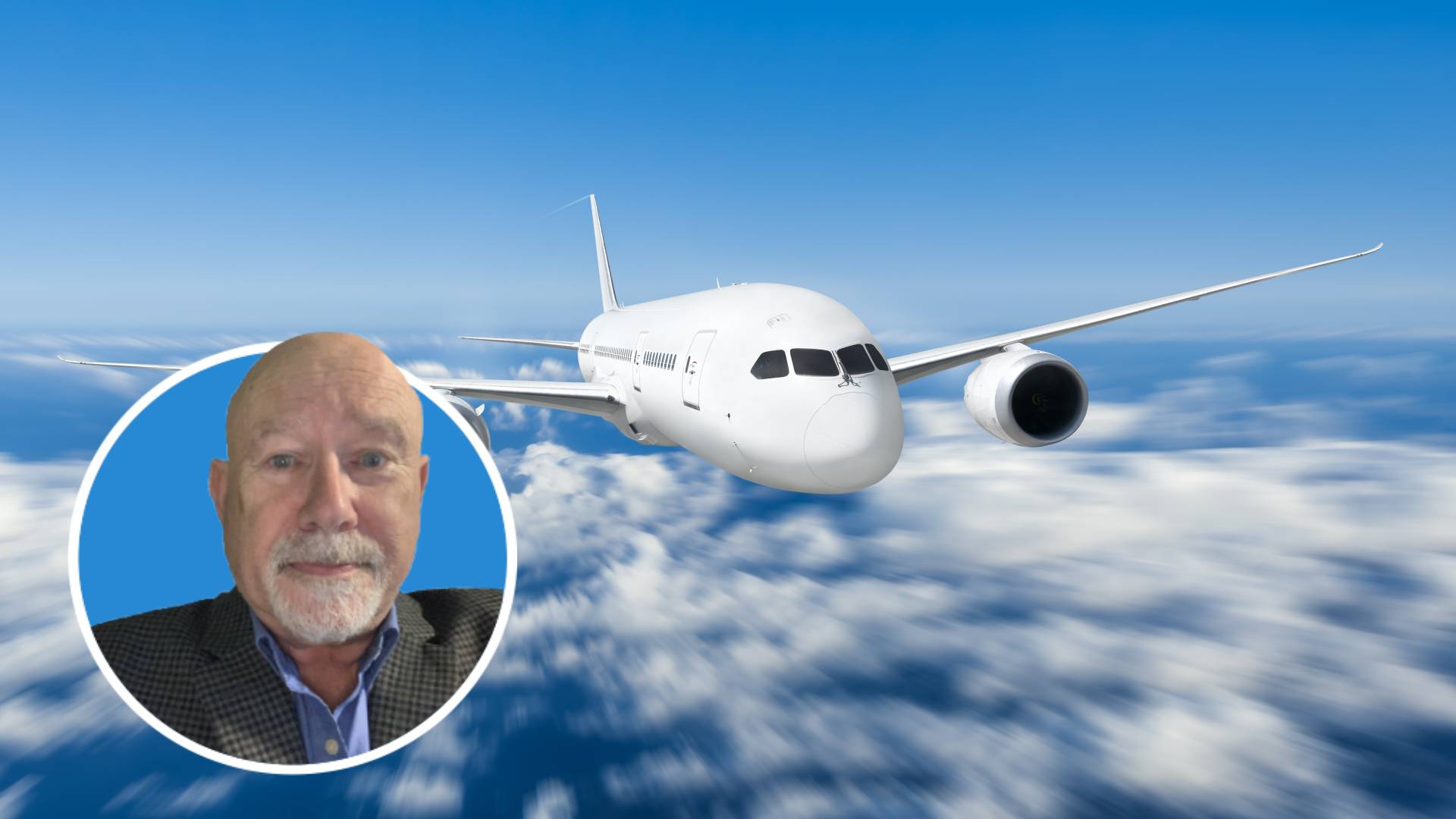 SMA Associate Spotlight: Earl Mazerolle
This week we spotlight Earl Mazerolle, an associate at SMA for 14 years specializing in scheduling and program management. In an interview, he described how he developed leadership skills at West Point University, throughout his career in the Army, and during his tenure at Boeing before joining SMA.
Earl graduated from West Point University in 1976, then served in the U.S. Army for 11 years. He served as a Unit Commander where he developed leadership and management skills. After retiring from the Army, Earl worked at Boeing from 1992 and 2004. He wore many hats during his time as a product and project manager, sales and marketing manager, and program manager for the 787 aircraft.
In 2008, Earl found his way into the SMA family. His first assignment was an eight-month engagement with Lockheed Martin where he helped work in the missile systems program and was the only associate deployed. His second job was with ATK in Woodland Hills, where he had the opportunity to work with other very talented SMA schedulers. It was during his time on this project that he learned EVMS and how to integrate cost and schedule. In 2012, he became our team lead at Parker Hannifin. He led the implementation of program controls that resulted in Parker's nomination for PMI PMO of the Year. Today, Earl continues to support Parker Hannifin as a trusted advisor.
We asked Earl, what he likes most about planning/scheduling. After a moment of thought, Earl explained that it is the satisfaction of helping teams tell the story of how they are going to implement the program and track their success throughout its execution. He also enjoys watching a new team on a new program communicate their achievements through the master schedule.
To meet other hardworking associates like Earl, log in to our TOD® platform. SMA Talent on Demand (TOD®) is the industry-leading platform that connects project needs with an array of professional talent more precisely, efficiently, and effortlessly than before. If you have project needs, click below to find the perfect SMA associate or team to help you succeed: