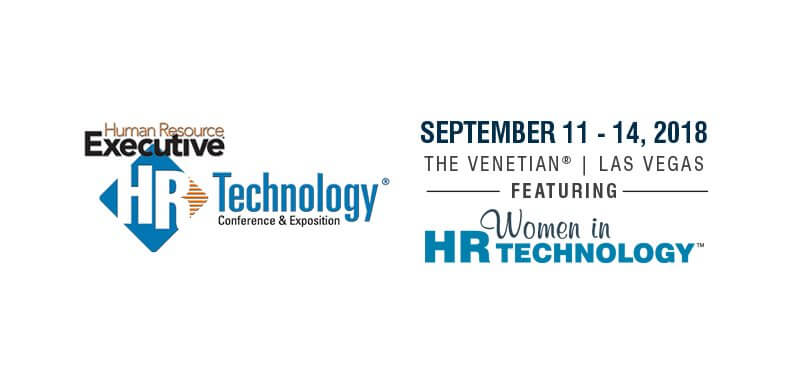 SMA at HR Technology Conference & Expo
SMA will be unveiling its Talent On Demand (TOD®) platform at the HR Technology Conference and Expo in Las Vegas from September 11 to 14. TOD® is a cloud-based team building system that eliminates the burden of recruiting, curating, developing and managing hard-to-find experienced professionals.
Built by Team Builders for Team Builders
TOD® was originally developed to provide end-to-end digital enablement of SMA's internal professional services processes. With TOD®, complex teams can be staffed and deployed instantly.
"We use TOD® to identify the best people for hundreds of our clients' projects and they are always impressed with how quickly we find the right people for their teams. Whenever they see TOD® in action, they immediately ask for direct access…and now we provide it! TOD® is a powerful tool and we are excited to make it available to our clients," remarked SMA COO Jacque Keats.
See TOD® on Display at Booth 1454
TOD® matches each user's needs with the detailed project experience of employees and external talent pools. It instantly identifies who is best qualified to achieve project success. TOD® enables users to:
Self-serve from curated pools of talent
Find best talent for immediate or future projects
Compare qualifications, experience and cost of project candidates
Build customized benches of on-demand talent
Deploy talent immediately or in the future
TOD® is part of an integrated system to identify the best talent for complex projects. To learn more about TOD® and how to access curated talent from it, visit tod.smawins.com or contact us: