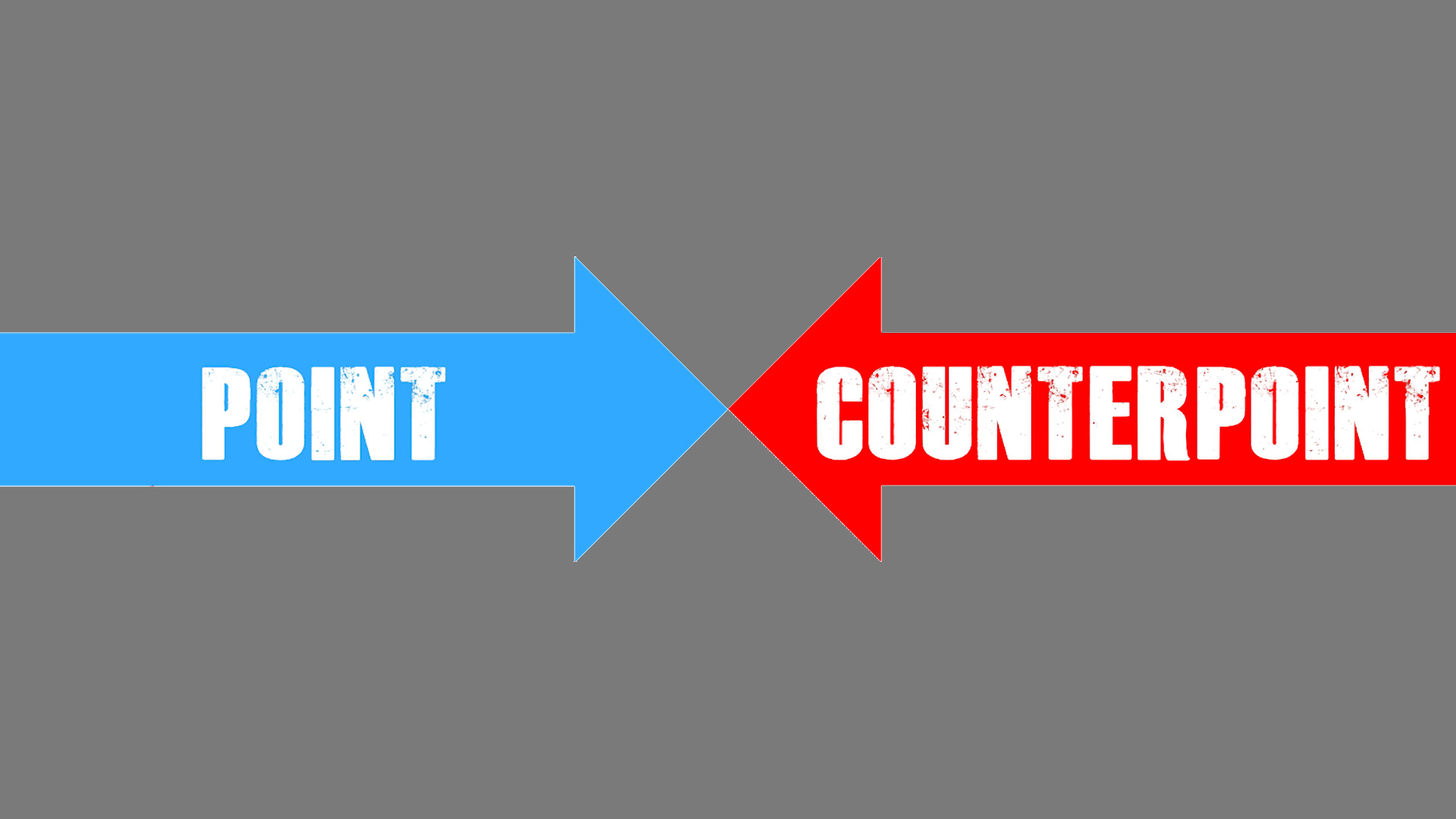 SMA Launches New Point[Counterpoint] Blog
SMA is pleased to announce a new series of articles highlighting opposing and often controversial perspectives of issues facing the US and its role as a global leader: The Point[Counterpoint] blog.
Point[Counterpoint] will feature two distinguished authors, Greg Treverton and Dave Patterson, who have previously written controversial SMA opinion papers. Together, they will help readers explore opposing viewpoints on a wide range of topics. Readers are invited to contribute their point of view or to suggest topics for the series.
In their inaugural posts, "What Will Follow the First American Republic?," Dr. Treverton and Mr. Patterson reflect on the current politics of Washington and how it will affect the US in a post-Trump world.
"It's both fun and stimulating to lock intellectual horns with Dave.  I hope the result is enlightening for readers!" said Greg Treverton about the series.
"Engaging with Dr. Treverton helps to shine light on the public and defense issues we face as a nation and definitely prompts me to think through more carefully my positions on these important topics," remarked Dave Patterson.
Point[Counterpoint] will inform, inspire and challenge readers. Please note that views expressed are those of the authors and do not necessarily represent the view of SMA.
About the Authors