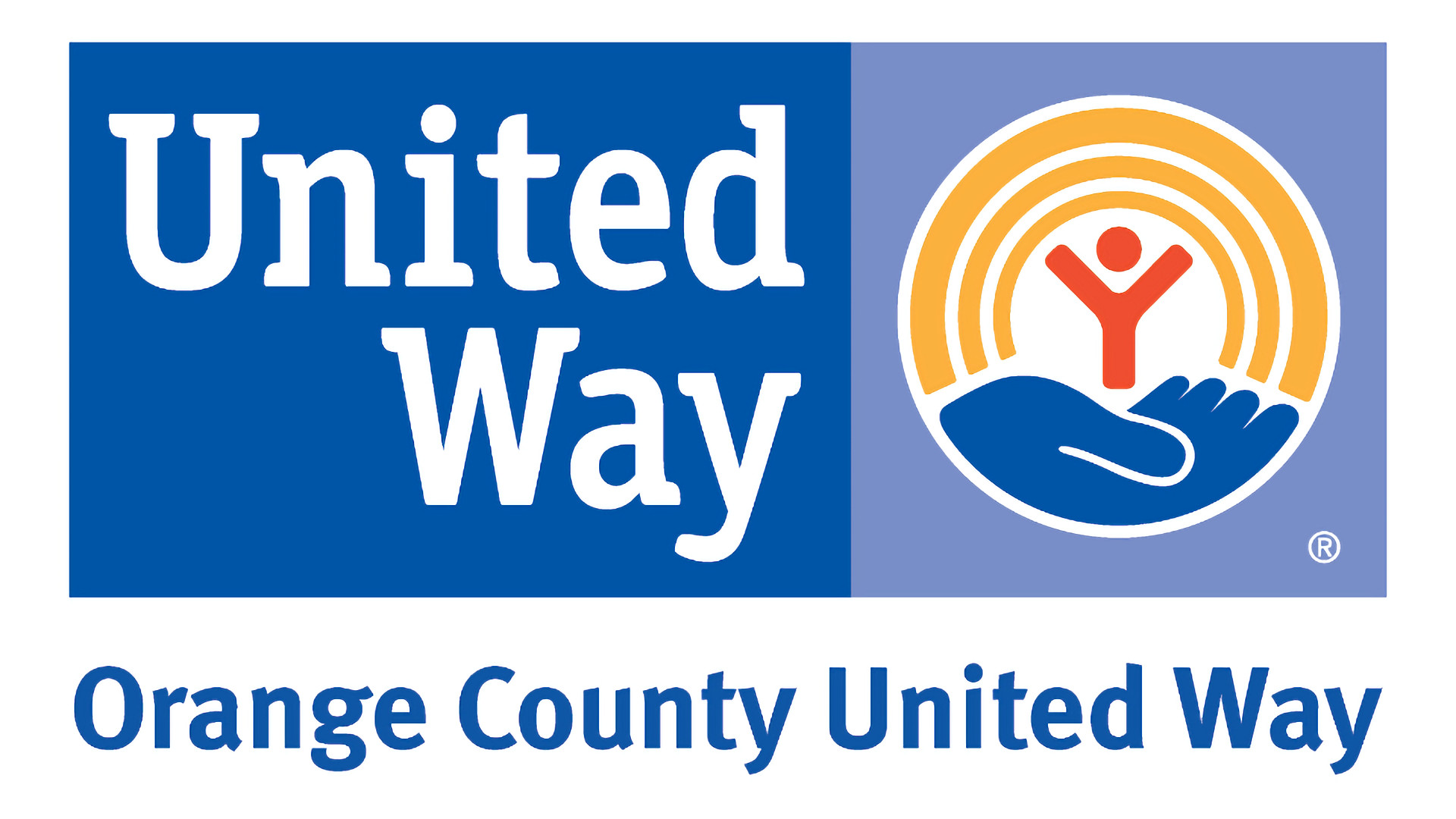 SMA Taps the Talents of Gen Z in Partnership with the United Way
SMA continues a tradition by teaming up with the Orange County United Way and sponsoring a new crop of high school interns. SMA is proud to provide select area students real work experience and exposure to exciting career pathways as part of the Youth Career Connections Summer Internship Program.
"We truly benefit from this partnership," remarked CEO Ajay Patel. "The United Way interns bring a fresh perspective and heightened multi-cultural awareness to our workplace. The energy and enthusiasm are contagious and helps us to generate new ideas and more importantly find solutions to critical issues." Indeed last year's interns produced several valuable projects for SMA including:
Cultural Briefing for an SMA Consulting Team working with a Korean Client – In preparation for a briefing with a new Korean client, SMA intern Andrew Park prepared a detailed review of Korean business customs ensuring that the SMA consulting team made the best impression.
Social Media and Competitor Review – As part of an effort to improve SMA's social media presence, Bao Van Le prepared an analysis of all major social media channels identifying strengths and weaknesses versus competitors and recommending improvements.
New Market Expansion – After analyzing 20,000 records of the firm's customer database, SMA intern Andrew Park identified new markets to target and profiled key companies to target in each segment.
Digital Marketing Enhancement – After reviewing SMA's Google AdWords and Bing Ads campaign, SMA intern Bao Van Le explained a digital media campaign to a broad group of SMA employees and identified opportunities for improvement.
SMA believes community involvement and volunteerism are integral components of the culture at SMA. Says Vice President of HR Maureen Murphy, "We believe giving back to the community is a win-win scenario for both SMA and the United Way. These activities make a difference in the community while they also boost morale, strengthen our team, and improve communications and relations among our employees."
For more information on interning opportunities at SMA, please contact HR@SMAWins.com.