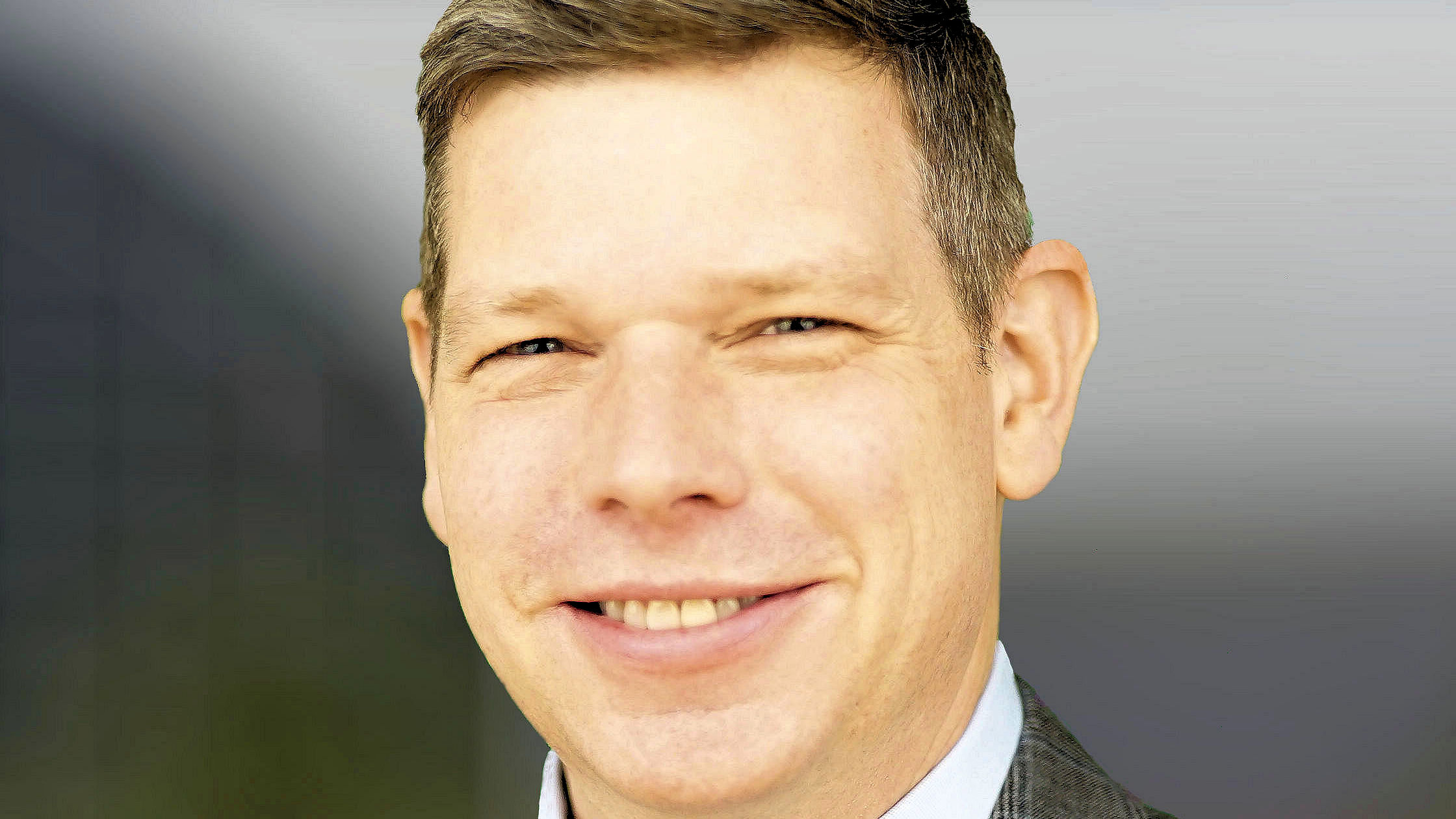 SMA welcomes John Prior, Management Consulting Practice Lead
John Prior comes to SMA as Vice President, Management Consulting Practice Lead from Sonos, where he established strategic human resources (HR) capabilities by leading HR business partners to globally deliver strategy, organizational design, and people management solutions across Sonos' Marketing, Go-To-Market, and Infrastructure teams.
John spent eight years as a management consultant, working as a Principal with Treacy & Company, and an Associate Partner with the Monitor Group. John leads projects and client relationships across a range of disciplines including innovation and product strategy, portfolio optimization, new business market testing and scaling, and customer intimacy approaches to build comprehensive growth solutions for heavy industrial and materials companies. He also delivers strategy projects for Fortune 500 companies with an emphasis in aerospace, defense, and government with a focus on implementing product improvement strategies, developing alternative operating models, assessing, and pursuing international growth and partnership opportunities, leveraging scenario planning approaches, and designing and facilitating workshops.
John brings more than two decades of experience with the US Army including tours in Iraq, Germany and as a Strategy and Policy Analyst on the Army Staff in Washington DC. John is currently a Lieutenant Colonel with the US Army Reserves serving as an instructor with the Command and General Staff Officer Course.
John received his MPA from the Kennedy School of Government at Harvard University, an MS in Engineering Management from the University of Missouri, Rolla, and a BS in Mechanical Engineering from Rose-Hulman Institute of Technology.