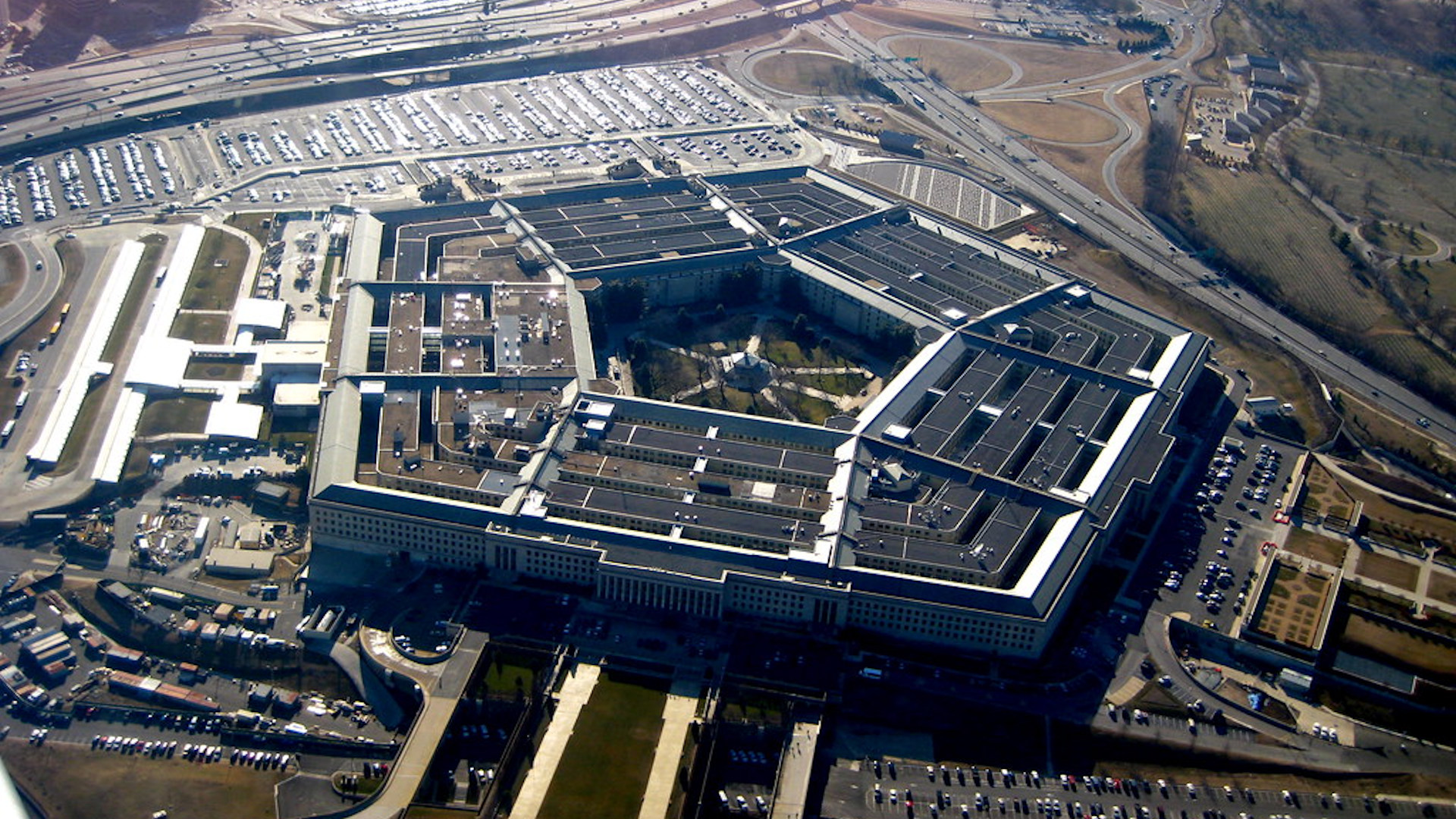 SMA Wins OUSD(P) Strategic Analysis Services Contract
SMA, the world's leader in providing professional services for critical projects across the procurement and program lifecycle, has been awarded a contract to provide Strategic Analysis Services to support the Office of the Under Secretary of Defense for Policy (OUSD(P)).
The contract, a one-year base and four one-year options, provides OUSD(P) with an on-call analytic capability for accurate, concise, quick-turn, actionable, comprehensive, and independent analysis of external critical national security related issues including geopolitical, technology and investment, security and economic; internal defense organization, stakeholder managerial governance, organizational processes, and other matters pertinent to effective policy analysis, formulation, and governance.
Under the terms of the contract, SMA will conduct analyses on a range of national security policy, operations processes, management, organizational structure analysis, acquisition and budget planning resulting in solution based, complete decision-ready products. Those products include issue papers, and communications documents such as speeches and briefings, and implementation plans
The Office of the Under Secretary of Defense for Policy is the principal staff element of the Secretary of Defense in the exercise of policy development, planning, resource management, fiscal, and program evaluation responsibilities.
"We are honored to have this opportunity to advise and support the Office of the Undersecretary of Policy with their national security mission," said Ajay Patel, SMA CEO.
About SMA, Inc.
SMA, Inc. is the leading provider of on-demand solutions and professional services across the program lifecycle. SMA's proven people, processes, and tools energized with our Talent On Demand (TOD®) platform deliver significant top-line and bottom-line growth across markets, products and services. For the largest aerospace and defense contractors, major software and IT providers, healthcare, and financial/audit service firms, SMA is the partner companies turn to when they must win and perform. For more information, request a demo at info@smawins.com or contact us: