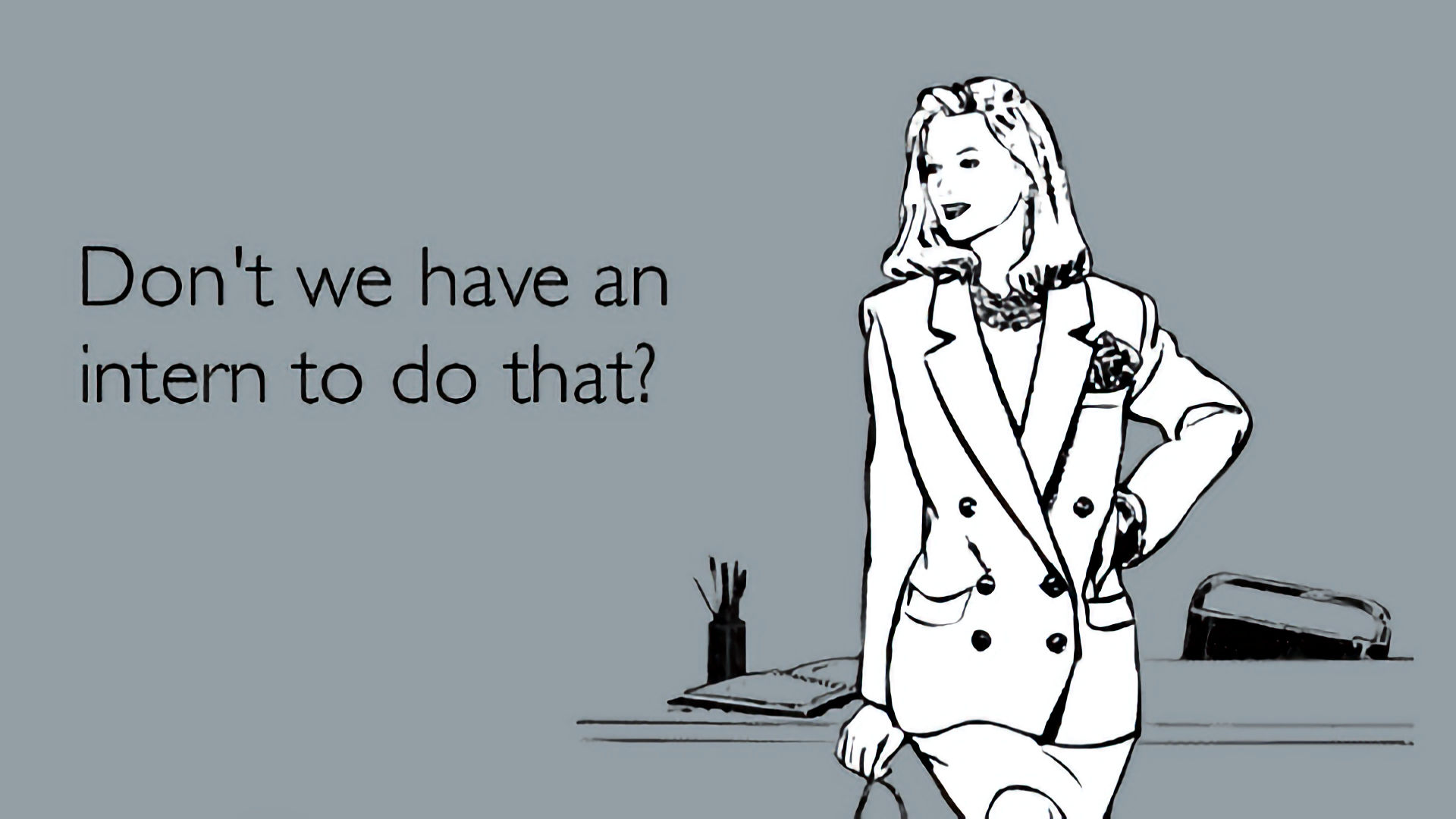 Start Young – The Benefits of Hiring High School Interns
From Kate Cohee, our high school intern:
"I started my internship on a hot Monday morning in mid-July. I was 17, entering my senior year of high school, and searching for experience in the field I was seeking to pursue in college and beyond. I had never had a 'real' job before, just mowing lawns, babysitting, and walking dogs in the past. I had landed an internship with the largest proposal consulting firms in the US, and I was terrified. It turned out to be one of the best decisions of my high school career, and set me far apart from my peers in school and other applicants in college."
Read more of her essay here on LinkedIn.