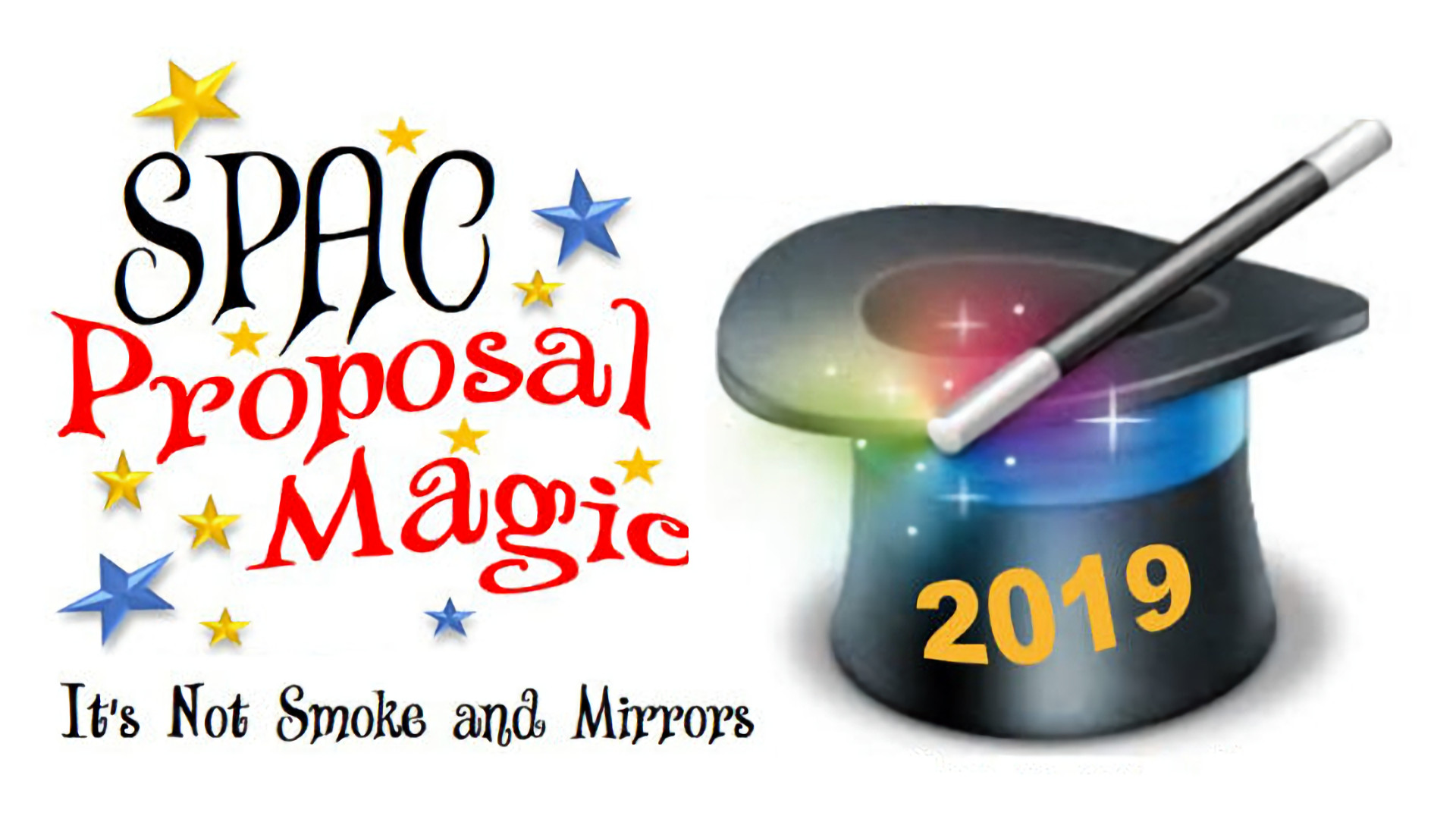 Join us at the Southern Proposal Accents Conference (SPAC) at the Cobb Energy Performing Arts Centre (CEPAC) in northwest Atlanta on 20 and 21 March 2019. We will be showcasing our SMA Talent on Demand (TOD®) platform.
SMA supports the Carolinas, Florida Sunshine, and Georgia Chattahoochee chapters of the Association of Proposal Management Professionals (APMP) in their commitment to innovation and professional growth throughout the capture and proposal industry.
TOD is the world's only end-to-end digitally enabled proposal team creator, and supports APMP's mission by expanding professional growth opportunities for dedicated capture and proposal practitioners, and by innovating the technology to build the best proposal teams.
See you at SPAC for some Proposal Magic!