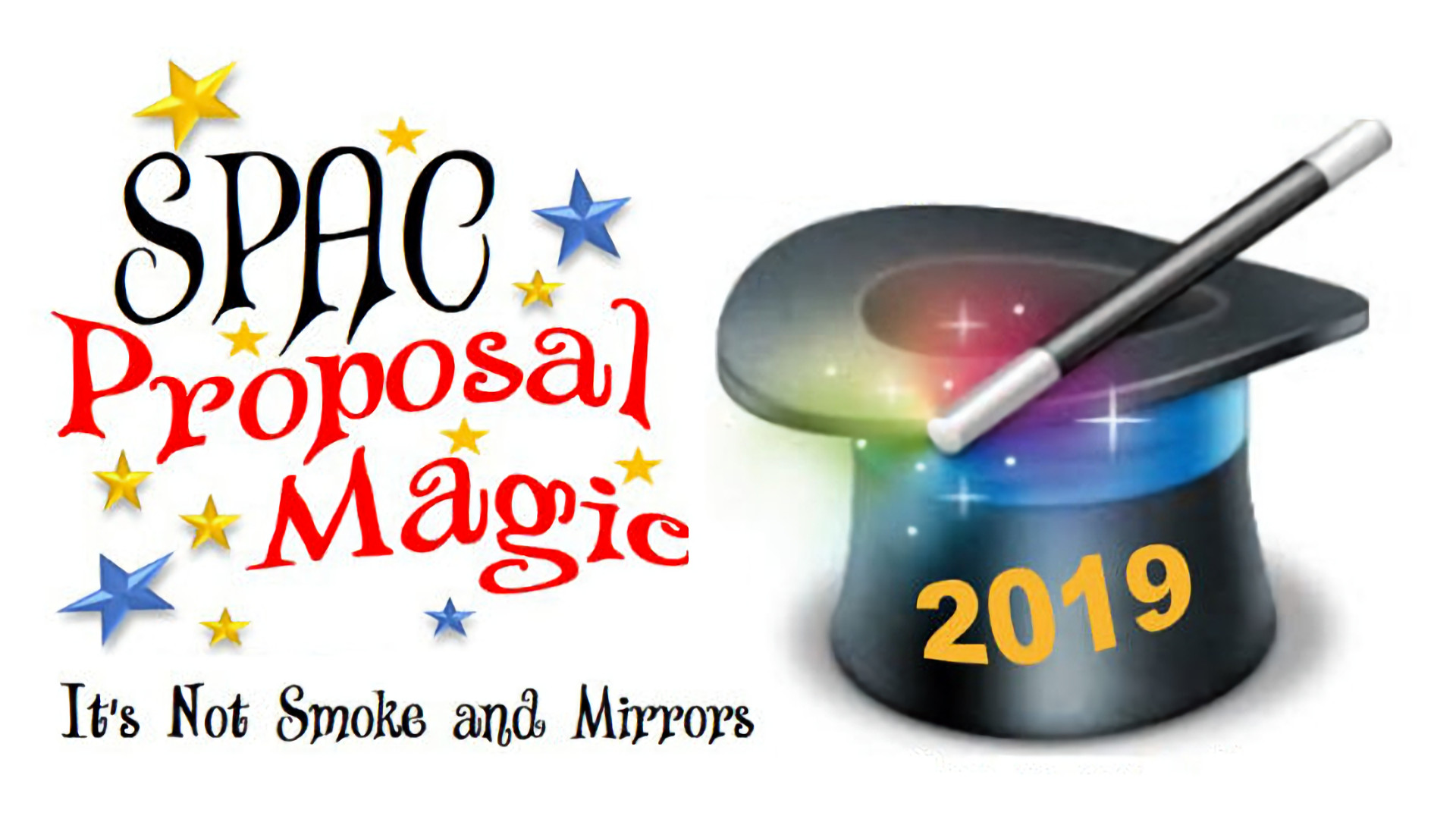 What's Your True Workplace Personality?
Ever wonder what workplace situations bring out your best performance?
Find out with our new TOD® Professional Characteristics Tool
Do you prefer working in a highly structured environment or do you excel where there are no boundaries? Do you prefer a nurturing environment, or do you thrive in a strongly competitive one? Understanding your sweet spot is critical to getting job assignments that allow you to be your best and position your career for growth.
TOD®, SMA's Talent On Demand system, now has a Professional Characteristics tool that helps identify and assess the most suitable engagements for your unique personality traits. It is available to anyone who creates a TOD® candidate profile.
To access the tool:
Download the SMA TOD smartphone app at the Google Play store or Apple App Store
Open the app and click "Register as Candidate" and complete the registration process
Once in the app, click on the profile image placeholder (or your profile image if you already have an active TOD profile) in the upper left-hand corner
Scroll the upper navigation bar to professional characteristics
Complete the five-minute questionnaire. Your results will appear immediately after completion.
See us at the APMP SPAC (Southern Proposal Accents Conference) booths 10 and 11 at the Cobb Energy Performance Arts Center (CEPAC) in Atlanta, Georgia, on 20 and 21 March.