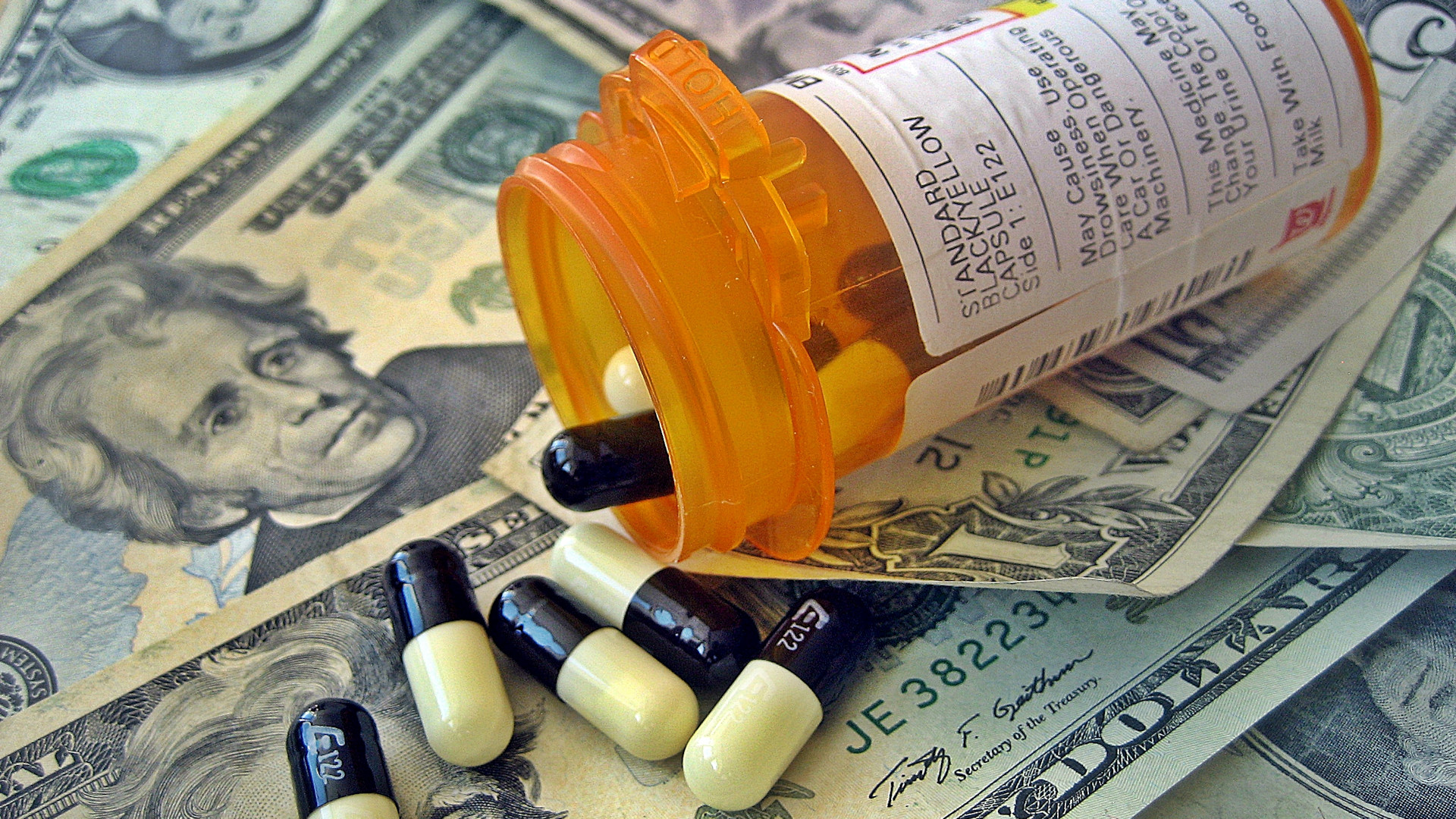 Who is Driving Your Drug Price Transparency Compliance Strategy—the Legislature or Your C-Suite?
A wave of state and local legislation has the potential to change the profitability and business models of the pharmaceutical industry. California's SB 17 law from October 2017 is a tipping point, catalyzing similar legislation across the country as states seek various approaches to managing prescription drug costs. While there are many dimensions to these laws, one focus is drug price transparency.
Dr. Alan Berman, SMA Vice President for Research & Strategic Initiatives, advises that compliance activities must be driven by corporate strategy and business objectives. SMA's strategy-led approach combined with our decades of work in the healthcare/pharmaceutical industry and deep experience in regulation-driven cost reporting is the right combination to support your team in planning, structuring, and executing compliance activities.
Read Alan's White Paper: Who is Driving Your Drug Price Transparency Compliance Strategy—the Legislature or Your C-Suite? (458 downloads)
Download our New Regulation Affecting Drug Pricing brochure: New Regulation Affecting Drug Pricing (475 downloads)