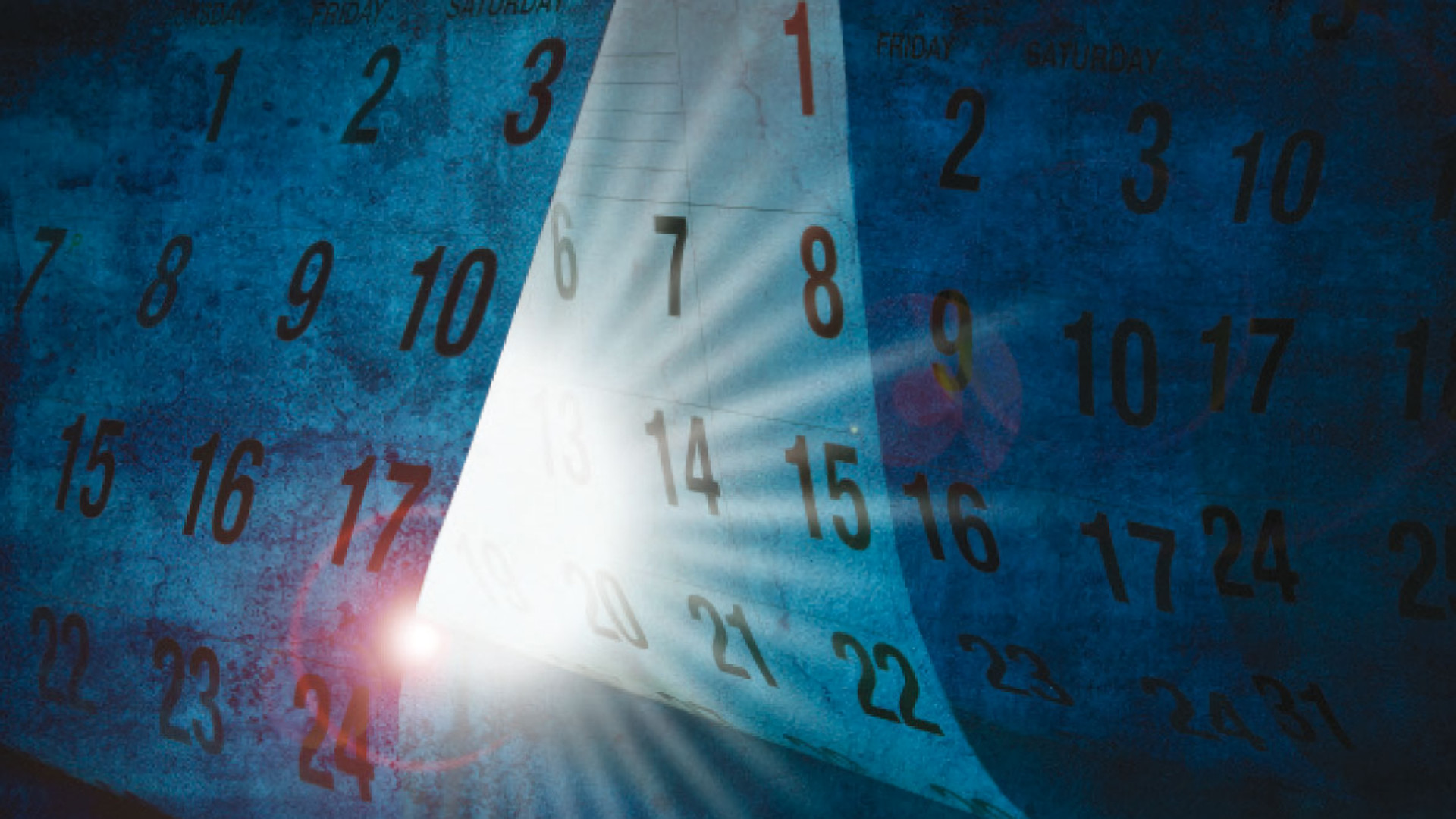 Your Chance to Influence PASEG
Scheduling News: The National Defense Industrial Association Integrated Program Management Division (NDIA IPMD) has formed a working group to gather and vet proposed changes to the Planning and Scheduling Excellence Guide (PASEG) Version 3.0.
If you're a scheduler and haven't read the PASEG, you should. This document is widely recognized in both the government and industry as the go-to document for effective scheduling practices. If you have proposed changes, please send them to John Duval at John.Duval@smawins.com. John will coordinate the collection, consolidation, and submission of SMA changes to the NDIA IPMD.
The comment period is currently open, but scheduled to close by June 2018. The acceptance of the new version will be performed by DoD contractor representatives' voting during the August IPMD meeting event.
Visit the NDIA IPMD website for access to the latest version of the PASEG