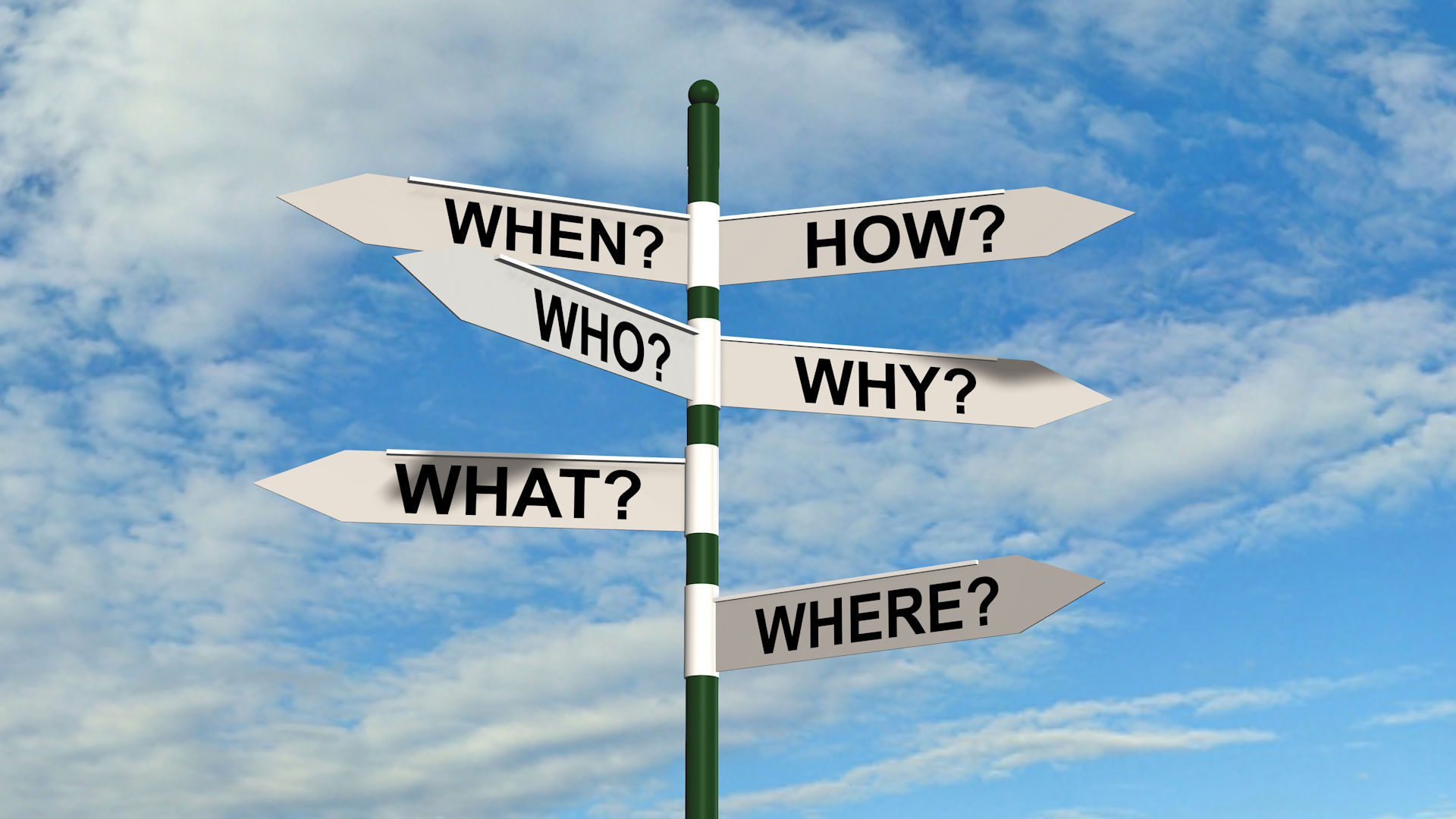 Today, industry relies on tired approaches to developing win strategies for government competitions. These approaches lead to strategies that are oftentimes not actionable because they are not based on authentic choices, or fall apart because of lack of internal consensus, or fail to be responsive to changes with customer desires or competitors' moves.
The principal weakness is the lack of context to capture the complexity and nuances of the customer, RFP requirements and the competition. Developing a successful Win Strategy is a dynamic process that drives the success or failure of the capture and proposal effort.  It is not a static statement of conditions.  What is needed is an analytical approach to consider a variety of choices and test those choices against what is known to be true using a formal, logical framework.
In the past five years, we've seen the federal market become hypercompetitive and government agencies wrestle with increasing uncertainty over requirements, funding and stakeholder alignment. These factors have resulted in a much more dynamic and challenging environment during which win strategies have to be repeatedly tested and adjusted during the course of a competition.
We have recognized these challenges and have pioneered an enhanced and intellectually agile approach to developing successful win strategies. We call this approach Making Winning Choices™. The methodology builds on the foundation of SMA's traditional practice that avoids protracted decision-making while still being transparent and repeatable. Making Winning Choices™ is team-based and depends on identifying evidence that establishes a clear, explainable burden of proof for key questions. Just as important, it is adaptable to unique, albeit often changing, RFP and proposal requirements and circumstances. Furthermore, Making Winning Choices™ forces real decisions and tradeoffs on the four central issues driving winning proposals:
The technical offering
The enterprise offering
The program approach, and
The pricing and contract terms
Making Winning Choices™ has repeatedly proven itself, resulting in win strategies that embody all of the attributes of "good" strategy decisions. They are creative, genuine, robust, actionable and, above all, compelling.
For more information: