Graphics and Desktop Publishing
Graphics
Graphics are an efficient way of conveying a lot of data. A successful proposal is one that maximizes the use of effective graphics. The idea is to tell the story in graphics to make it interesting, lively, appealing, and memorable. Art sticks in people's minds, whereas pages of text do not—people remember 70% of what they see and hear versus 10% of what they read. According to a University of Minnesota and 3M study on persuasive graphics, adding a simple graphic to a document increases "persuasiveness" by 43%. Graphics are an efficient means of conveying concepts while permitting infinite variation in the level of supporting detail. They provide a point of reference in the proposal volume which is easier to locate than specific phrases of text.
Good graphics are not easy to develop, and our Graphic Artists are adept at working with proposal authors, subject matter experts, and the proposal leadership team to iteratively develop high-quality graphics, such as these examples: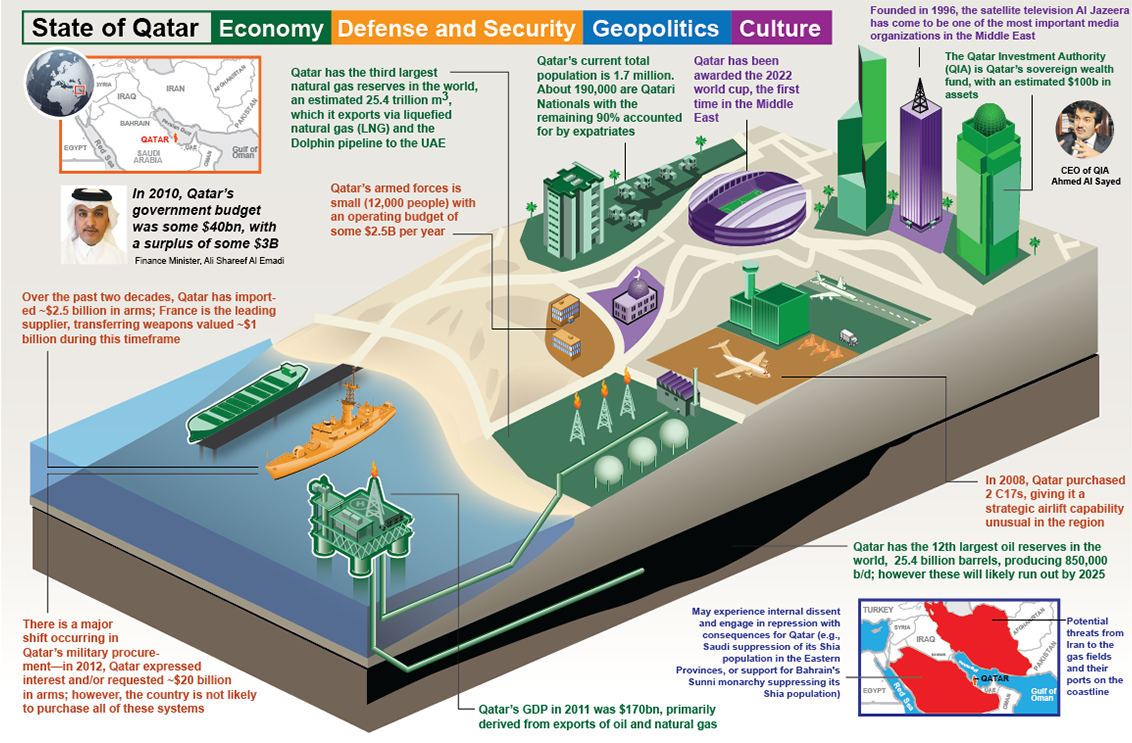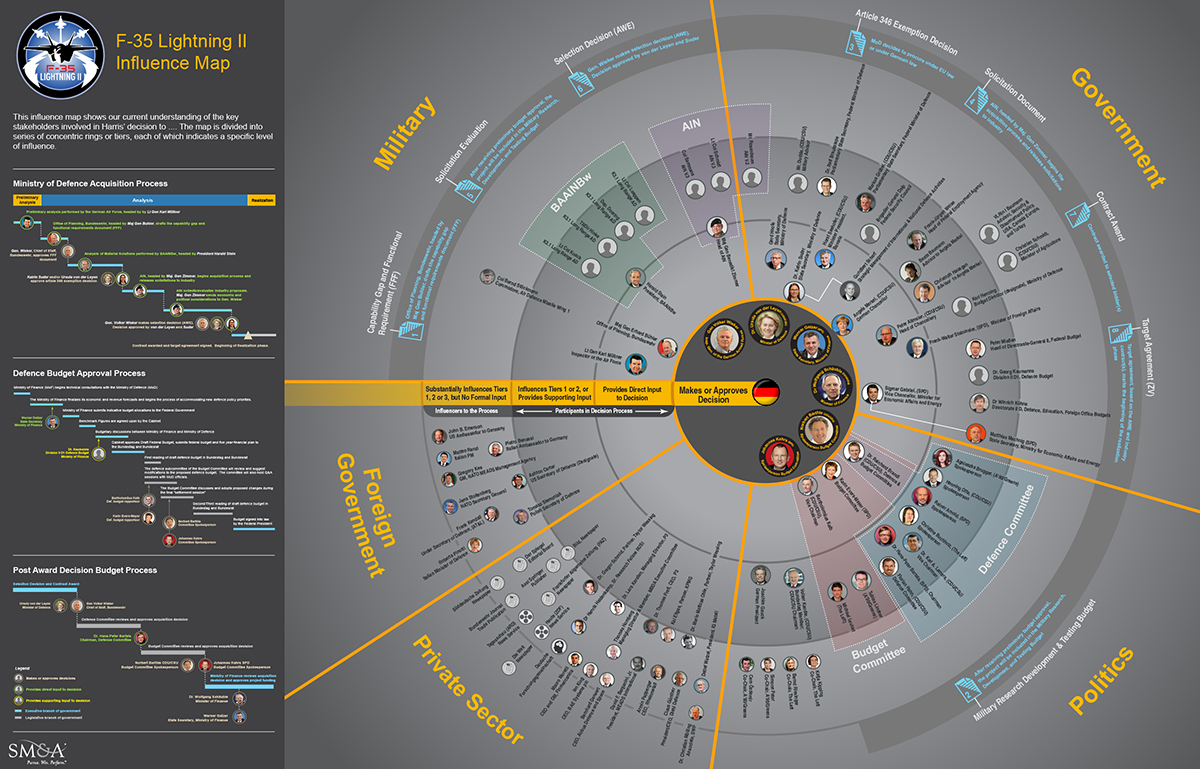 We have graphic artists with years of experience using Microsoft and Adobe tools to create stunning artwork for proposals, reports, marketing material, books, and technical documents:
Desktop Publishing (DTP)
The integration of hundreds of pages text and graphics from multiple proposal authors with a tight deadline requires skill and expertise with the software tools being used, diligence with document and graphics configuration management—and extreme patience. Our document integrators and desktop publishers have all these traits and can make the difference between your proposal being just submitted on time, or being submitted on time and being a compelling, easy to read, and memorable set of documents.
We have document integrators and desktop publishers with years of experience using Microsoft and Adobe tools to create stunning proposals, reports, marketing material, books, and technical documents during tight deadlines: