SMA: the Program Lifecycle Company
Helping you to Pursue. Win. Perform.

®

Grow.
We support you across the entire program lifecycle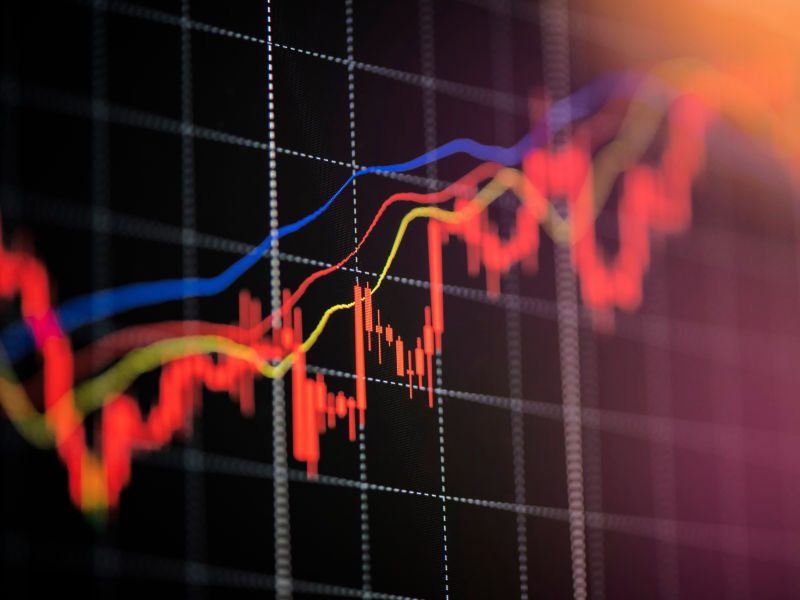 Capability Development & Market Analysis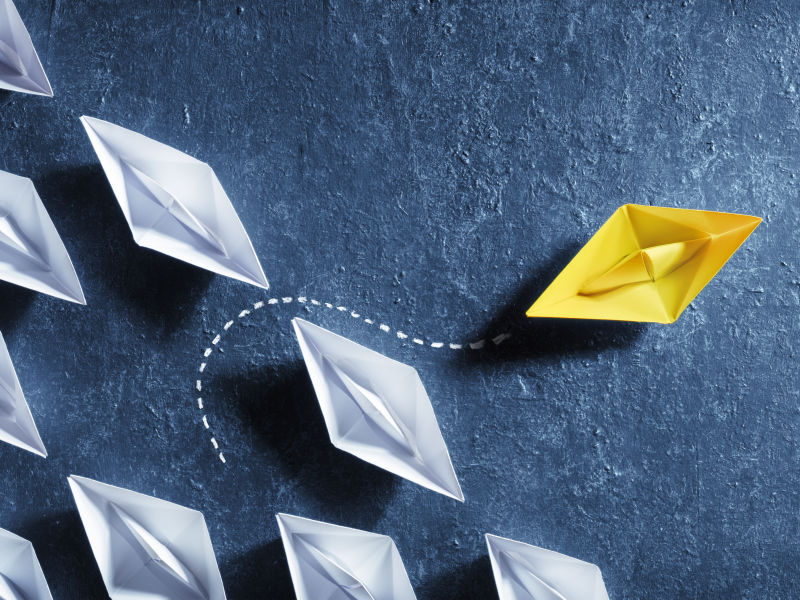 Opportunity Identification & Qualification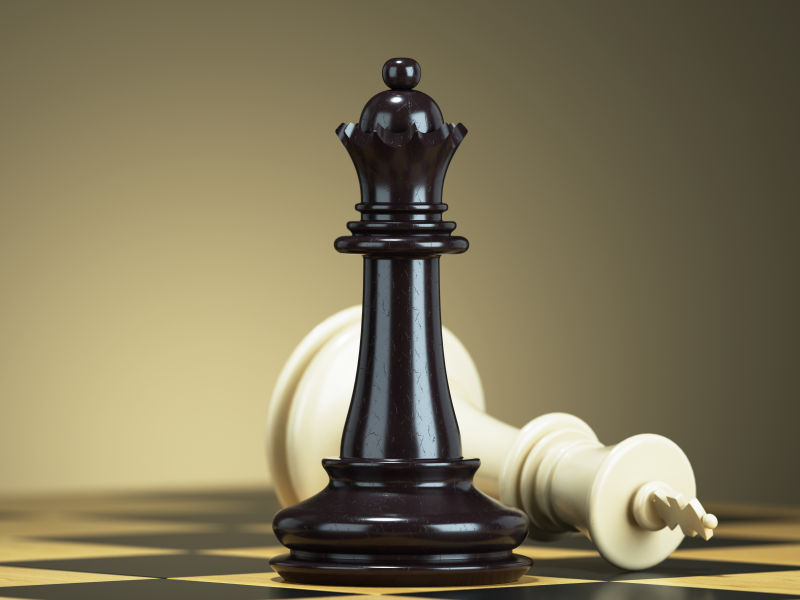 Capture Strategy Development & Implementation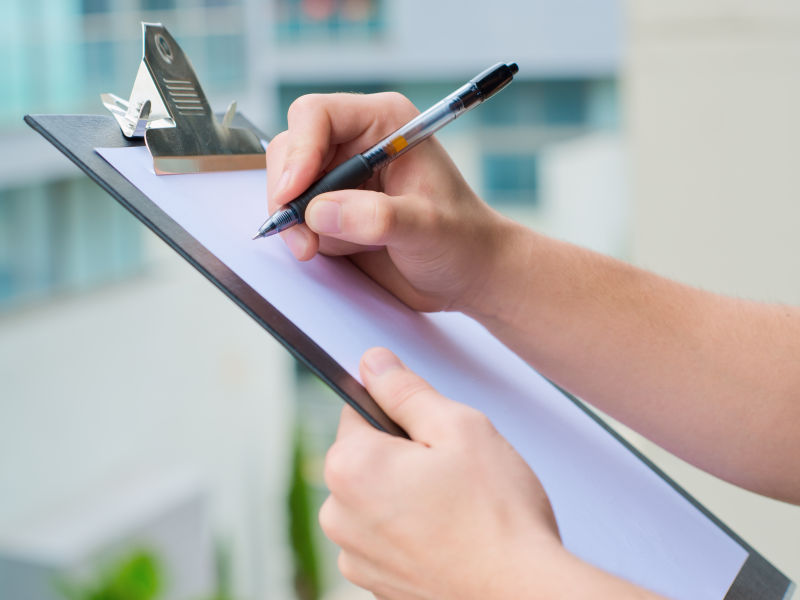 Pre-Proposal Preparation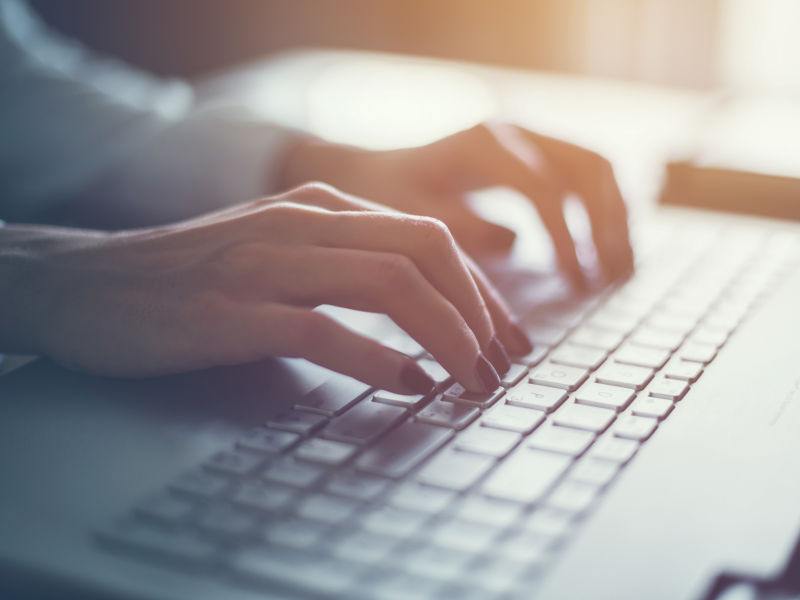 Proposal Preparation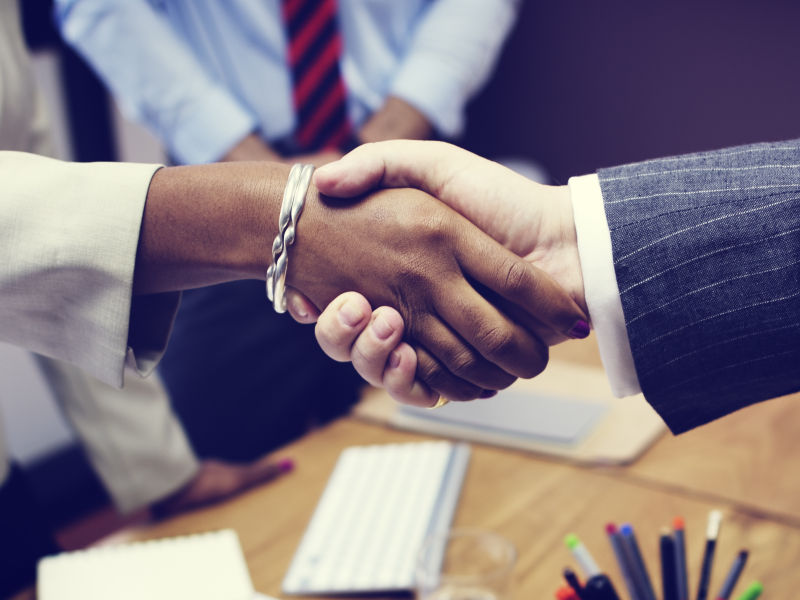 Contract
Execution
Discover the Power of Precision Talent…
Whether you need a single professional or a whole team, SMA has the talent you need to achieve mission critical program success! Our proprietary Talent On Demand

®

(TOD

®

) platform instantly identifies the best talent for your project at all stages of the program lifecycle. We specialize in delivering highly skilled and experienced talent to work with your team virtually or onsite. Our professionals come from all industries and have extensive project experience.
Solve Strategic Challenges…
Success can be hampered by operational and marketplace problems. We combine thought leaders, innovative methodologies, and creative thinking to challenge conventional thinking, uncover the root issues and develop new approaches to intractable and persistent obstacles to success.




Pursue and Win Business Opportunities…
Today's procurement environment is more competitive than ever. When you must win, SMA delivers. We help you develop the right strategy to deliver a winner. With years of success in capture and proposal leadership and an 85% win rate, our team leads you through efficient, effective, and disciplined processes. Since 1982, we have supported our clients in delivering more than 3,000 proposals resulting in contracts valued in excess of $400 billion.
Perform Successfully…
Managing programs requires integrated solutions tailored to address the unique cost, schedule, and technical challenges of each program. We understand these challenges, and we have implemented a management framework to assess your enterprise and/or program needs, and bring the right people, process, and tools to any engagement. For more than 25 years, we have provided solutions that incorporate proven best practices, developed by industry leading program planning & control, and program & technical management subject matter experts.