Government Contracting Experts on Demand
Ask us to help you find the perfect expert for your needs!
We assist you achieve success on your programs with: Management Consulting; Capture Support & Proposal Development; Data Visualization & Publications; Program Management; Integrated Program Planning & Controls; and Technical Management & Engineering.
Market Areas Served
Aircraft • Shipbuilding • Space: satellites, launch, services and exploration • Ground vehicles • Uncrewed systems • International programs and markets • Healthcare: military & CMS • Missiles • Cybersecurity • Sustainment / MRO • IT systems • C4ISR • Communications & sensors
Military
Army GEN, Commander, Com­bined Forc­es Ko­rea and Di­rec­tor of the Joint Staff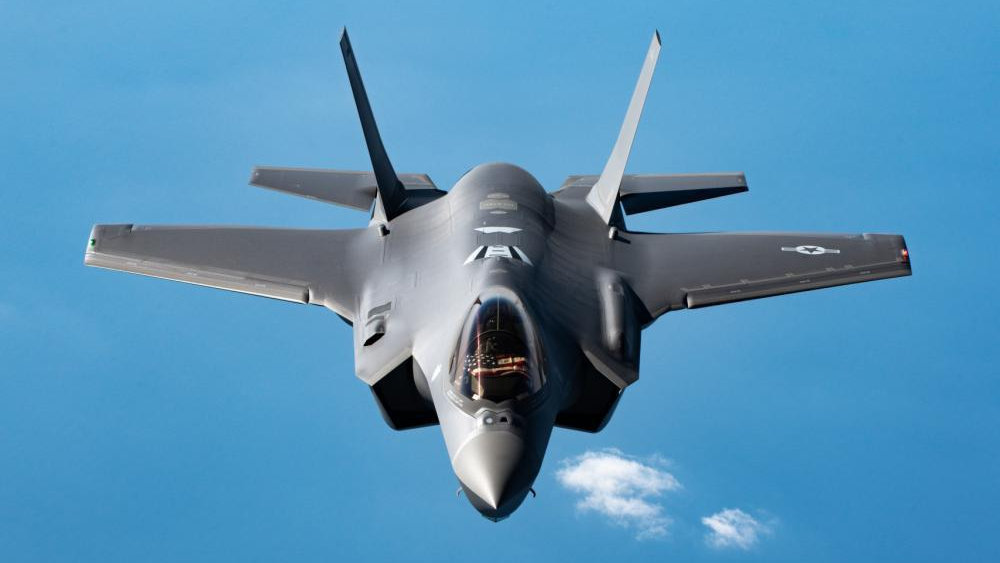 Team of DoD and industry leaders assembled to give our client deep insights into the F‑35 program and customer community, leading to a billion-dollar contract for a major subsystem, unseating the incum&shybent supplier of a major subsystem. Our experts recently retired from notable roles: commander of Naval Air Sys­tems Command and F‑35 PEO, head of Air Combat Command, and three Lockheed Martin senior executives with leadership roles on F‑35.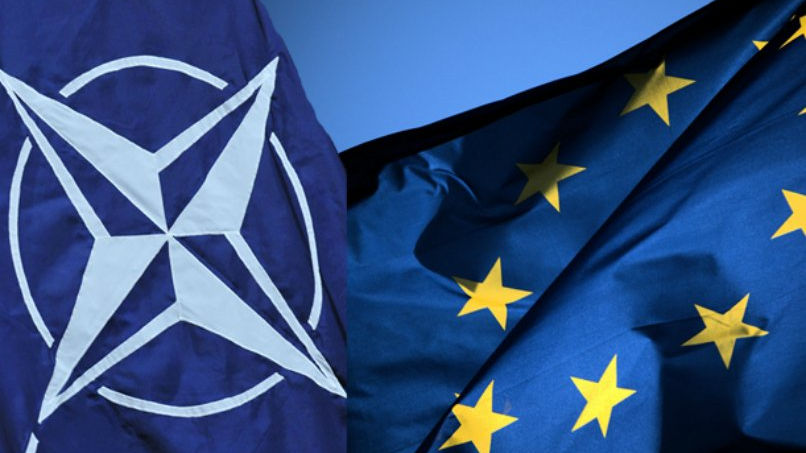 Engaging the customer through a session of iterative working sessions, our team de­vel­oped recommendations to expand a multi-billion dollar program of record by identifying and pursuing new customers and new mis­sion areas with European allies and NATO. Our experts included DoD and industry pro­fes­sion­als with direct relevancy: a former Under Sec­re­tary of Defense for Policy and a former NATO Assistant Secretary General for Defense Investment.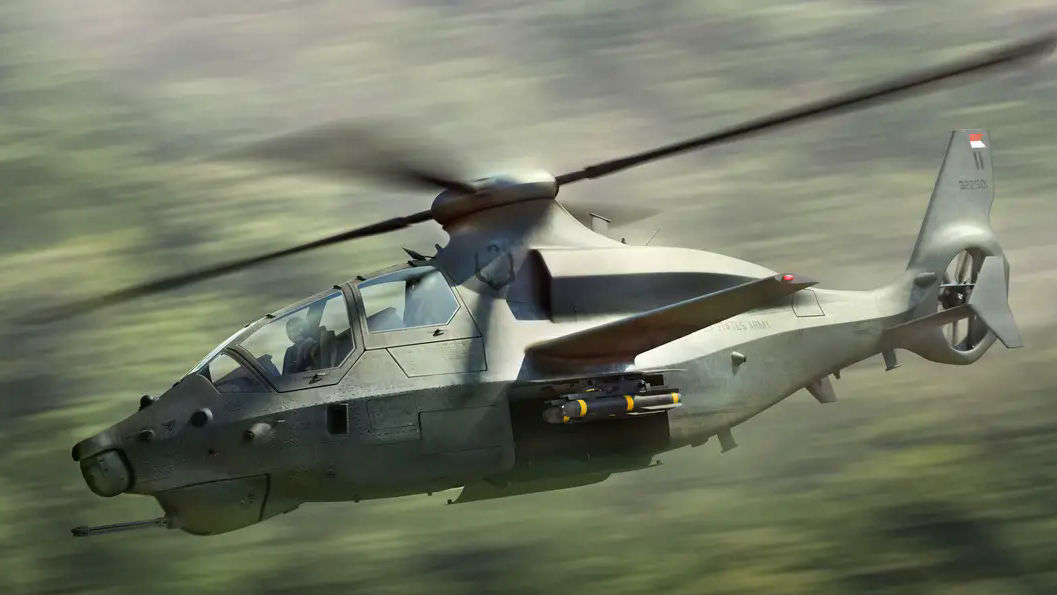 We helped our client accelerate the timing of a major defense acquisition program to cap­i­tal­ize on their technological performance relative to competitors. Our experts included deep acquisition and aviation experience including: a former Commanding General of the US Army Aviation Center and Chief of Army Aviation, and a former Program Executive Office lead for the Special Operations Rotary Wing, with specific expertise in the rapid acquisition process.