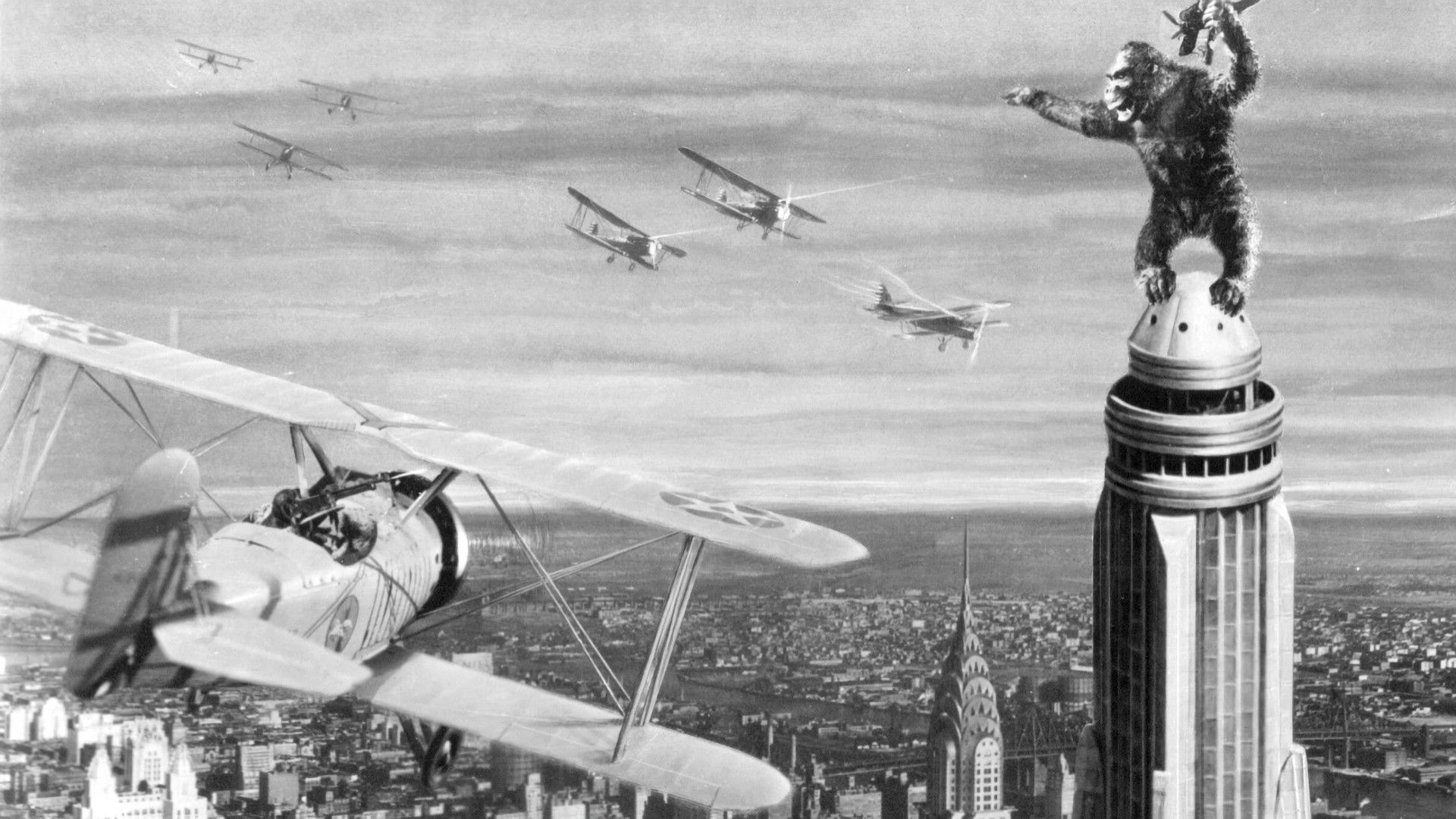 Charles Darwin once said, "It's not the strongest of the species that survive, nor the most intelligent, but the most responsive to change."
The same can be said of companies.
Companies need to evolve to address the changing business landscapes. To accelerate their ability to adapt to change, many businesses look to digital transformation. Digital transformation can be defined as the acceleration of business activities, processes, competencies and models to priorities and leverage the impact of digital technologies. However, many companies approach digital transformation in a haphazard or unstructured way leading to duplication of effort, not-comparable metrics, unachieved goals and often general chaos.
It's against this backdrop of unfulfilled promises and serial frustrations that two companies asked SMA help them orchestrate their paths to digital nirvana. Both companies had embarked upon several initiatives and spent many resources in pursuit of digital transformation intended to support customers and rationalize costs. In many instances, there were areas of success. But that success was often limited to a single business unit or one part of the value chain. Transformational change was elusive.
After analyzing root causes and the sequence of events that led to dead ends, SMA decided to unveil a secret weapon to help put each company back on the path to positive change: Earned Value Management (EVM).
Normally reserved for government contracts, EVM helps company executives understand how each digital initiative is performing beyond the traditional review of cost and schedule reports. It helps each manager understand where they have been, where are they now and where they are going. Supercharged with agile development techniques, deployment of EVM resulted in:
Putting multiple initiatives on "one sheet of music" so there was a single source of truth for each effort
Giving each stakeholder timely and relevant KPIs and information for decision support
Facilitate "systems thinking" to create cross-company linkages
Refocusing resources on on-strategy projects
SMA Chief Operations Officer Jacque Keats recently presented the findings from our client engagements at IPM Workshop 2019 in Baltimore, Maryland. To see Jacque's presentation, Using EVMS and Agile to Accelerate Digital Transformation click here or access the presentation directly through the Learning Portal of SMA Talent On Demand (TOD®)