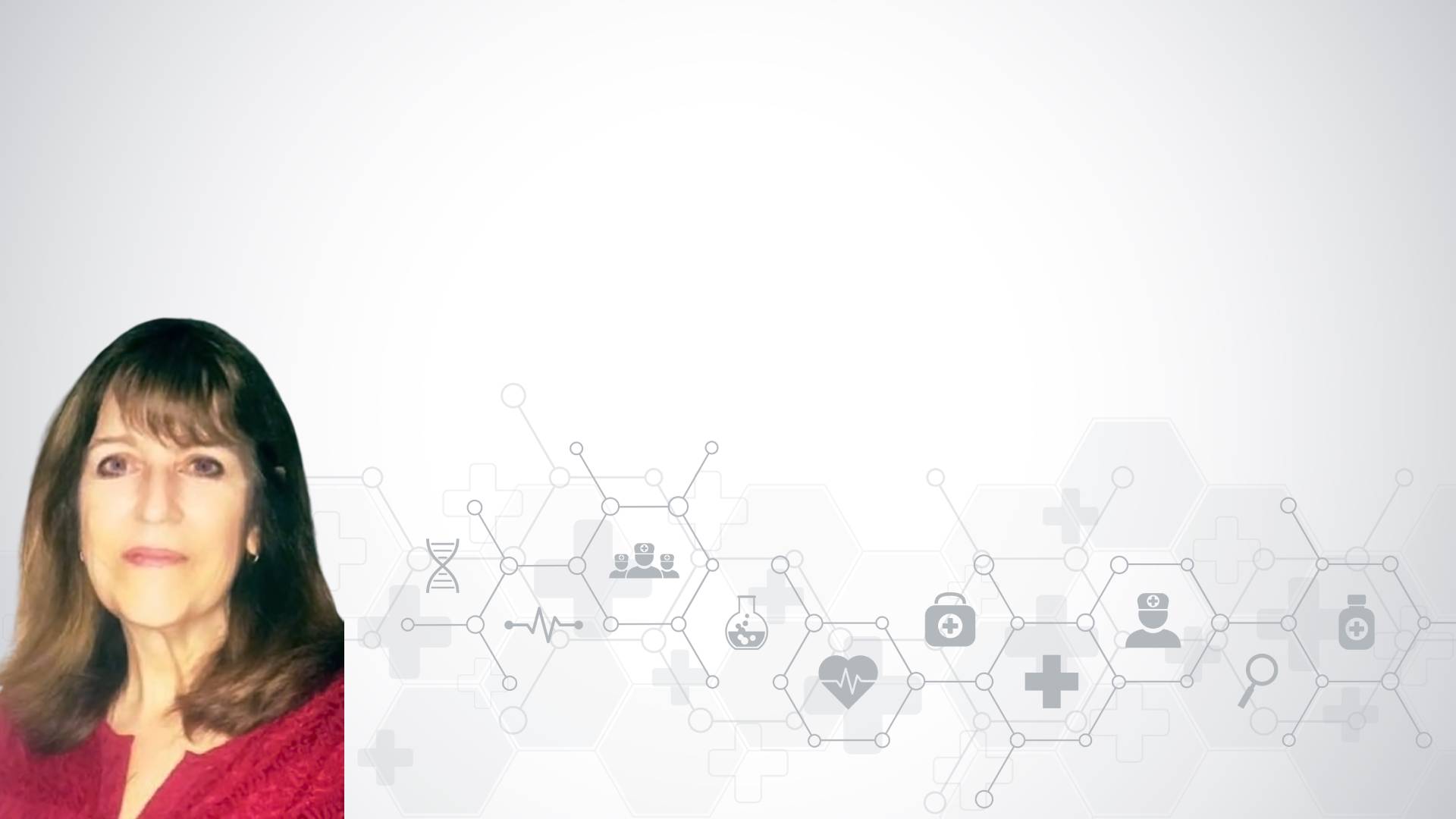 SMA Associate Spotlight: Christie Woodward
We recently had the pleasure of spending time with Christine (Christie) Woodward, an SMA Associate of five years. Christie has worked on many different proposals in different industries, but her specialty is in Healthcare and Medicare. The continual changes happening in these industries drive her since she likes being on the cutting edge of finding solutions that work.
During her time with SMA, Christie has spent time with Delta Dental and Humana. She worked with Delta Dental when they decided to branch out from just California into other states. She is currently finishing up a proposal for Humana, a client that she worked with in 2017 when she began her first job with SMA.
Christie explained her journey with SMA as a proposal writer and manager and described what she believes are the top three keys to creating a winning proposal. As a proposal writer, Christie believes that the keys to creating a successful proposal are following directions, understanding the client's pain points, and cultivating relationships. This combination builds credibility and creates success on every project. She also shared her insights on the importance of networking, meeting people along the way, and fitting into the client's culture. Like all SMA's talent, Christie is an associate that clients remember and always want back to work on their next project.
Christie exemplifies SMA's core values. To meet others like Christie, login to our TOD® platform. SMA Talent on Demand (TOD®) is the industry-leading platform that connects project needs with an array of professional talent more precisely, efficiently, and effortlessly than before. If you have project needs, click here to find the perfect SMA associate or team to help you succeed: