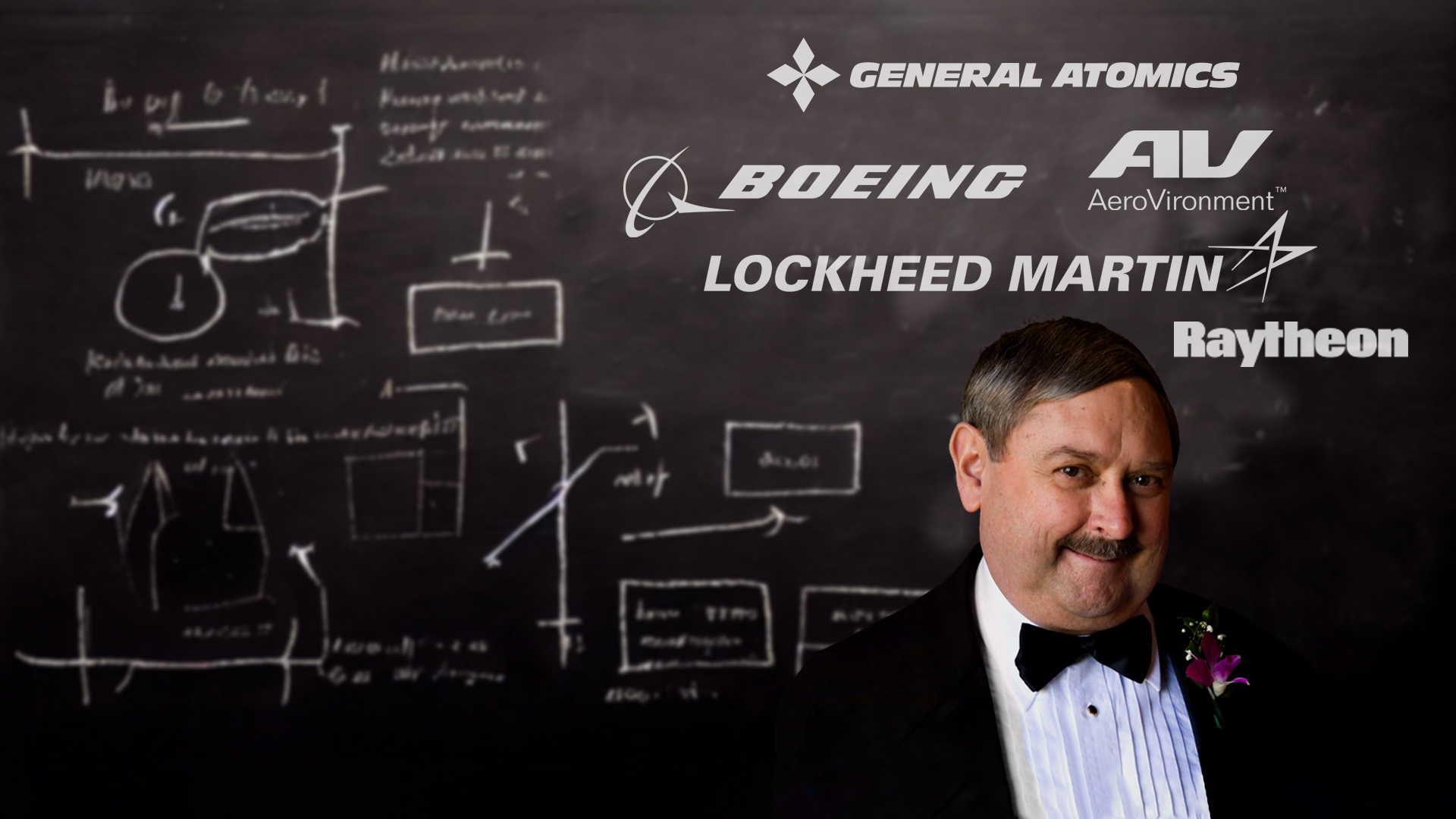 SMA Associate Spotlight: Lynden Holsclaw
Lynden (Lyn) Holsclaw, an SMA associate of 18 years specializing in systems engineering for U.S. aerospace and defense systems, has the spotlight this week. During our interview, Lyn shared his educational background, career history, and advice to other SMA associates.
Lyn received his Bachelor of Science in Electrical Engineering and Master of Science degrees at the University of Arizona. During his college years, he worked as Chief Engineer for radio stations KCUB and KXEW-AM-FM in Tucson, where he completed all engineering aspects of developing new studio and production facilities, literally from the foundation up. Following graduation, he moved to the San Francisco Bay Area and spent over 25 years in software development, project leadership, and department management at Ford Aerospace in Palo Alto, which then became a part of Loral, and then became a division of Lockheed Martin. Lyn specialized in various government and commercial SATCOM systems, working primarily in ground segment development and upgrades.
In 2004, Lyn joined the SMA family. His first deployment was at Boeing, assisting their team on the Future Combat Systems (FCS) program in Huntington Beach, California. FCS was an enormous and complicated program spreading across the entire Defense Department. Lyn's intended assignment was to spend three weeks doing Requirements Management in DOORS, however, this assignment lasted close to three years. One of his most memorable engagements at Boeing was working on their Ground-Based Midcourse Defense system (GMD) in Huntsville, Alabama. GMD was an intercept system for incoming hostile Intercontinental Ballistic Missiles (ICBM). Lyn spent about a year and a half assisting with the system design and creating contract data requirements list (CDRL) documentation as well as technical review presentations. He has worked on many other deployments with various SMA clients, including AeroVironment, Lockheed Martin, General Atomics, Raytheon Technologies, Parker Hannifin, Medivector, and many others.
When asked for his advice to other SMA Associates and others in the industry, Lyn says that first and foremost, remember that the client comes first. He explained that although it is within your purview (and expectations) to recommend changes in processes or technical approaches, keep in mind that you are there to anticipate and meet the client's needs. He also says, to communicate early and often and ask for help as needed.
To meet other hardworking associates like Lyn, log in to our TOD® platform. SMA Talent on Demand (TOD®) is the industry-leading platform that connects project needs with an array of professional talent more precisely, efficiently, and effortlessly than before. If you have project needs, click HERE to find the perfect SMA associate or team to help you succeed.