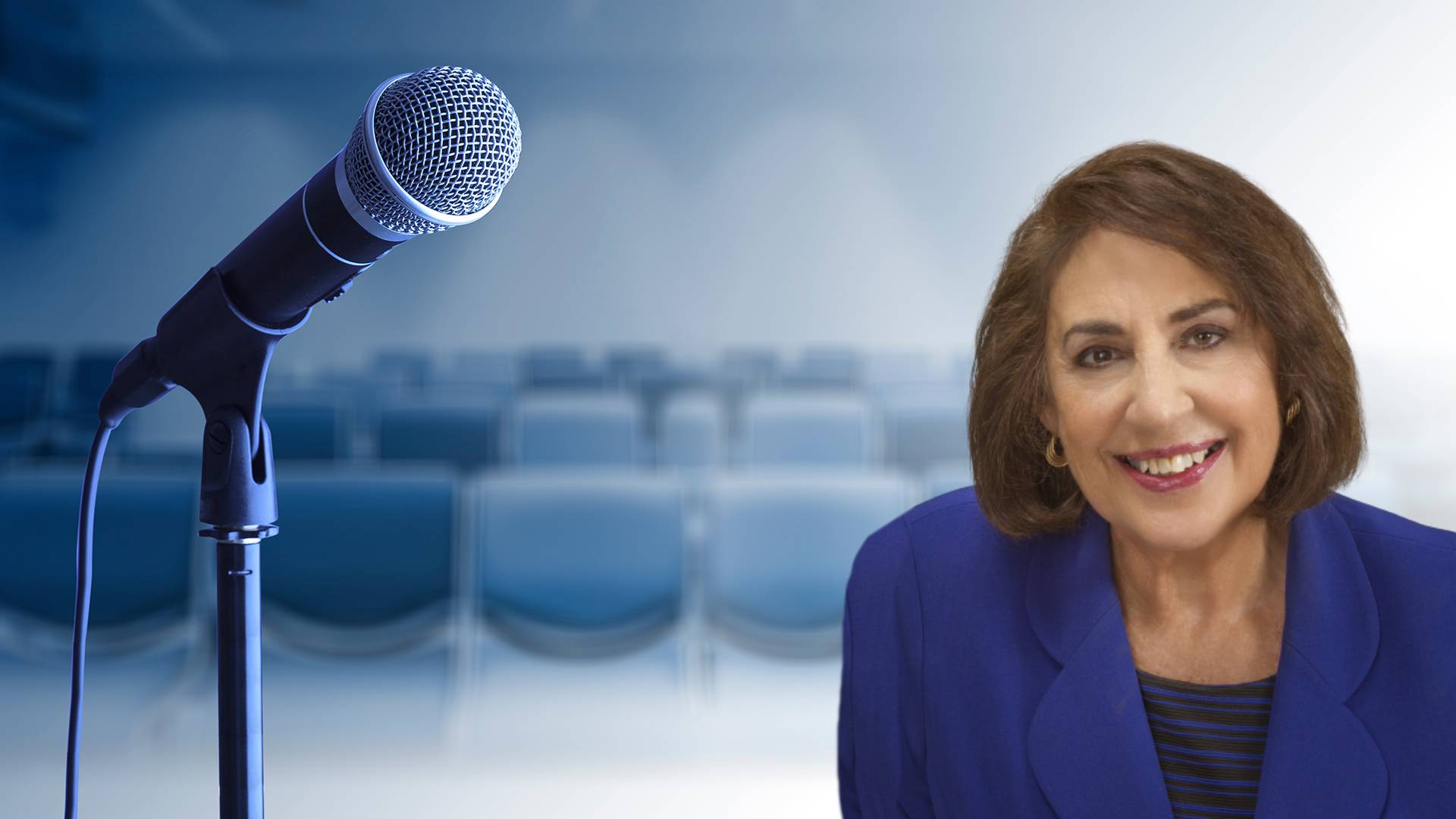 SMA Associate Spotlight: Susan Trivers
This week we are shining the spotlight on Susan Trivers, an SMA Associate of six years. Susan is an orals coach specializing in helping government contractors deliver compliant and compelling orals following the RFP requirements. She has the capability to work on any subject and topic in every format, length, and number of speakers. She has coached over 5,000 individuals in the past 20 years. In a recent interview, she shared her education, career background, and her most memorable project at SMA.
Susan received her Bachelor of Arts degree in Sociology at Washington University and received her MBA in Finance and Economics at the University of Bridgeport. She began her career journey working for several nonprofits. Following this, she took a leap and opened her own small café which she ran for four years. She learned a lot as a business owner during this time and wanted to share her knowledge with others. She sold the café and became a member of the National Speaker Association (NSA). She served as President of NSA-DC in 2009. Through this association and with her experience, she became an orals coach for government contractors and an advisor for small to medium-sized businesses. She realized that by getting involved early in the process of orals, she could make more of a difference and help clients in ways that were not obvious before she engaged. She was an orals coach and advisor exclusively for ten years, then she decided she wanted to add to her career and pursue direct consulting for business growth.
Susan joined the SMA family in 2016. One of her most notable projects since joining SMA is the Humana Tricare project. The Tricare RFP required a one-hour video. The requirements were somewhat vague, and Susan suggested a specific approach to the Humana leadership team which they adopted. This allowed Humana to tell their Tricare customer how Humana would partner to meet the healthcare needs of current and future military families. She got involved with the speakers early on and worked with them both individually and as a group regardless of where they were in the country. By the time the Humana team started recording in Louisville, Kentucky, the speakers were prepared and completed the recording half the time expected.
Susan's favorite part of her job is engaging with all the different people she gets to work with and hearing all their different stories. She says that because the government buys an enormous range of products and services from the clients she supports, she gets to hear and learn a little bit about everything. The advice she gives to every speaker is to rely on your inner knowledge.
To meet other hardworking associates like Susan, log in to our TOD® platform. SMA Talent on Demand (TOD®) is the industry-leading platform that connects project needs with an array of professional talent more precisely, efficiently, and effortlessly than before. If you have project needs, click HERE to find the perfect SMA associate or team to help you succeed.