Managing the Capture of New Business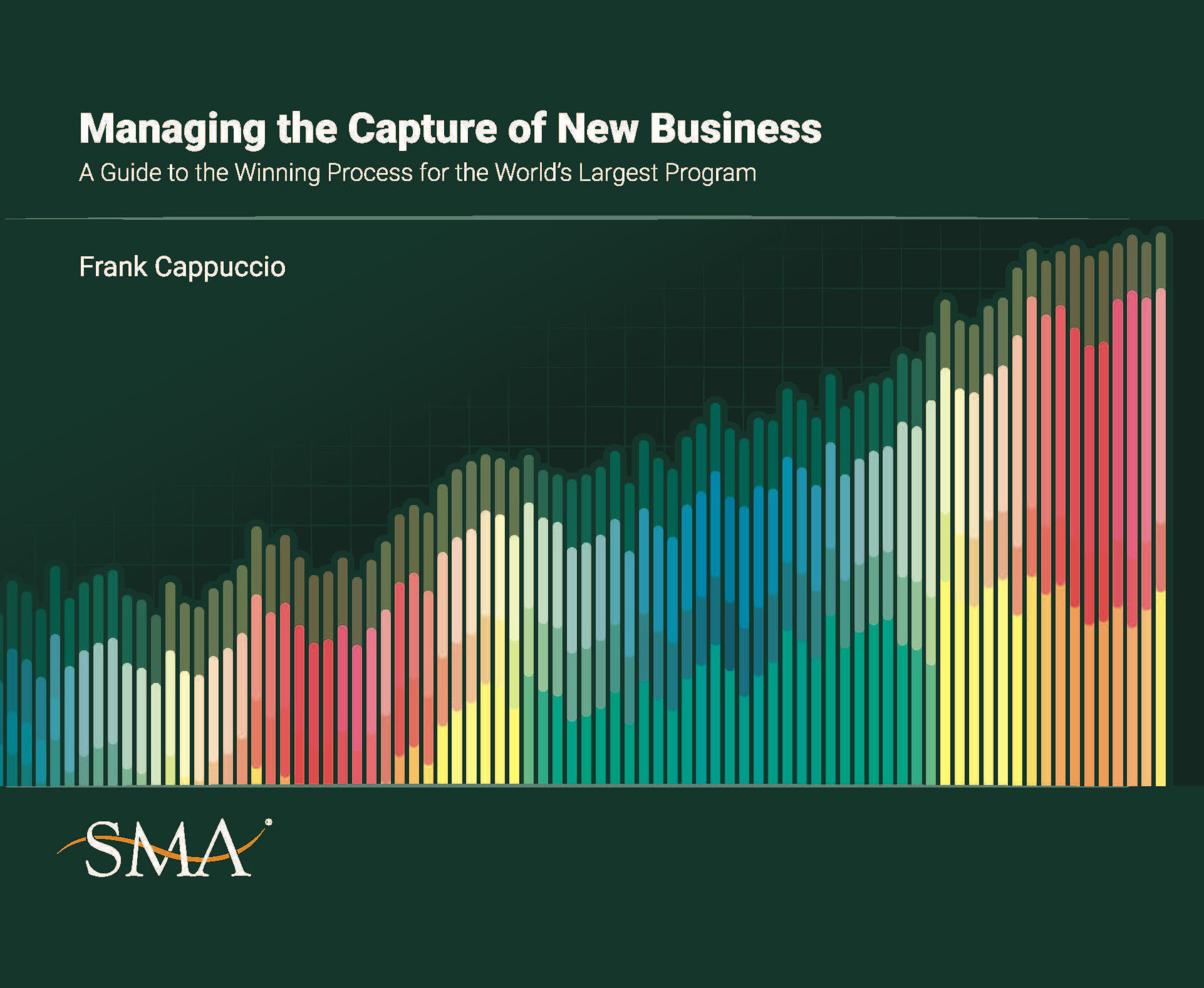 ISBN: 979-8-9859536-2-6
Paperback: $89.95
A Guide to the Winning Process for the World's Largest Program
by Frank Cappuccio, former Executive Vice President & General Manager of Advanced Development Programs and Strategic Planning at Lockheed Martin Aeronautics
Crucial to the thinking that went into what you will read in this book is its revealing description of management tasks, activities, concepts, requirements, and other critical aspects of pursuing new business.
An executive charged with bringing in new revenues must understand and appreciate how to manage the vast complexity and scope of activities, and the leadership and coordination of individuals from many different parts of your organization. Some of the elements happen in a structured sequence; many happen concurrently; all must be managed. The emphasis is on managing, not blindly following a process. Do not misunderstand. Processes that work are fundamental, in fact, crucial to the successful garnering of business.
For the reader, there will be discussions of processes and their proper application in what follows. This book will help you develop a mindset to build winning teams and give you the tools to win consistently.