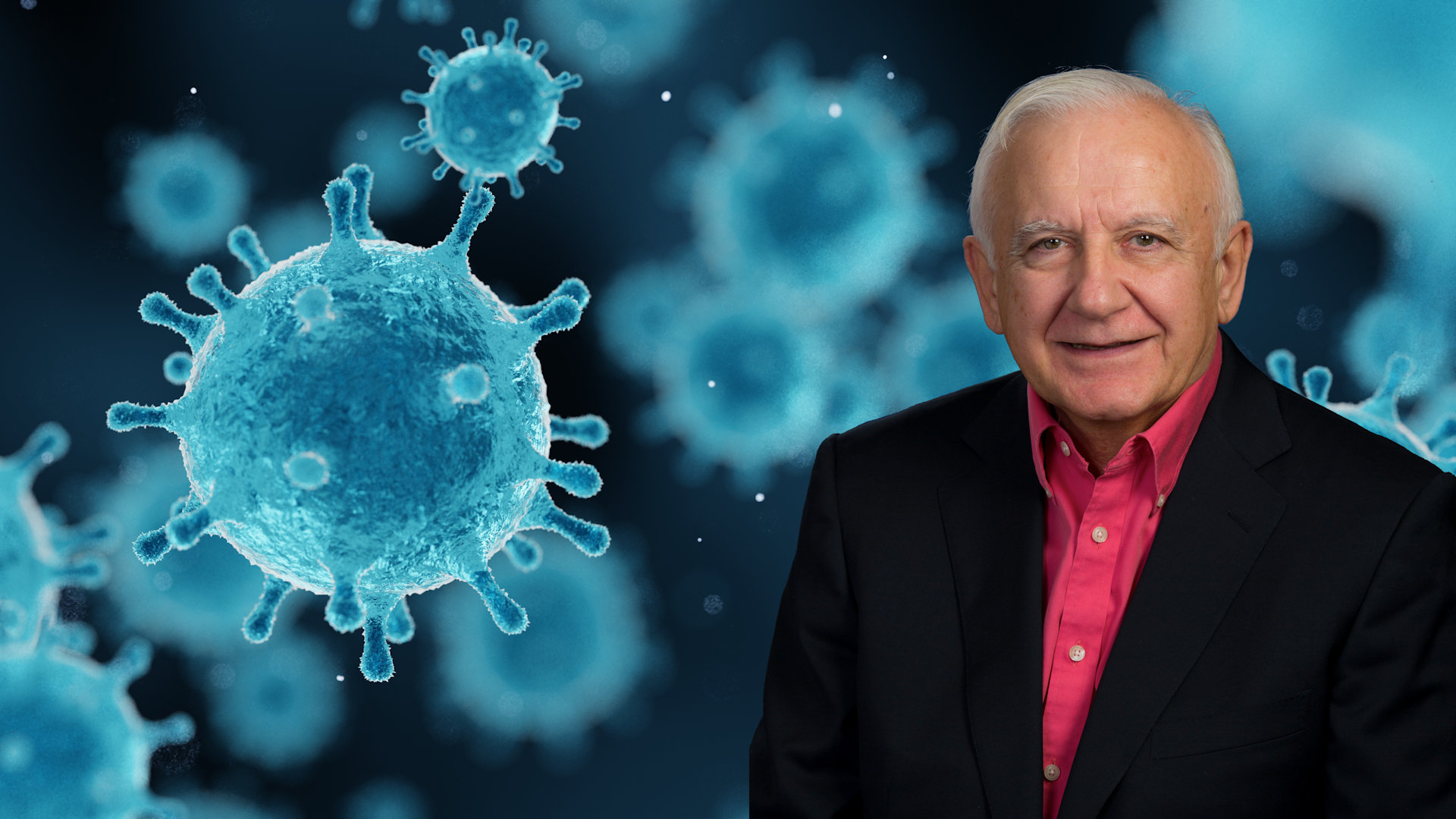 Api Rudich: "SMA was Instrumental in MediVector's Success with DoD"
Recently we had the opportunity to speak with long time client Api Rudich, Serial Entrepreneur and CEO of MediVector, during our 77th Town Hall. SMA helped MediVector win a $230M program for the development of emerging infectious disease medical countermeasures. MediVector also partnered with SMA to implement a fully validated earned value management system and program management methodology tailored to new drug development.
In this video, Api shares an insider's view on the pharmaceutical industry and how MediVector's partnership with SMA paved the way to effective management of large-scale drug development. He also discusses societal values of medicine, economics of the industry and his own personal journey.
Fun Fact: Api knew the artist from our SMA Art Talk #77, Edo Murtić, and was once his occasional "chauffeur." Murtić, who was a leading artist of the Lyrical Expressionism style, later gifted one of his prints to Api's family as gratitude. You can watch this SMA Art Talk on Edo Murtić, or binge watch our other 76 SMA Art Talks by creating a free, no-obligation account in our Talent on Demand (TOD)® platform and then clicking Learn Online.