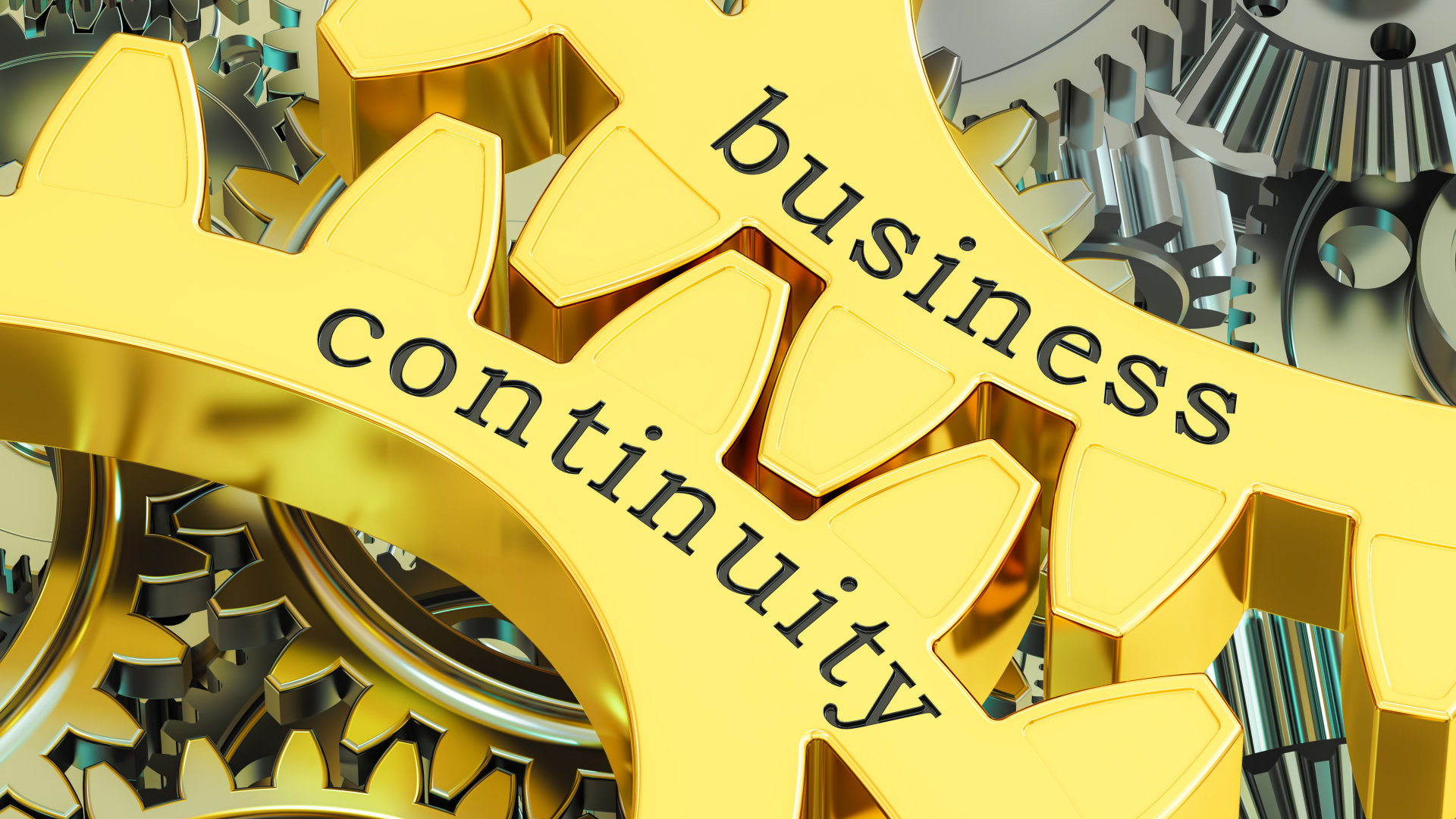 You Need to Have a Business Continuity Mindset
Business Continuity Planning (BCP) is an internationally certified professional practice that supports companies and organizations with advance planning for emergency events.
by Lisa Troglio
Supporting industries of all sizes and disciplines, it is complex, and ever-evolving. Yet the COVID-19 virus outbreak comes as no surprise to Business Continuity Planners. It is simply one of a myriad of crises that could strike a business at any given time.
I have provided BCP support to companies and agencies such as GE Capital, Centene Corporation, the National Geospatial-Intelligence Agency (NGA), and the Air National Guard. As varied as these seem, they all have the potential to experience the same disasters, affecting personnel, facilities, IT systems, and most of all, revenue.
Although you may not have years of experience in this career field, you can certainly offer your clients the added benefit of mentioning preplanning within your scope of work. Feel free to ask if there is a documented Business Continuity Management (BCM) program while writing an RFP. While creating technical specs for an aircraft radar system, inquire if there is an IT Disaster Recovery plan for the system. During your cost/price discussions, inquire if resiliency is built into the production plan. While having conversations with the CEO, there is no harm to inquire when was the last time they performed a test or exercise to validate that plans and actions are in place, ensuring their products can meet their customers' expectations during a disaster.
Having a "BCP Mindset" offers your clients a strategic business value of resilience. When they feel prepared, they feel empowered to invest!
If you're building a team and you have positions you can't fill, you need to use SMA Talent on Demand (TOD®)! With TOD®, you can find experienced talent, such as Lisa, matched to your exact needs: