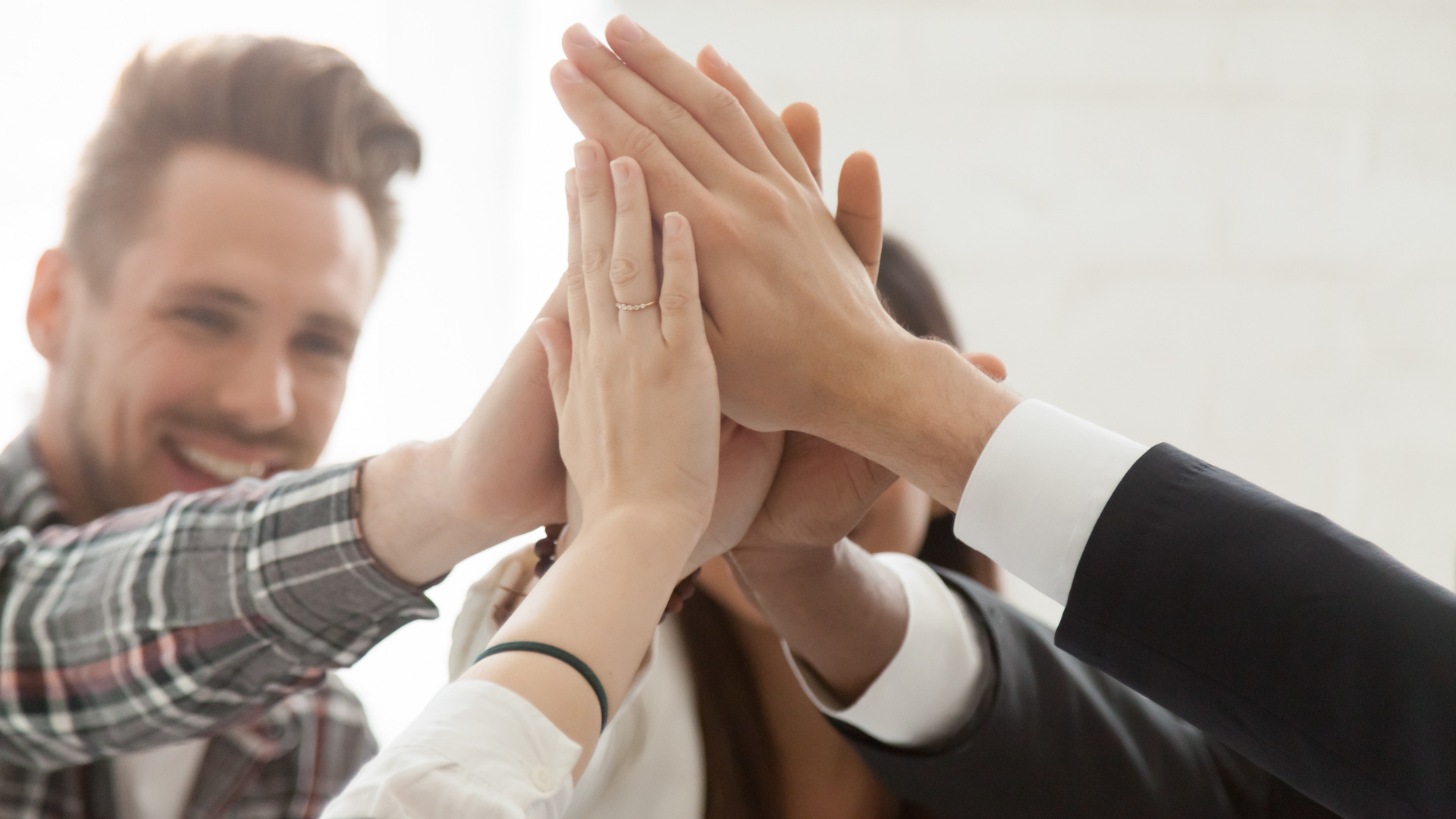 Don't Wait, Reflect and Act: High Performing Teams Don't Just Exist; They Are Created
Have you ever been a part of high performing team? Or wondered how you might feel if your team were an award winning one? Or perhaps, how difficult and challenging it would be to lead a dysfunctional team? I have—and I'm certain many of you have too.
By Sarala Rajeshuni
Project management and leadership is an art—a craft I have become well-acquainted with as a leader of several teams: successful ones, ineffective ones, and disjointed ones that transformed into highly functioning teams, winning the award for "Best Team of the Year."
What makes a project team successful? Collaboration? Communication? Leadership? Trust? It is all these and more. When teams become non-functional, effective leadership becomes even more critical. An unraveling team does not have to mean failure; in fact, in can be a turning point. When team functionality is taking a downturn, embracing the path of forming, storming, norming, and performing can transform the chaos of unstable groups into a spirit of organized unity. When teams are formed, collaboration become essential between team members with different working styles, skill sets, expectations, and abilities. Naturally, conflicts will arise, and teams will be thrown into the storming phase. However, if the normalizing phase is embraced, partnership and conflict resolution can be learned, ultimately launching teams into performing stage.
To create productive teams, leaders must act with clear direction and communication. For instance, project managers should clearly define project objectives, deliverables, and team members' responsibilities. These goals should then be communicated and workshopped between leaders and team members transparently and bidirectionally, generating trust and bonding. Furthermore, once tasks are delegated, team members should be given ownership and responsibility. Unlike micromanaging, these tactics instill in team members dedication and pride in their work—the perfect recipe for success and productivity.
Cultivating team confidence and moral through appreciation, timely support, and training are also of utmost importance. Perhaps most critical is fostering the mindset and culture of "teamwork"—the recognition that every individual has strengths and weaknesses, and that success depends on the unit, not any one player. Thus, building a group that can complement and support each other is crucial—like building a tool kit with the right tools for every job, each equally integral. As a leader, offering support when needed is also important, as is providing training to not only reinforce strengths but bolster weak spots. Ultimately, collaboration, trust, communication, respect, and support are necessary between all team members, especially when cross-functional teams and matrix organizations are involved. When this becomes feasible, high performing teams cannot help but be created and their success, inevitable.
If you're building a team and you have positions you can't fill, you need to use SMA Talent on Demand (TOD®)! With TOD®, you can find experienced talent, such as Sarala, matched to your exact needs: