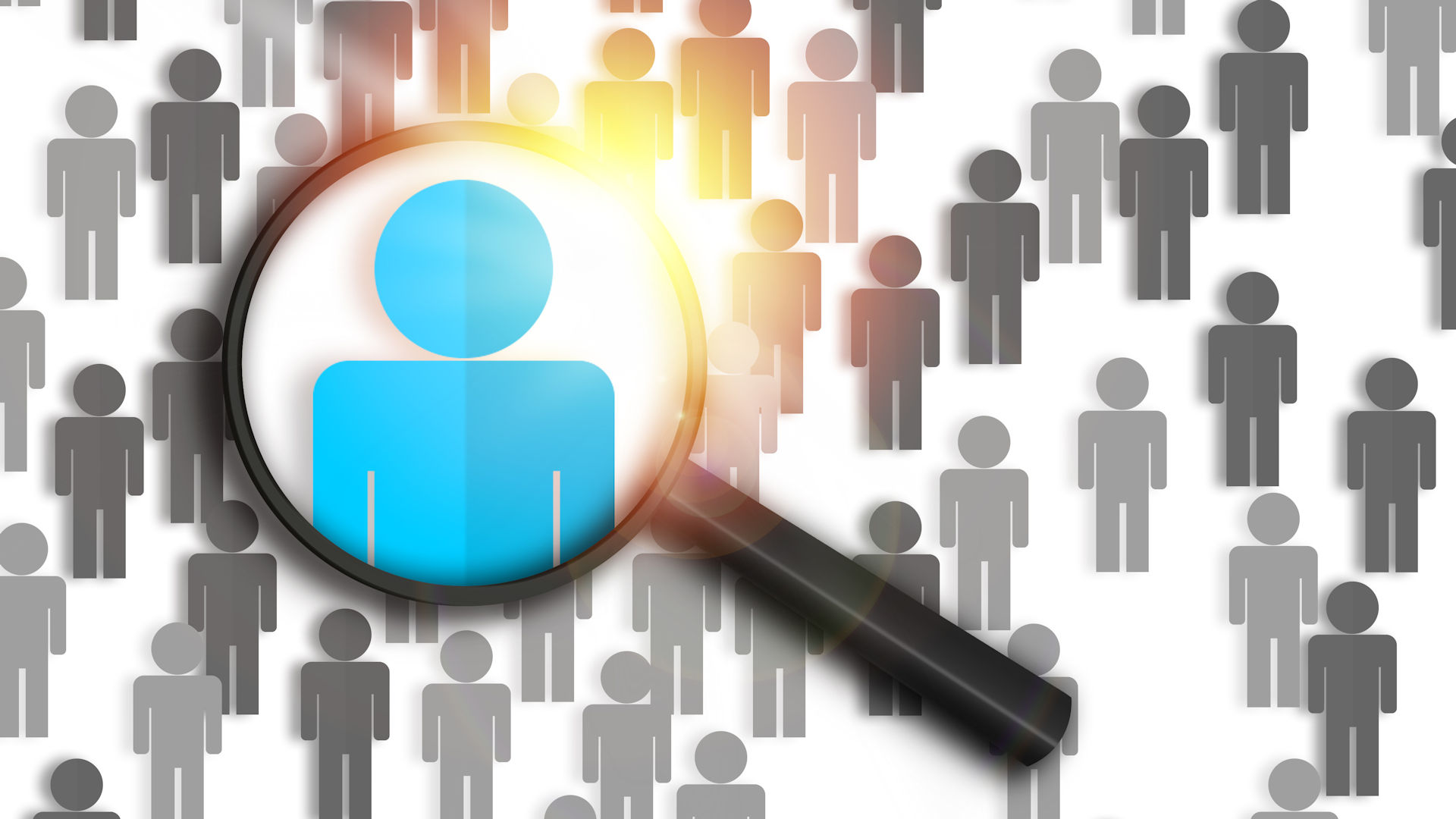 Growing to over 800 people and having been in business for 40 years, we have learned one thing for sure, the number of people employed by a firm or the number of years in business are not value propositions and don't speak to your needs. How many times have you heard that Company XYZ has over 1,000 years of combined experience or company ABC has over 200 employees? It just does not matter!
Metrics like these do not provide any insights into the quality of delivery or experience you will have with that firm. Successfully filling any position requires finding a professional with the exact skills for the job and workstyle that fits your organization. Worldwide the most successful organization in A&D, A&E, Healthcare, IT, and Government trust SMA to deliver planning, scheduling, and Earned Value Management (EVMS) on the largest and most complex programs. Why? Because we consistently demonstrate our clients' success is the only outcome that matters, and we guarantee it! What makes it possible? Our SMA Talent On Demand® (TOD®) platform ensures we provide the right person, with the right skills, and the right work style at the speed of need!
Log into our TOD® platform today. SMA Talent on Demand (TOD®) is the industry-leading platform that connects project needs with an array of professional talent more precisely, efficiently, and effortlessly than before. If you have project needs, click HERE to find the perfect SMA associate or team to help you succeed.