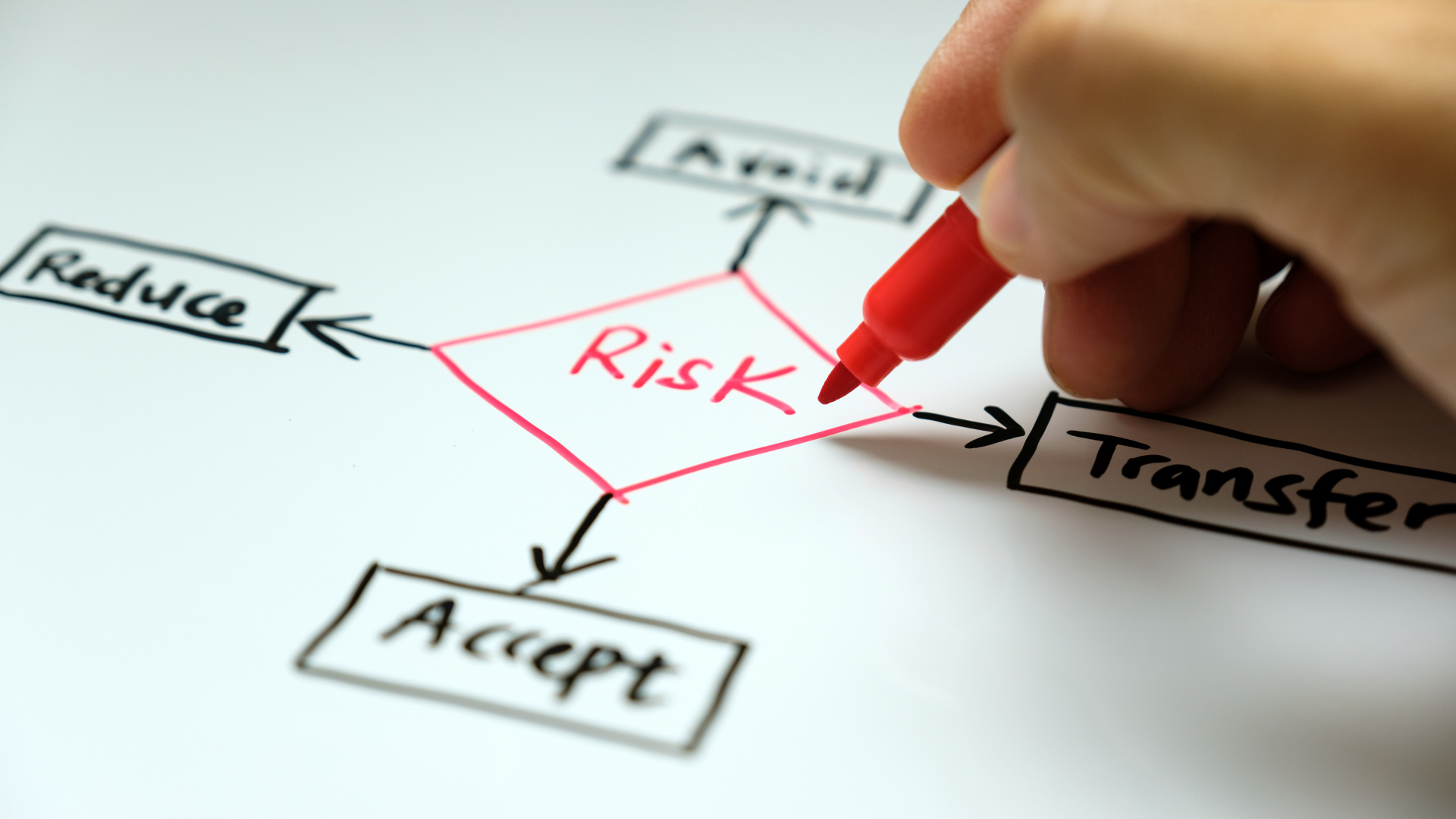 Ask, Don't Tell; Listen, Don't Direct: Why Call for an Ordnance Summit? Risk Management
Risk management is essential in programs to void schedule delays, cost overruns, and performance failures, especially when dealing complex systems. 
by Dan Harrison
The Missile Defense Agency's (MDA) Targets and Countermeasures (TC) Program defines target systems as including "launch vehicles, payloads (including surrogate re-entry vehicles and countermeasures), launch support equipment, extensive instrumentation, and flight control stations." I was leading the in-space hypergolic fueled Attitude Control Module (ACM) development for the Group C family of Aegis Readiness Assessment Vehicle (ARAV-C) targets. Our first launch was scheduled to support the Navy's FTX-06 Event 4 with a simulated engagement of a separating ballistic missile target by the USS Lake Erie on 5 November 2009. This would be the first flight of the ARAV-C, and as the date for this international fleet exercise was set in stone, meeting schedule was paramount for our ARAV-C development team.
The ARAV-C development was performed under the authority of the Naval Surface Warfare Center, Port Hueneme Division (NSWCPHD), under advisement by John Hopkins University (JHU). It was an engineer at JHU who first recommended that I hold an "Ordnance Summit." Informal inquiries resulted in the expected: "no need, all taken care of, a waste of time…" But after consulting with my Navy counterpart at White Sands, New Mexico, I set up a working meeting so that the ACM, solid stages, launch, staging and destruct ordnance configurations and functions could be laid out for everyone to review.
At the time, this was about Risk Management, about gaining assurance that we would not have gotchas late in the program that would adversely impact our schedule. The result of our preparations was a joint Program meeting with the White Sands Detachment, the Kauai Test Range and JHU all joining us at Sandia National Laboratories in Albuquerque, New Mexico. It took us several months to work off the action items, several of which would have generated significant delays to the completion of the design. We would not have met the 5 November launch had we not held this "summit" sufficiently in advance of the planned launch date.
Risk to the program initially drove this summit. The Navy maintains a strong focus on schedule for good reason: the fleet exercise could not be delayed. Hence, without our target, some of the objectives of the Navy's FTX-06 Event 4 would not have been met.
The successful FTX-06 Event 4 engagement on 5 November 2009 provided a demonstration of the second-generation Aegis Ballistic Missile Defense (BMD) weapon system, Aegis BMD 4.0.1, and data was collected to support future modeling and performance predictions for increasingly complex engagements.
Dan Harrison is an SMA Principal Associate in our Technical Management & Engineering Services Practice, and has over 35 years of experience in aerospace engineering.
If you're building a team and you have positions you can't fill, you need to use SMA Talent on Demand (TOD®)! With TOD®, you can find experienced talent, such as Dan, matched to your exact needs: