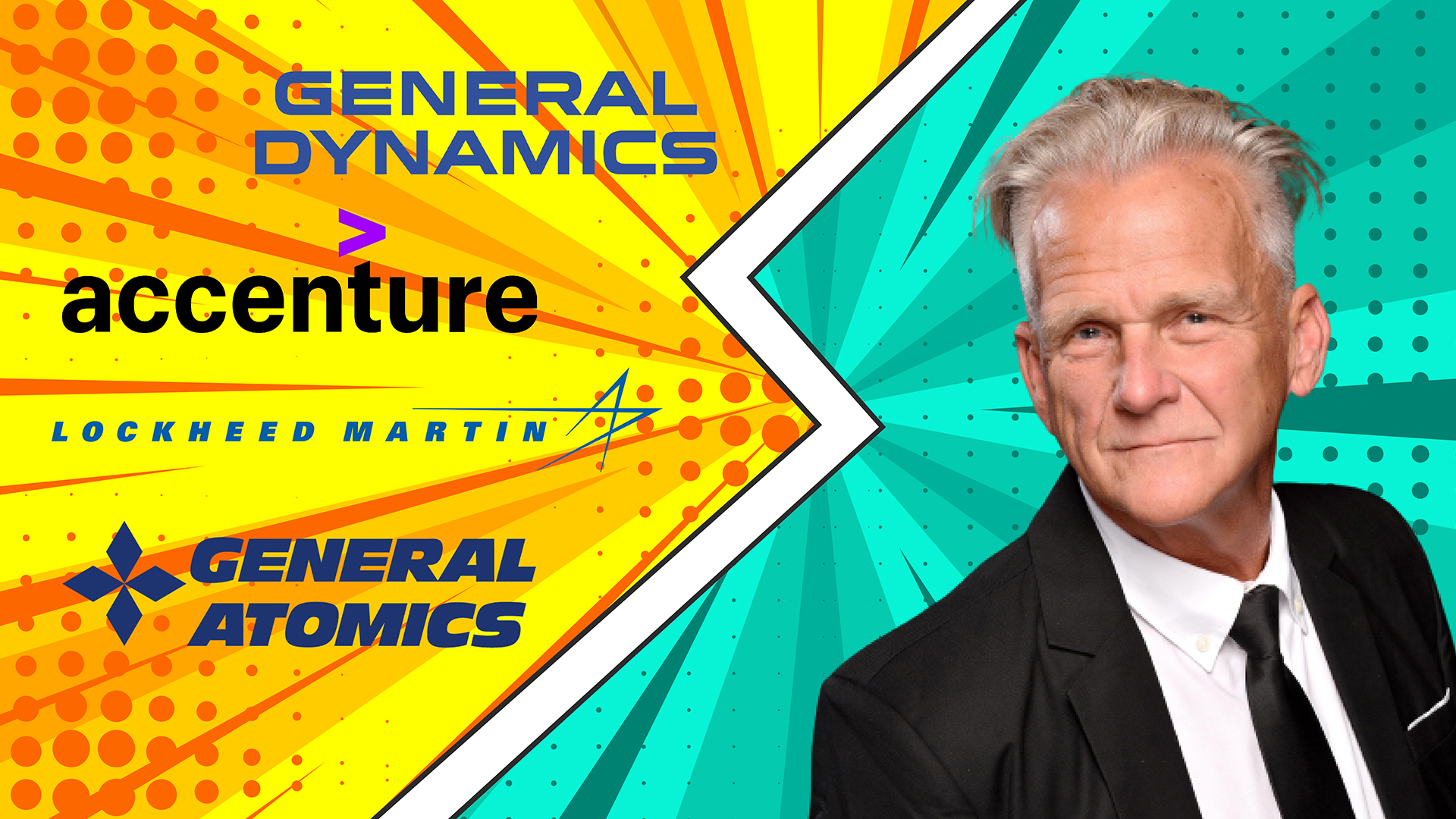 SMA Associate Spotlight: Lee Ellingson
This week we spotlight Lee Ellingson, an SMA Associate of 18 years, who specializes in graphic design and production. During a recent interview, Lee shared his educational background, career history leading up to SMA, and the favorite part of his work.
Lee graduated from the La Jolla Academy of Advertising Arts with a degree in Advertising. After graduation, he began working with Fox Television as a director of background for a cartoon program. Next, he served as creative and product manager for major San Diego-area companies in the Bio-Tech and Military sectors where he oversaw production teams to meet deadlines for brand awareness campaigns, PowerPoint presentations, trade events, and other marketing materials. Following this Lee became a senior graphic designer for SAIC International where he worked directly with senior management to develop and produce proposals for government and commercial contracts. He then became a freelance production and graphic artist and managed all aspects of complex design and publishing projects, such as government contract proposals, annual reports, and product packaging as well as promotion materials all the while continuing to create graphics like posters, magazines, t-shirts and more for musicians and bands in the San Diego area as a hobby.
In 2004, Lee joined the SMA family. Through the years, he has held the role of production manager, graphic artist, proposal manager, and document integrator for many companies including General Dynamics, NASSCO, Accenture, Lockheed Martin, General Atomics, and many more. The deployment he is most proud of is a proposal for the General Dynamics NASSCO Shipbuilding and the Mobile Landing Platform Program. This proposal won an award from the Navy and a contract of $1.3 billion to build three ships.
We asked Lee what his favorite part of his job is, and he said it was knowing that he was helping companies and directly helping the community. Specifically, he appreciates the fact that he is helping companies keep our country safe. His advice is to always remember who the client is, do your best, and go above and beyond. Always remember that the client's success must proceed with your success. Learn as much as you can and never think that you know everything because you can learn something new from anyone.
To meet other hardworking associates like Lee, log in to our TOD® platform. SMA Talent on Demand (TOD®) is the industry-leading platform that connects project needs with an array of professional talent more precisely, efficiently, and effortlessly than before. If you have project needs, click HERE to find the perfect SMA associate or team to help you succeed.