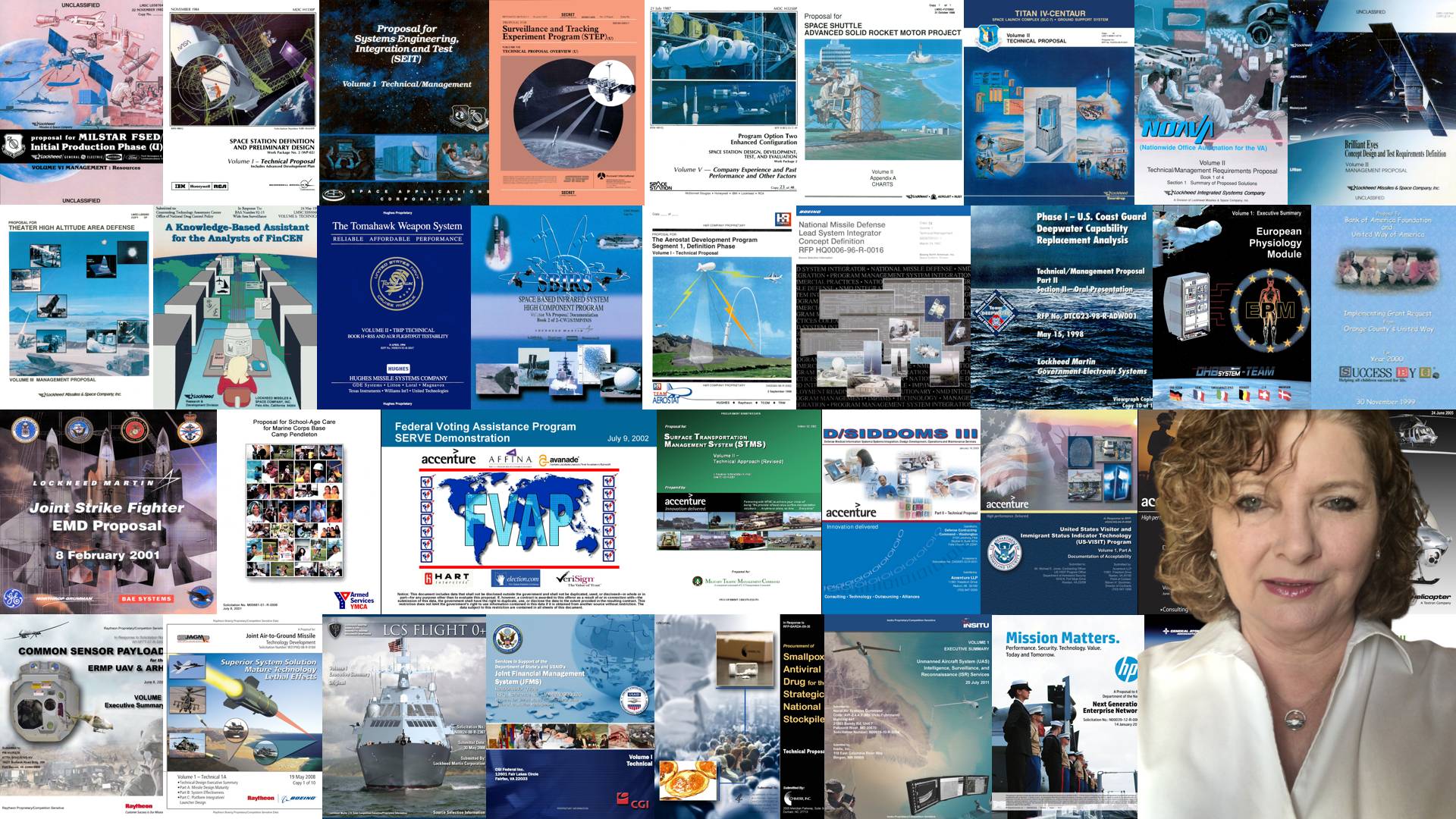 SMA Associate Spotlight: Patricia James
Recently, we spoke with SMA Associate, Patricia James, who shared her career journey with SMA and her inspiration as a proposal production, graphics, and coordinator specialist. She has worked on countless successful proposals and is celebrating 20 years of work with SMA this August.
Patricia was first introduced to SMA while working in the production department for Ingalls Shipbuilding, Inc. in Pascagoula, Mississippi. SMA was working on the large DDG(X) proposal at the shipyard, and Patricia spent two years working side by side with us when she proved that she was up to the challenge and executed her job effectively. Shortly after the end of the project, Patricia expressed interest in joining us, and we were excited to have her become a part of our team.
Over the years with SMA, Patricia has always had a positive impact on proposals. Some of the biggest projects she worked on were with Fincantieri, Sierra Nevada, and Boeing. She is currently working on two projects: Meta Aerospace and Momentus.
We asked Patricia what inspires her, and she explained, "It is the creation of proposals. You start from scratch, and 6 weeks, 12 weeks, or 3 months later, you have a product." She enjoys working with smart people whose work complements each other. Competitive and up for a challenge, she loves that every project is different, and it always keeps you on your toes.
To meet other hardworking associates like Patricia, log in to our TOD® platform. SMA Talent on Demand (TOD®) is the industry-leading platform that connects project needs with an array of professional talent more precisely, efficiently, and effortlessly than before. If you have project needs, click HERE to find the perfect SMA associate or team to help you succeed.