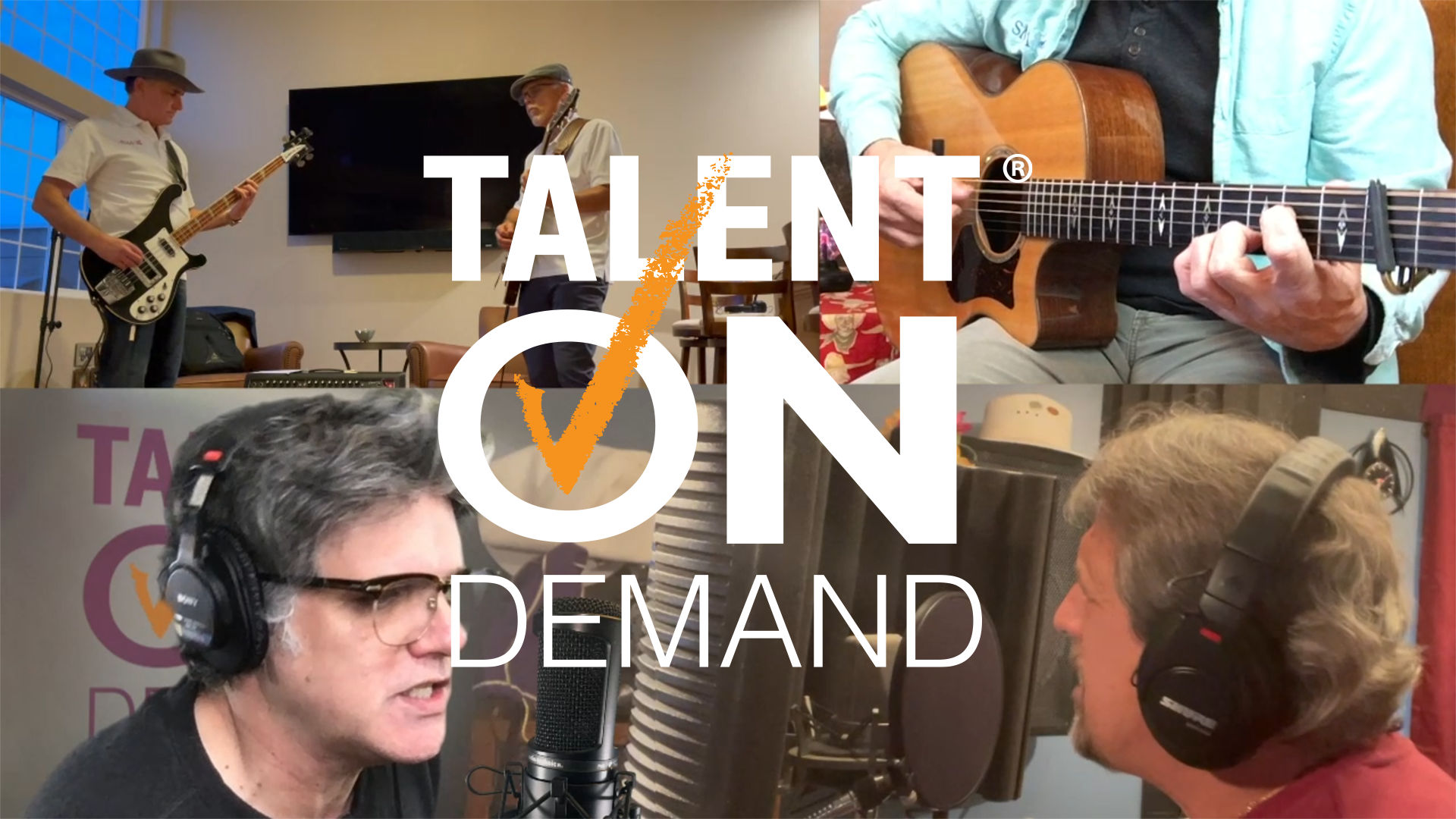 SMA Talent on Demand – The Song!
Here at SMA, we work hard to make sure our clients succeed whether they are Pursuing and Winning new business, or Performing on contracts. And during the COVID pandemic, we've been working hard to make sure our Associates maintain their team spirit while working from home. Our innovative and industry leading Talent On Demand (TOD)® platform enables our Clients to find the prefect match of our Associates for their projects at The Speed of Need™, and enables our Associates to present their skills, expertise, and experience to our Clients.
But we also like to play hard! During our recent Town Hall, we took TOD® to the next level! Presenting SMA Talent on Demand – The Song! Thanks to our talented staff who wrote and performed:
Chris Jude
Jacque Keats
Tom Paisley, and
Greg Ward.
©2020 SMA, Inc. All Rights Reserved