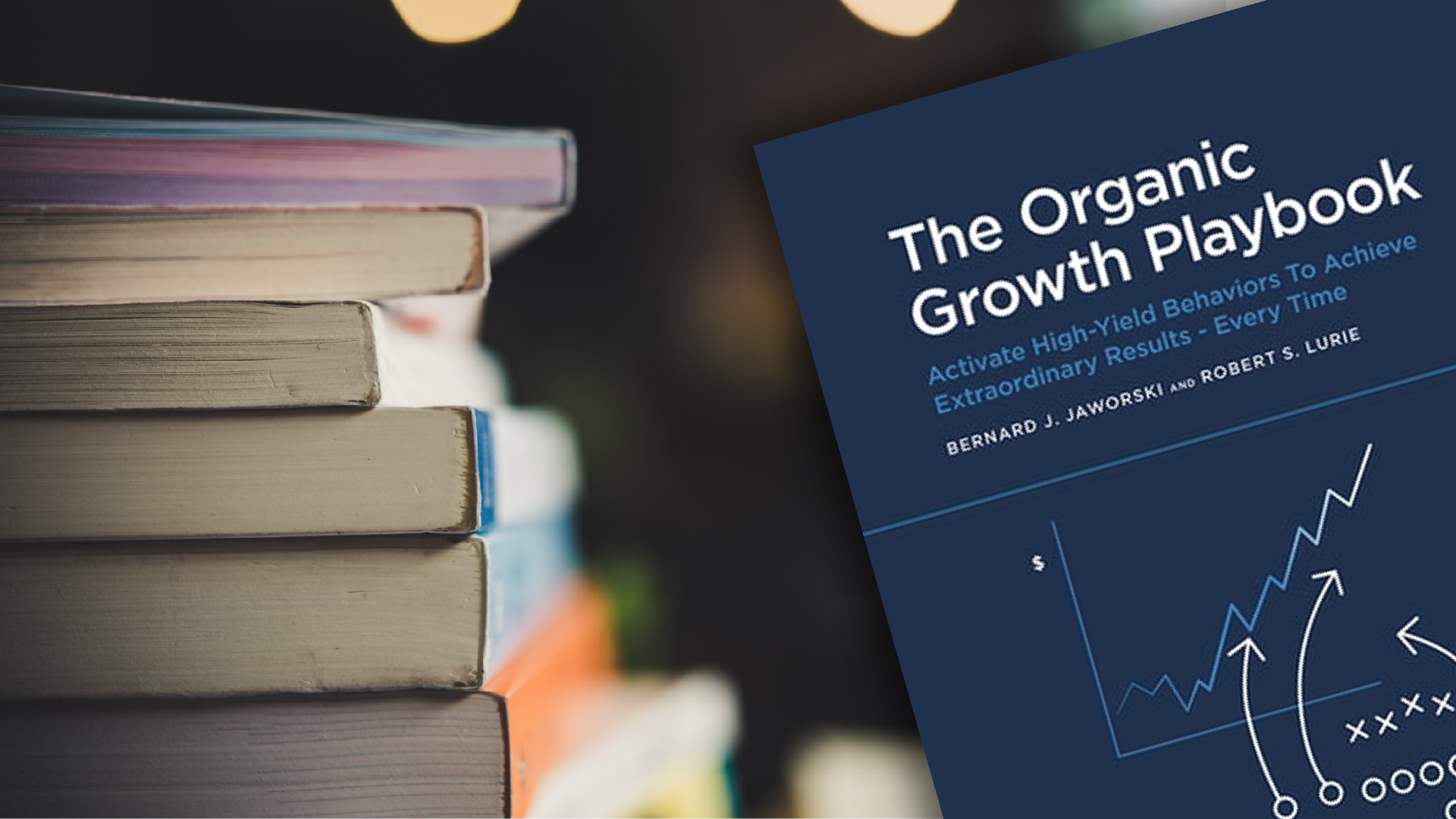 Take Part in the Conversation

Organic growth is a fundamental principle for any organization. Join us for a conversation with Dr. Bernie Jaworski, the Peter F. Drucker Chair in Management at the Drucker School of Management (Claremont Graduate University) and co-author of "The Organic Growth Playbook". Ajay Patel, CEO of SMA, and Dr. Jaworski will discuss key topics from the book at SMA's 5th Global Town Hall event.
This event takes place live on Thursday, February 23rd, 2023, at 10:00 a.m. PST (1:00 p.m. EST). Unlike our usual weekly events, this Global Town Hall is an hour and a half long and requires registration.
Anyone who registers and attends this live Global Town Hall event will automatically be entered to win their very own personalized copy of "The Organic Growth Playbook." Winners will be announced at the end of the event.
To register for this free and impactful event, click HERE.
After registering, you will receive a confirmation email containing more information about joining the meeting.