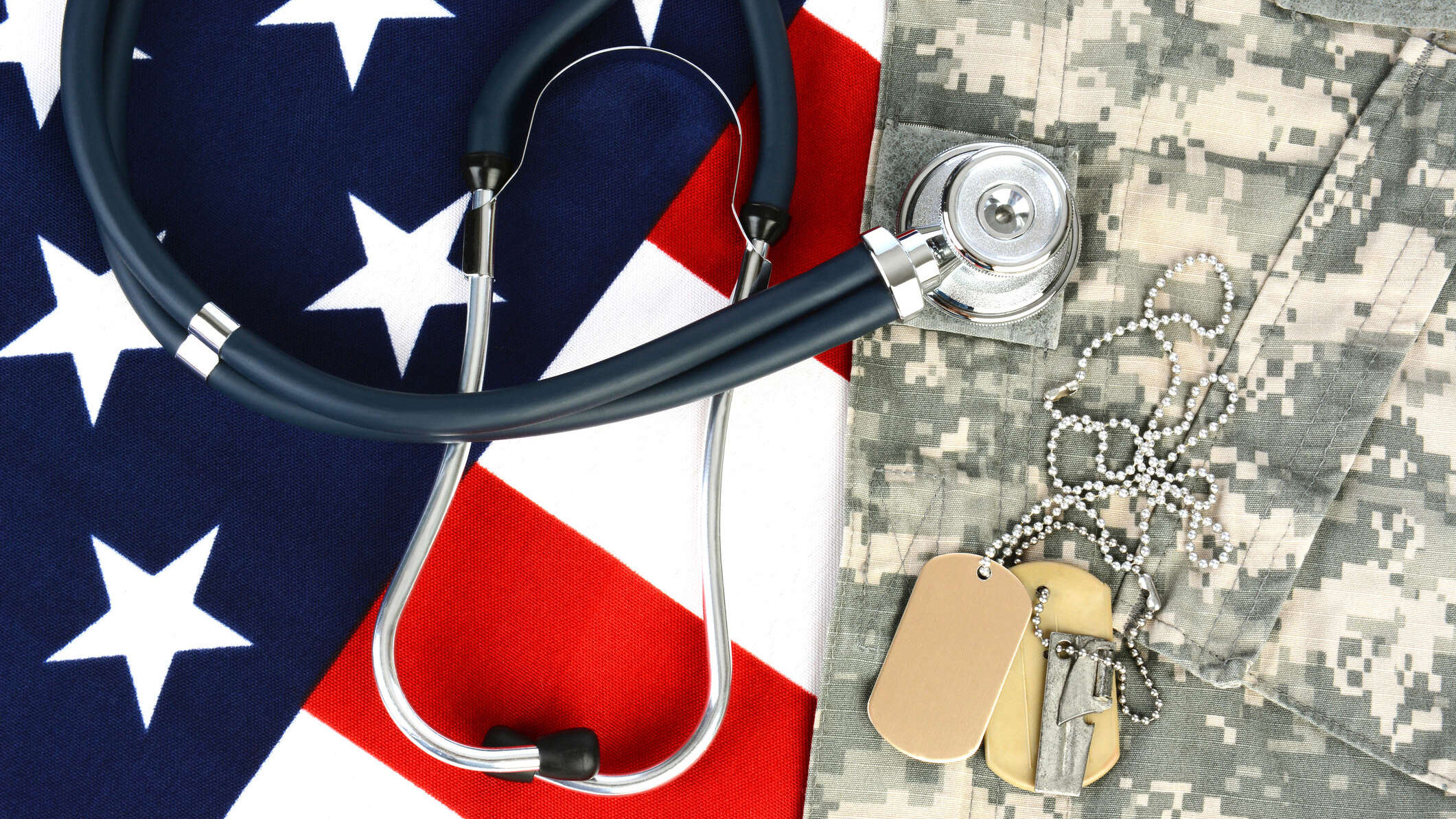 Congratulations to Humana Military for their award from the U.S. Defense Health Agency (DHA) for the next managed care support contract for the TRICARE East Region. TRICARE is the military health care program that provides benefits to military service members, retirees, and their families.
With this award, Humana Military's service area would cover ~4.6 million beneficiaries over 24 states and Washington, DC. The contract is for one base year with eight annual option periods, which could result in a total contract length of nine years, the longest duration of a TRICARE contract since the program's inception in 1995.
This contract is the sixth to be administered by Humana Military, which has partnered with the DoD to care for TRICARE beneficiaries since 1996 and was awarded their current TRICARE East contract in 2016.