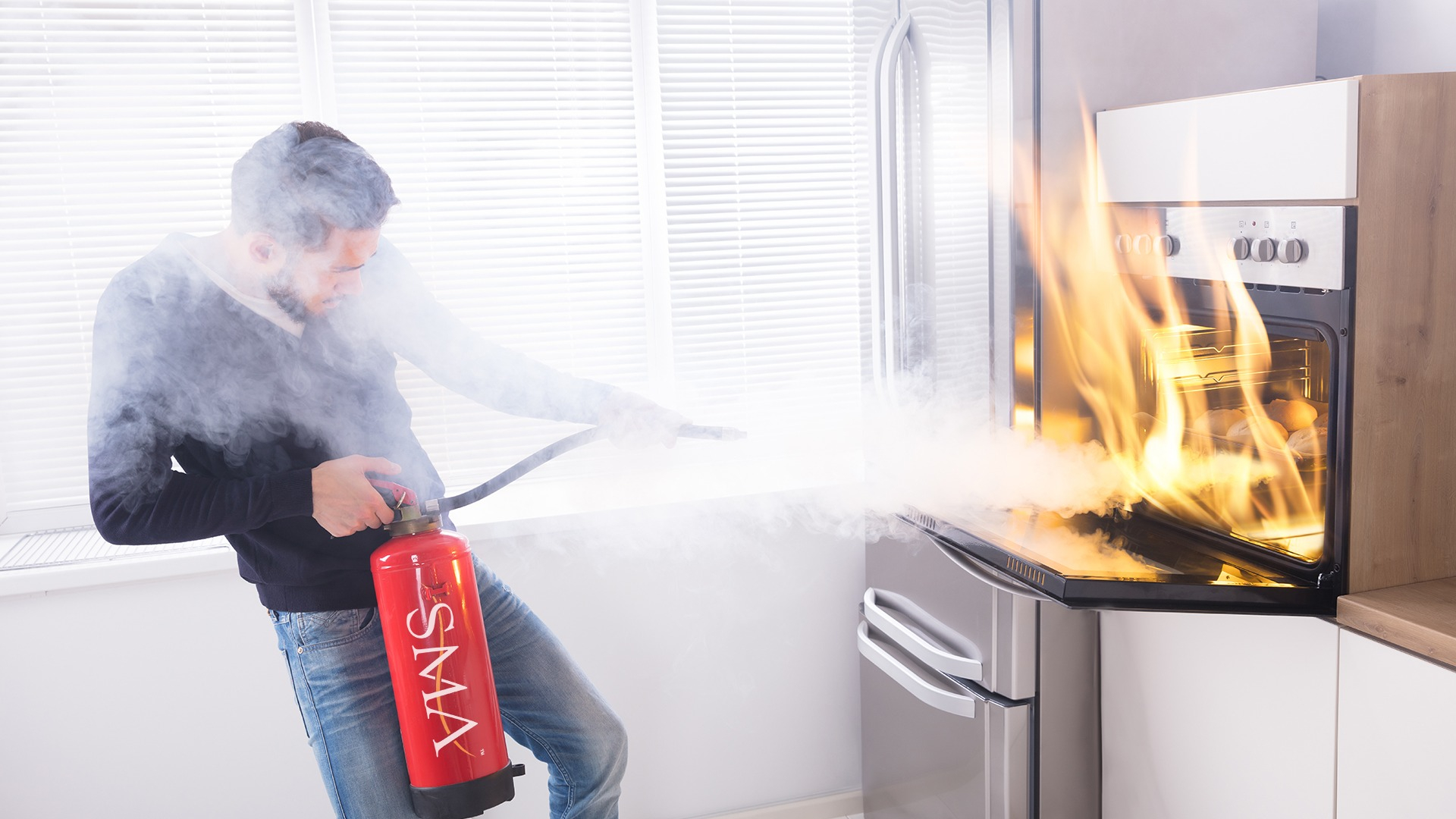 Is your Program Kitchen on Fire?
Are you worried about passing your baseline review? Are your program management CDRLs consistently late or inaccurate? Are you concerned about achieving a successful Earned Value Management System (EVMS) validation? Do you have the right appliances in your program kitchen to solve these problems, and are you ready for your Defense Contract Management Agency (DCMA) mother-in-law to come for dinner? If any of this sounds familiar to you, then your program kitchen is on fire! Who ya gonna call? SMA.
As the industry leader in Program, Planning & Controls (PP&C) and EVMS development and application, we provide full-service support to industry and government organizations worldwide. We scale solutions to meet your needs with talent, program experience, tools, and SMA's proven methodologies and processes to help you succeed. We also offer free training to enhance your capabilities and self-assessments to get you started.
If you find your program kitchen smoldering, contact us and we'll bring the fire extinguisher!