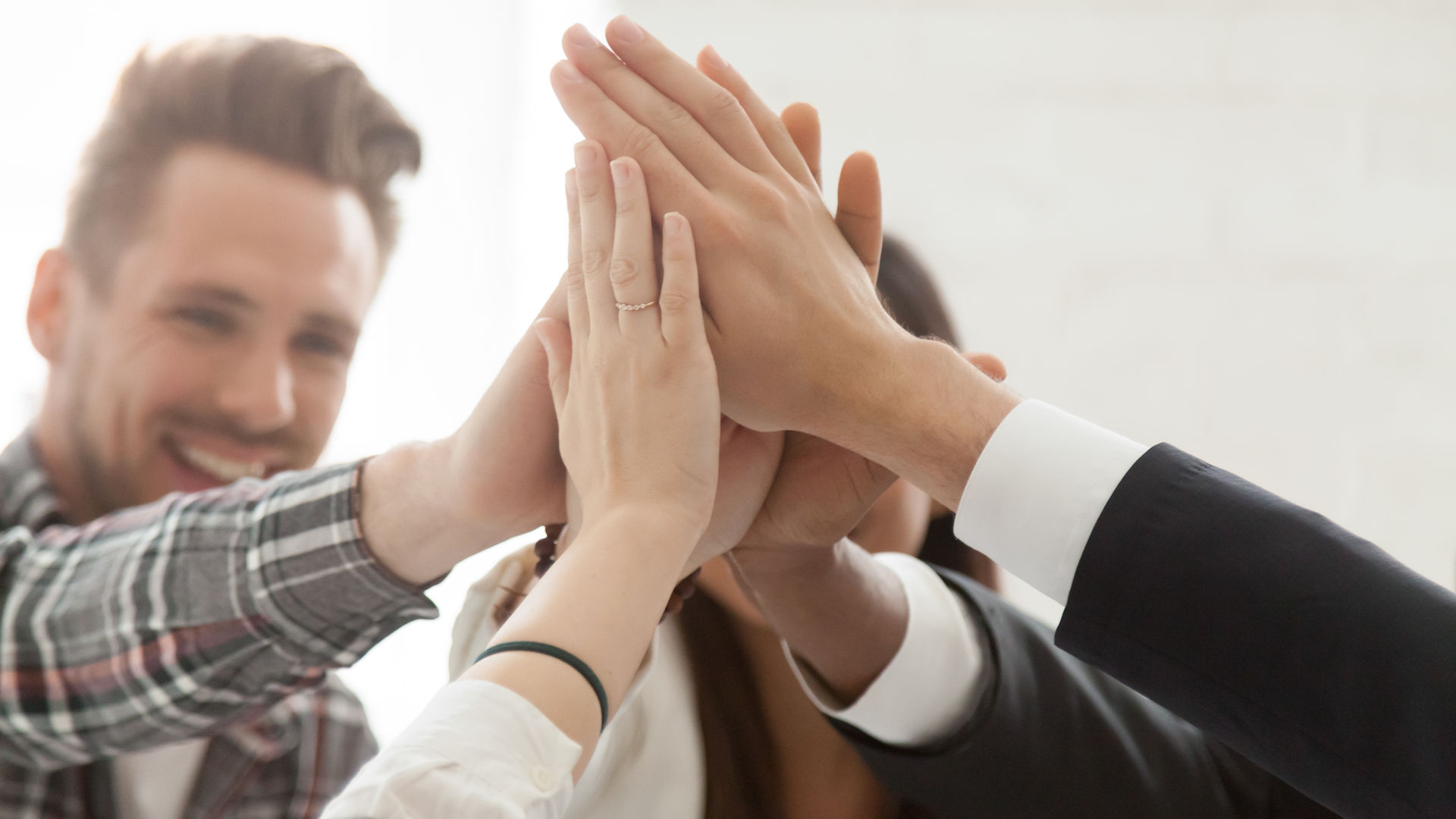 How SMA Provides You with the Support You Need to Succeed
Everyone at SMA recognizes your success precedes our success. We guarantee that we will provide your team with the program support you need because our ability to help clients succeed drives us!
We have the people, domain expertise, and tools to support efforts in any project-based industry. Our staff is trained in the most up-to-date processes, regulations, and compliance requirements. Our project consultants are trained and armed with resources, tools, and guidance essential to their success in your environment. Our Cost Management, Planning and Scheduling Solution (COMPASS™) is the industry-proven system for effective program start-up and improved baseline management. COMPASS™ provides real-time critical insights necessary to prepare for and conduct impactful Integrated Baseline Reviews (IBR). On more than 200 programs, COMPASS™ has proven to be a vital recipe for success.
Before you can successfully execute, you need to develop a team that can deliver. SMA can provide you with the program support and expertise you need to perform. The next time you are looking for success, contact us and we will provide you with a team who can help you deliver: