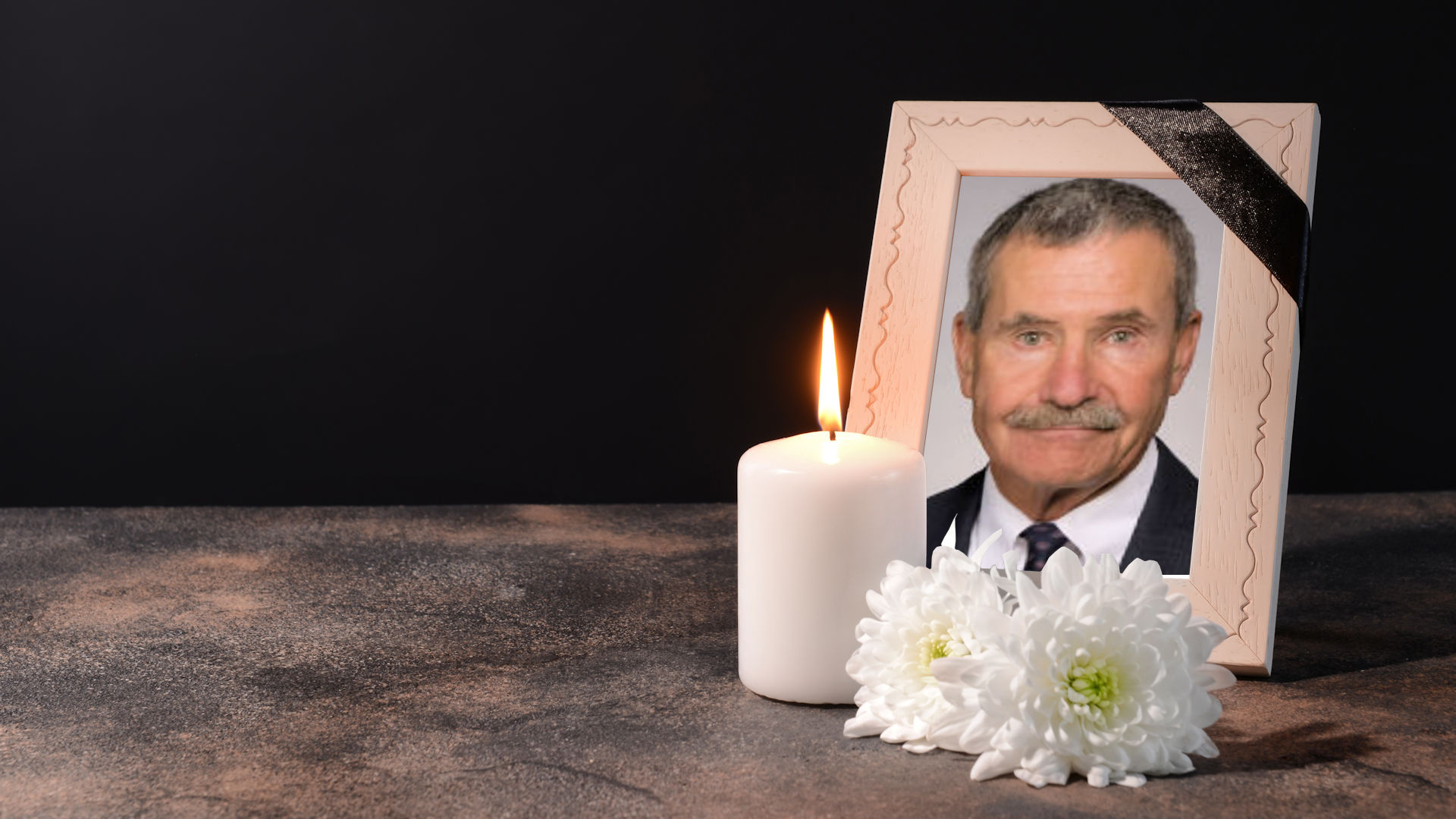 We are sad to announce the passing of John Carter, an SMA Principal Associate and veteran Proposal Manager. John joined SMA in 2012 after retiring from a 36-year career at Lockheed Martin. He had been the Site Manager at Advanced Development Projects (ADP) in Palmdale, California, more popularly known as "Skunk Works." John was recognized at ADP with a Medallion Award and a Bronze Skunk Award. He was also the first Proposal Manager to receive an Aero Star Award for his exceptionally high win rate of 92%!
John served in Vietnam with the United States Marine Corps, finishing as an E-5 Avionics Technician. After earning a Bachelor's in Marine Biology and Oceanography from California State University Long Beach, John began his post-service career at the Lockheed Center for Marine Research, managing subtidal diving operations for pre- and post-nuclear power plant operations and earning a Master's in Biological Science from Cal Poly San Luis Obispo. He ended up as Senior Scientist and Program Manager responsible for new business development at San Onofre and Diablo Canyon, the two largest nuclear power plants in California.
Continuing in business development, John moved to the Lockheed Georgia Company, initially being responsible for coordinating cost/price estimates for advanced technology for large military aircraft, but quickly being promoted to Proposal Manager with responsibility for the management of technology development proposals for future airlifters.
After taking a voluntary layoff from Lockheed, John founded his own business development consulting company and worked for the Lockheed Engineering and Sciences Company preparing proposals for the Department of Energy, and for the Lockheed Aircraft Services Company.
Prior to his move to ADP in 1992, John spent three years as Proposal Manager at the Lockheed Aircraft Services Company, managing preparation of proposals for mainly C-130 upgrades and modifications, and avionics upgrades to Cobra helicopters.
John was dedicated to staying in shape and working out even during some intense proposal efforts. Outside of work, he was an avid surfer and was a volunteer and advisor to Amazing Surf Adventures and Operation Surf, helping active duty and medically retired severely wounded warfighters to overcome perceived limitations using surfing and camaraderie to promote a lasting therapeutic experience. He also participated in numerous Iron Man Triathlons, the last one at the age of 65!
Grant Mitchell, SMA Principal Associate and Proposal Manager, first met John in 2001 when Lockheed Martin combined their three aircraft companies into one. "John headed up Aero's proposal group in Palmdale. I headed the group in Marietta [Georgia], and Dennis Harper the group in Fort Worth [Texas]. We ended up competing for the one Senior Manager position managing and leading all three sites. I was the "lucky" winner, but John never let his not getting selected distract from doing an outstanding job on all Palmdale proposals. He taught me extensively on the unique aspects of proposals in the R&D [research & development] world, especially to DARPA [the Defense Advanced Research Projects Agency]! I always considered a large aspect of my success was hard work and outworking most everyone. Let me say, you could not outwork John. [He was] tireless, dedicated, and committed to a first-class proposal! Always!!!"
We will sincerely miss him.