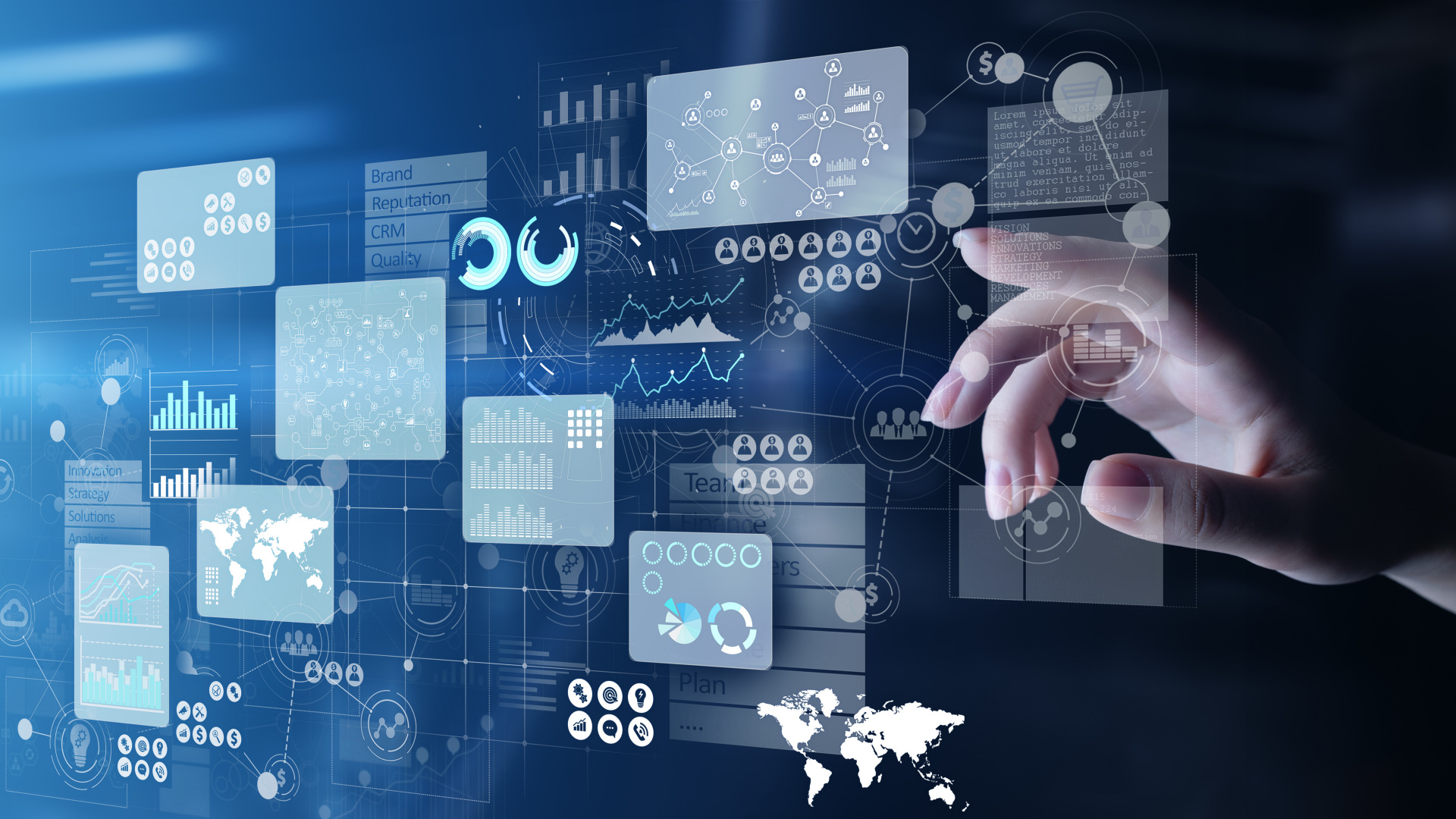 Know Your Market: Creating a Market Intelligence Program
Competitive intelligence starts with understanding your market and market position (market intelligence), and progresses through the opportunity, competitors and knowing yourself. Here are five tips to creating successful market intelligence programs.
By Kyle Green
Blind navigation of your competitive landscape will leave you vulnerable in your market. Realization of the need for situational awareness has led to more and more companies seeking competitive intelligence as a resource to maintaining and improving their competitive strategy, not to mention identify their competitors' strategies. Competitive intelligence can best be described as appropriately collecting and analyzing imperfect information. Understanding your competitors allows you to anticipate challenges and proactively plan a better market presence.
Regardless of your company's market position, it is important to be proactive in the competitive landscape. In today's market, competitive intelligence takes on multiple dimensions. Competition is being forced regardless of contract size, scope, or complexity. If your company's understanding the market stagnates, position competitors will employ offensive tactics and divest you of any market advantage. A robust strategic market intelligence strategy allows you to stay ahead of your competition. Here are five tips to ensuring your market intelligence program is delivering top results:
Electronic and Field Sources. Sources of information are the foundation of your market intelligence. People, processes, and difficult-to-access resources are key gathering mechanisms. The best market intelligence comes when you can turn your entire organization into an intelligence gathering machine. Offering incentives to individuals in your organization for competitive tips is a good way to encourage your staff to take part in the process.
The Sniff Test. You must ensure the information you are receiving is trusted and can pass the "sniff test." When possible, vet outlier information against your established sources. Bad information leads to poor intelligence (garbage in, garbage out). If possible, do not use single-source information. One piece of information is a datum point, multiple points of data around the same subject area increase probability.
Analytics and Processes. Data is just words on a page if you do not know how to analyze and use it. To successfully execute a market intelligence strategy, you must aggregate all your source data to allow key individuals in your organization to make confident decisions about key initiatives. The definitive test of your data analytics comes when you can win a seemingly unwinnable bid or thwart competitors in their strategy against you. Most results in market intelligence are post-facto; the true value of your intelligence team is not seen until after action is taken (or not taken as the case may be).
Distribution and Feedback Channels. Management's support of and involvement in market intelligence is just as important as the data you are collecting. Putting in place platforms to collect, deliver, store, process, and distribute information is essential to any market intelligence program. Making internal or external investments in automating your processes allows experienced Market Analysts to spend more time collecting and interpreting data.
Maintain Perspective. Setting boundaries in your market intelligence allows analysts to stay on target. Market trends and competitor predictability are improved with good market intelligence, but there are too many variables to expect a crystal ball view into the future actions of your competitors, customers, or markets. Market intelligence should be one component of the overall decision-making process.
Building a top-class Market Intelligence team does not happen overnight. Whether you are building internally or hiring an outside resource, good intelligence takes time, investment, and patience to cultivate. Your goal in employing this strategic asset is to recoup your investment through sound business decisions that increase market share, open new markets, and reduce uncertainty in decision-making.
If you're building a team and you have positions you can't fill, you need to use SMA Talent on Demand (TOD®)! With TOD®, you can find experienced talent, such as Kyle, matched to your exact needs.