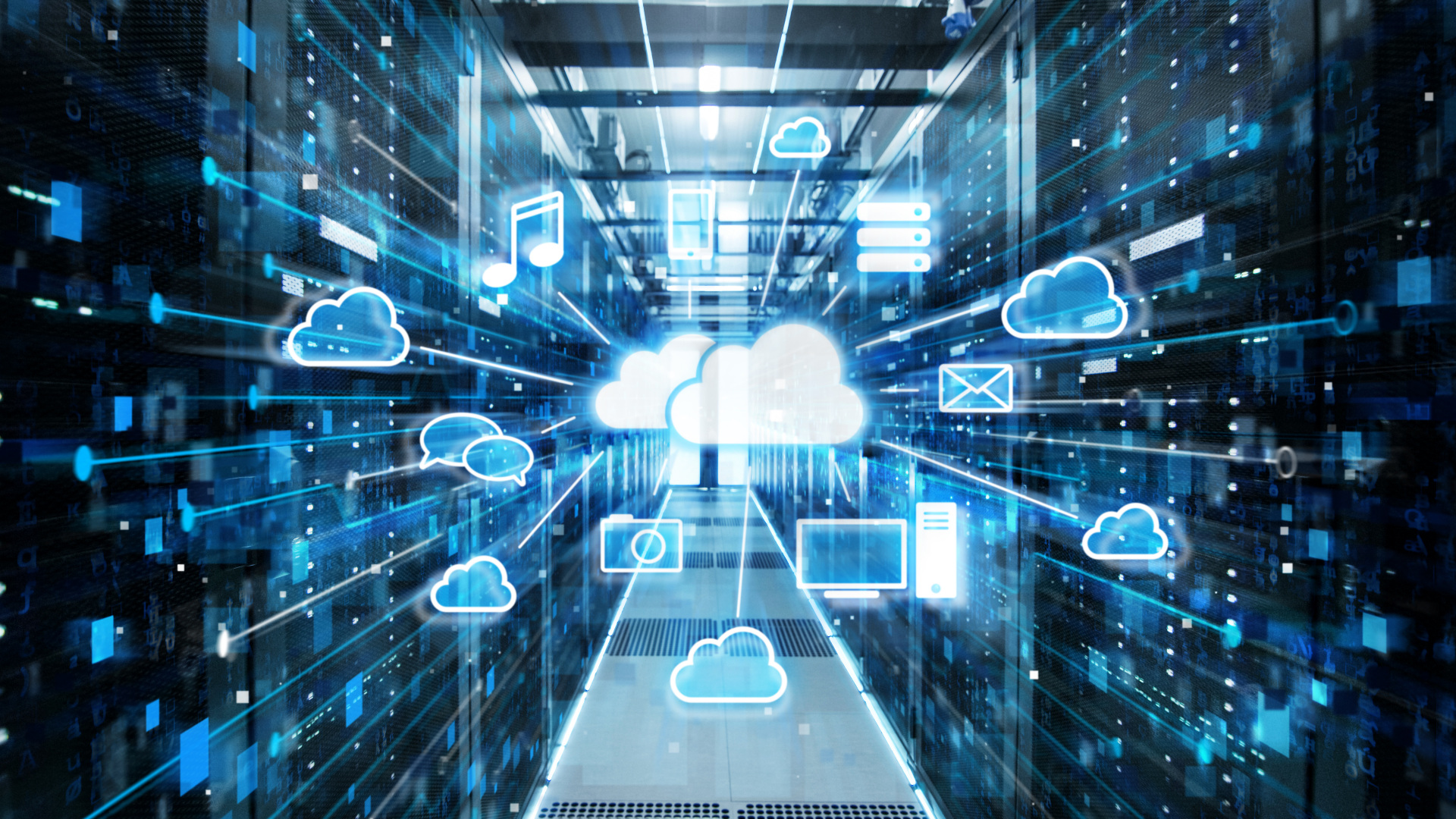 Digital Transformation of IT Shared Services: Why You Should Migrate Them to The Cloud
The success of a business, small or large, local or global, depends on the strength of its Information Technology (IT) infrastructure, especially now during the COVID‑19 pandemic with employees working from home.
By Sarala Rajeshuni
From protecting against cyber threats to providing IT support, robust IT services are an essential component of enterprise architecture. Therefore, properly hosting and streamlining these services is of critical importance—a challenge perfectly managed with cloud computing.
During disasters like security breaches and natural calamities, well-established disaster recovery, and business continuity plans protect businesses from unwanted downtime, data loss, and corruption. For instance, cyber security, identity, and access management services holistically facilitate threat prevention and detection and data, systems, and network protection. System monitoring and notification services monitor systems and applications health and optimize system performance. Patch management services mitigate points of vulnerability in security. Finally, storage, database, and, application services support enterprise and end-user applications critical to business processing. Given the importance of these shared services, centralizing and automating their back-end operation is critical, challenging, and cost-effective. Cloud computing offers an unparalleled solution to these challenges.
In the ever-changing landscape of emerging technologies, keeping up with this evolution demands large workforce and financial resources, leaving little time to engage new clients and deliver new products. Cloud migration, however, also frees staff from day-to-day operations so they can focus on one and only one task—enhancing business. Cloud computing additionally allows for capacity planning, twenty-four seven availability of critical data and services, rapid prototyping, deployment, global data access, and reliable disaster recovery and business continuity.
The benefits for cloud migration are innumerable. However, a well-planned strategy is important for successful migration to cloud, entailing several integral decisions. First, businesses must determine which cloud service model best fits their needs—Software as a Service (SaaS), Platform as a Service (PaaS), or Infrastructure as a Service (IaaS). Additional considerations include public versus private cloud options, on premise versus cloud and hybrid-cloud models, cloud-security, compliance and regulations, and cloud-monitoring. Finally, from a strategic standpoint, well-outlined migration architecture, priorities, check lists, plans, and Key Performance Indicators (KPIs) are essential. While the migration of shared services to cloud is complex, the benefits far outweigh the initial startup costs, paying enormous dividends in business support, protection, efficiency, and growth.
If you're building a team and you have positions you can't fill, you need to use SMA Talent on Demand (TOD®)! With TOD®, you can find experienced talent, such as Sarala, matched to your exact needs:
We can create your cloud migration strategy, and manage the migration process, including requirements for multi-site, multi-organization scenarios with diverse systems, and US Government security restrictions. If you need help, please contact us: