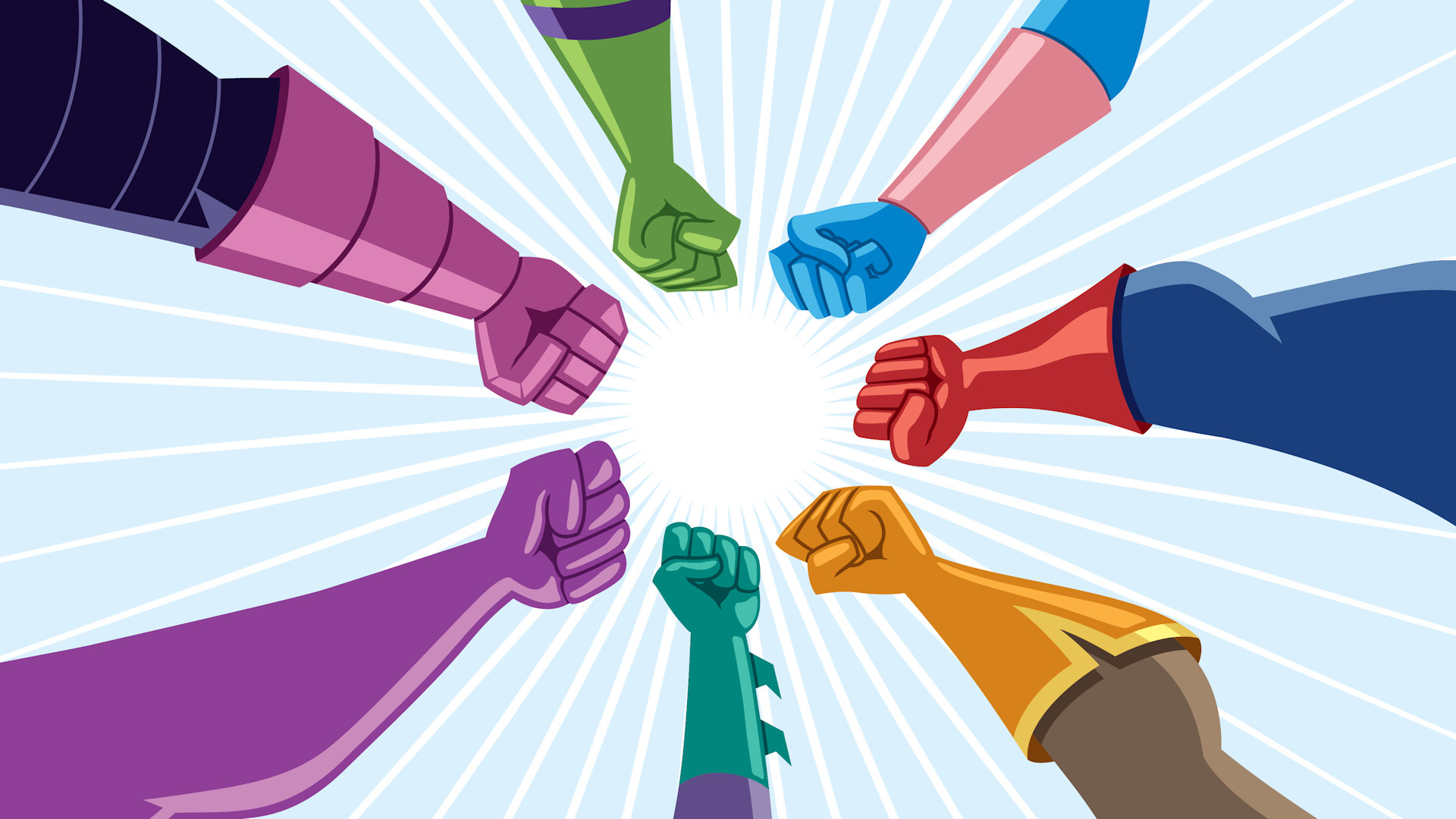 Not All Heroes Wear Capes!
At SMA, you can trust our heroes to rescue you when you have been failed by others. Earlier this year, we were asked to save an innovative, clean energy company that was previously dissatisfied by another proposal firm in the middle of a critical proposal. We built a rescue plan and worked closely with our client's engineers to create a winning team of superheroes! This cool, hydrogen-based company contacted us to assist them in proposal creation when they were in a bind. Knowing our client had a tight deadline, we put together a team of eight perfectly match proposal professionals to assist with developing content for the proposal to create a winning response.
As we do for all our clients, we stood by this client from start to finish and provided them with the resources needed to rescue this mission. This was not the first time that SMA has been called to help, and no matter when or why you call you can count on SMA to set you up for success.
At SMA, we have the people and solutions to meet the needs of different industries. Our staff comes from a variety of backgrounds and experiences to cater to the needs of our clients. To learn more about how SMA can get you out of a proposal bind, contact us: