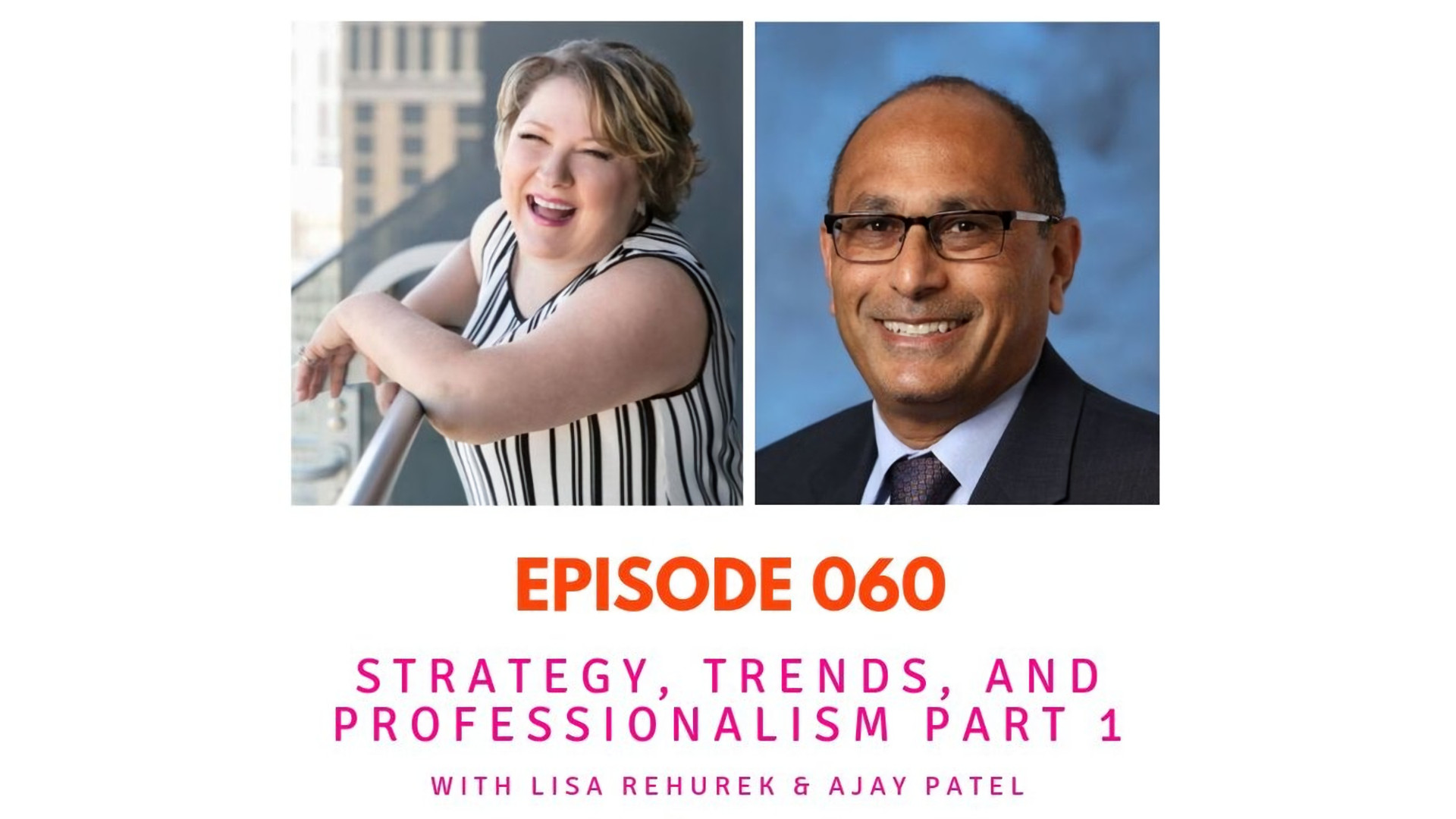 RFP Strategy, Trends and Professionalism, Podcast Part 1
Generating an RFP response is about WAY more than simply answering the questions provided. If you want to win business, the first step is to think through a proposal strategy with your team. But what is the most effective approach to creating an RFP strategy? And how do you define your unique competitive advantage?
On this podcast with Lisa Rehurek of The RFP Success® Show, interviews SMA CEO, Ajay Patel, shares his definition of strategy in terms of the choices you make that differentiate you in the market. He walks through the three traditional approaches to proposal strategy, offering insight around SMA's alternative, an analytic approach built on 'making the black box more transparent.' Listen in to understand how dynamic tension among key players is good for the proposal development process and learn the 21st-century sources of competitive advantage that can help your team win more business!
Listen to the podcast here: