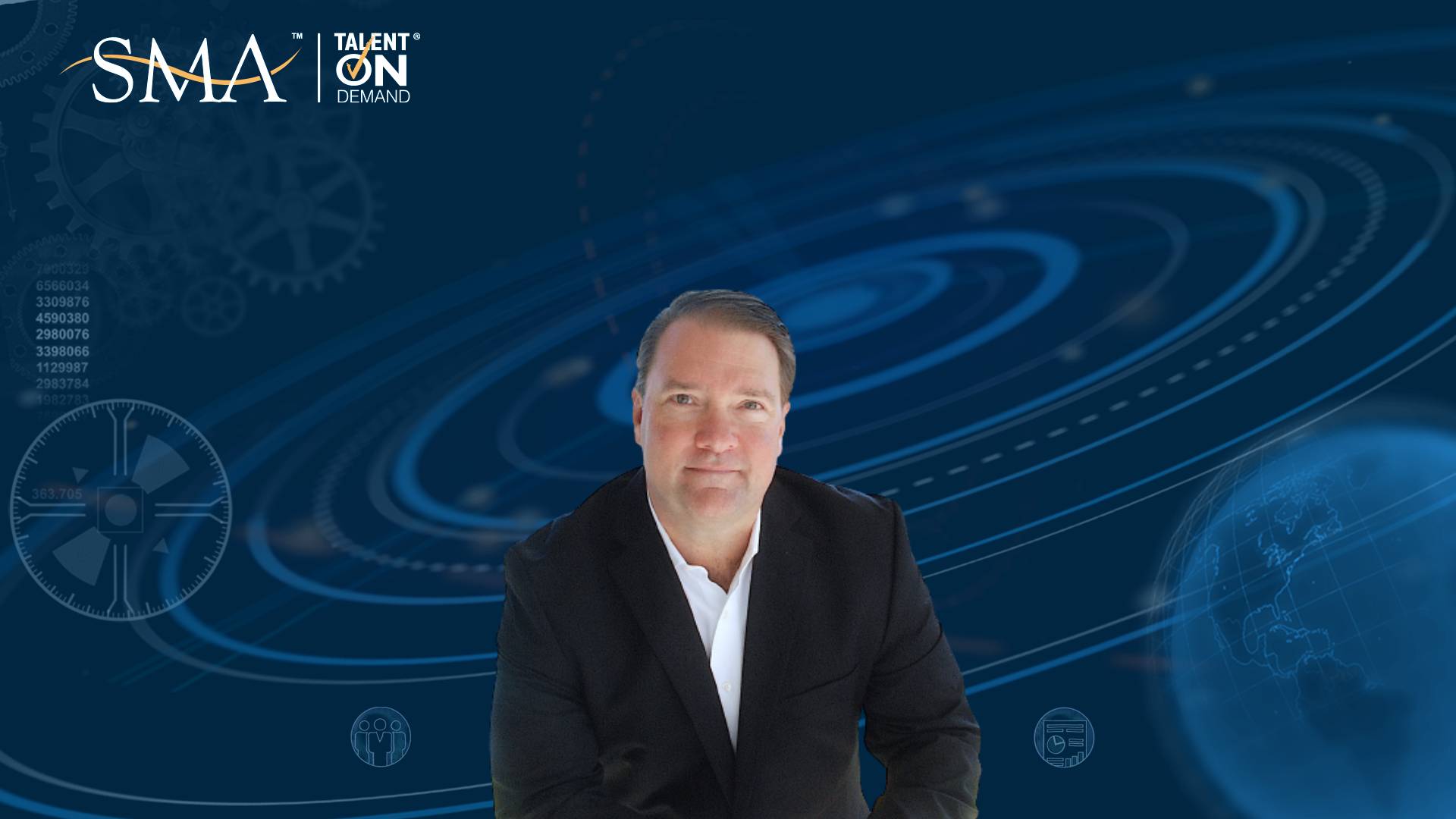 SMA Associate Spotlight: John Ambielli
This week we spotlight one of SMA's newer associates, John Ambielli, who specializes in proposal and program management. A teacher, entrepreneur, inventor, and innovator, John shares his interesting and impressive journey leading up to SMA, which explains his knowledge and talent in management with us.
John graduated from Cornell University in 1989 with a bachelor's and master's degree in electrical engineering. His knowledge inspired him to pursue a teaching career which he began by teaching physics and chemistry in the Boston, Massachusetts area for 12 years. In 2005, an opportunity arose for John to join his family's manufacturing business in New Jersey, as a practicing metallurgical engineer for fittings and forgings as Director of Product Research, Development, and Evaluation. This company provided safety-oriented, quality-assured, forgings for a variety of customers ranging from deep-sea oil & gas companies to NASA, the Navy, and the Army. In this position, he managed a fair share of proposals which was his initial connection to SMA. He also pursued and received a master's degree from Lehigh University in materials science and engineering. In 2016, John launched his own company, Palacio Corporation. Palacio offers premium consumer products that are patent protected in diverse markets including luxury, fitness, nutrition & wellness.
John joined SMA in January of this year and provides his expertise in management, proposal support, and the knowledge gained from his previous careers. He is currently engaged with an advanced nuclear power company, providing pre-proposal support. His specific role is working closely with the client alongside three senior SMA executive advisers from DOE and DOD.
To meet other hardworking associates like John, log in to our TOD® platform. SMA Talent on Demand (TOD®) is the industry-leading platform that connects project needs with an array of professional talent more precisely, efficiently, and effortlessly than before. If you have project needs, click below to find the perfect SMA associate or team to help you succeed: